Robert Marawa's Mercedes-Benz AMG on the line over R1 million debt
Robert Marawa's Mercedes-Benz AMG on the line over R1 million debt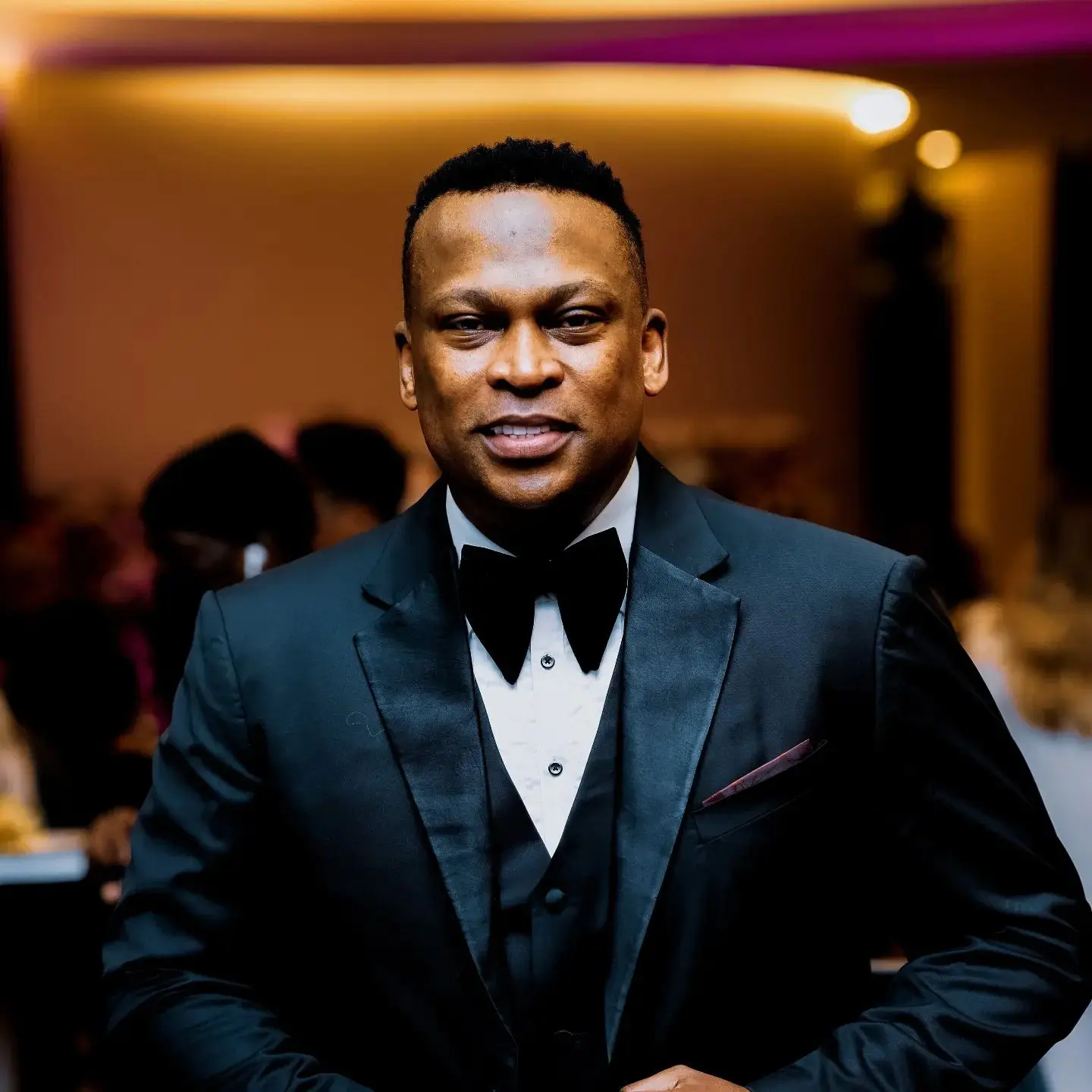 Mzansi sportscaster Robert Marawa might lose his Mercedes-Benz AMG as a financial service provider is reportedly after him after he reportedly failed to make a balloon payment of more than R1 million.
The award-winning sports personality Robert Marawa has allegedly been taken to the Pretoria High Court after failing to pay the balloon payment of more than R1 million to his Mercedes-Benz.
According to City Press, Mercedez-Bens was granted a court order to cancel the agreement and repossess the car in August.
It is believed the dealership was also granted permission to apply for an order to obtain any outstanding balances on the loan following the resale of the car.
Marawa allegedly missed a payment of the balloon amount in December 2021 and asked to refinance his balloon payment, according to court papers.
The publication adds that court papers denied Marawa's request to refinance the balloon payment.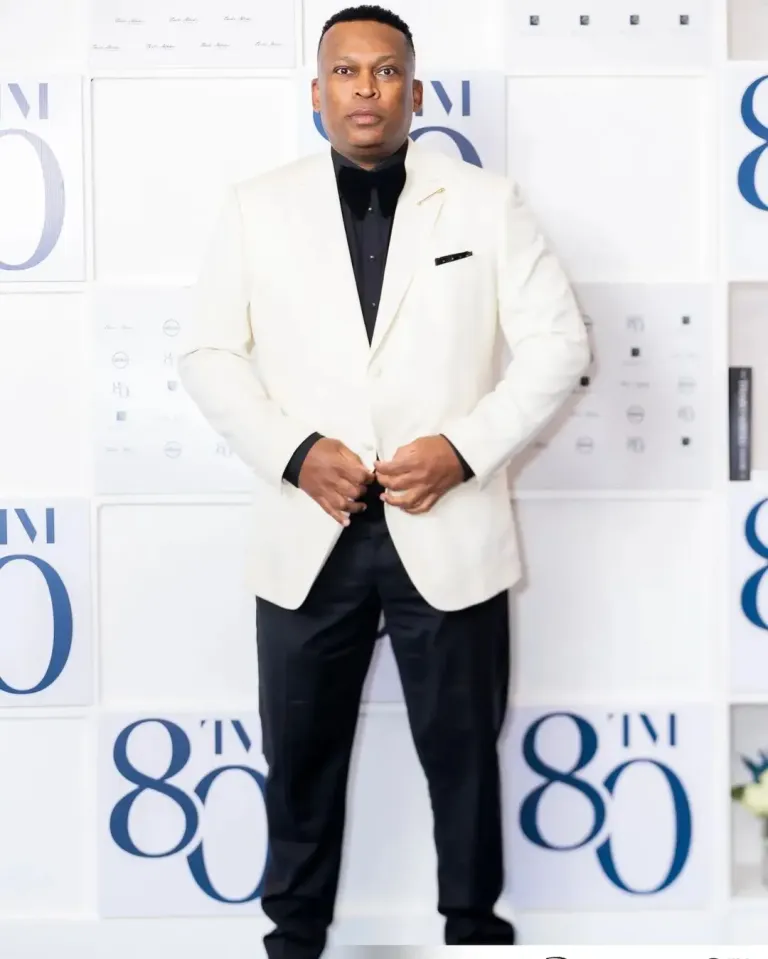 It is believed Marawa received the car on 29 November 2018 and that the car's initial price tag was R1 431 304 when it was delivered.
"He paid R28 982 in monthly instalments for 36 months and was left with a once-off balloon payment which was due on 1 December last year".
According to City Press, Mercedes-Benz financial services informed the sports personality about his arrears in writing, approached the court in February to cancel the sale agreement, applied for the car to be repossessed, and requested he pays the cost of the court application.
The court documents reads:
"An order authorising the plaintiff [Mercedes-Benz financial services] to apply to the court on the same papers, supplemented insofar as may be necessary for judgment in respect of any damages and further expenses incurred by the plaintiff in the repossession of the said vehicle, which amount can only be determined once the vehicle has been repossessed by plaintiff and has been sold."
Marawa's argument read:
"The defendant denies that the above honourable court has jurisdiction to adjudicate this matter and puts the plaintiff to proof. The defendant denies material breach of the loan agreement and puts the plaintiff to proof thereof."
Marawa was unavailable for comment at the time of publishing this article.