Robert Marawa details how he met Pearl Thusi
Robert Marawa details how he met Pearl Thusi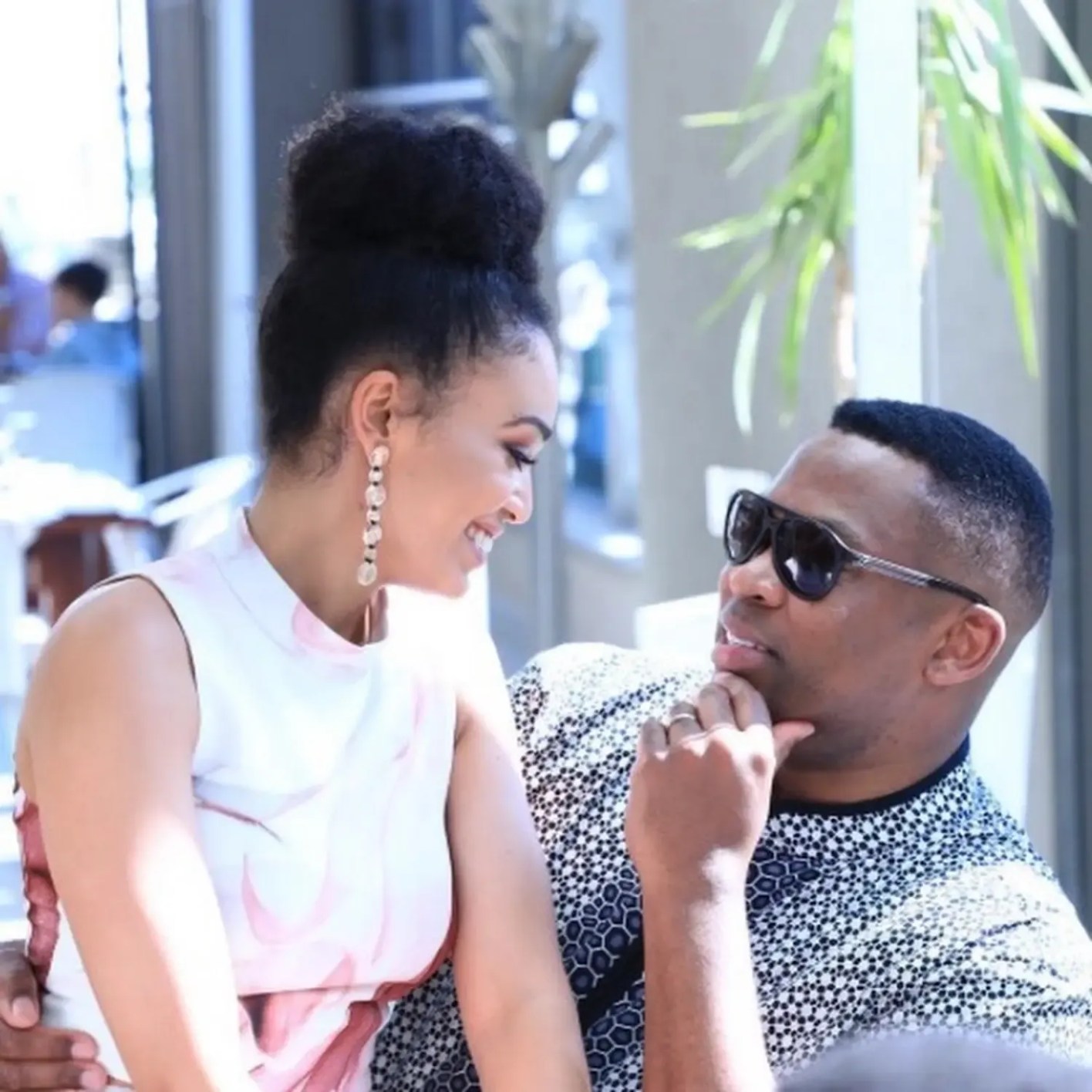 RADIO presenter Robert Marawa recently spoke out about his past relationship with actress Pearl Thusi.
The pair, once Mzansi's cutest couple, broke up in 2017. Speaking about their split with controversial podcaster MacG, Robert said they were still on good terms.
"The relationship came to an end. And she's right, there's always been mutual respect. Actually, we communicated just the other day," he said.
When asked why he could not keep a woman as most of his relationships seemed to end, Robert said he was kind of married to his work.
He revealed that his line of work was too busy, so he could not keep up with everything, sometimes worked on holidays and missed special moments such as birthdays and Valentine's Day.
But, he said although he committed a lot more of his time to his career than he did to relationships, he liked that with Pearl, there was respect all-round.
"She also got the Quantico gig when she was in New York, which was a positive thing because I always knew that the one thing that's driven her career was to one day hold an Oscar," he added.
Confirming their split at the time, Robert took to social media and said: "I confirm the rumour and speculation that our relationship with Pearl ended a few months ago. We continue to be good friends though."