Robbie Malinga lands helping hand from the grave
Robbie Malinga lands helping hand from the grave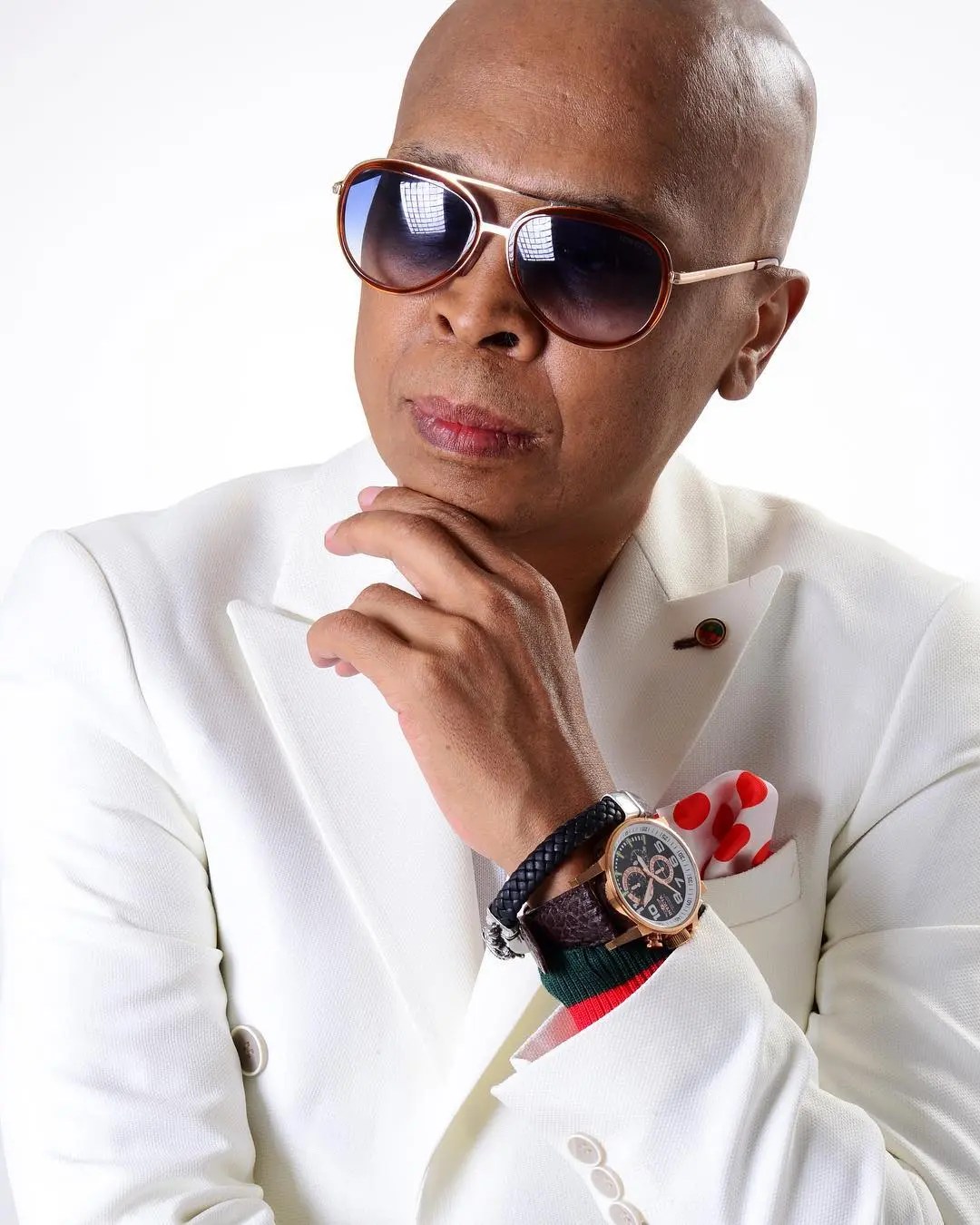 EVEN from beyond the grave, legendary musician and producer Robbie Malinga is helping others.
His wife, Ann and son, Robbie Junior have launched three new charity projects in the late musician's name.
They announced the news at a media briefing held at Killarney Country Club in Joburg on Tuesday, 15 February.
The award-winning musician died of pancreatic cancer in 2018.
Speaking to Daily Sun, Ann said: "One of the projects, which is close to my heart, is the Boy Child Project my son launched in 2019. Robbie planned to launch it in 2018 but wasn't able to, so Junior took it over.
"He is graduating this year, so he will officially take over the project and run it.
"The reason it is so close to my heart is that no one talks about the boy child.
"Worldwide, there are a lot of resources for girls but not for boys. I think that is where a lot of problems stem from.
"Robbie was passionate about this and boys were comfortable speaking to him and sharing their problems."
Ann said the other two projects were for schoolkids and musicians.
"The one is to give up-and-coming artists exposure. Robbie did a lot for musicians and that's why some called him malume or dad," she said.
"Another one is a school uniform project. We know there are programmes and institutions that do this but we think they forget that sometimes kids need shoes twice a year or they lose their uniforms.
"We are doing the project for summer and winter," she said.
Ann said the projects would be funded by money raised at Robbie Malinga Golf Day, which would have its first event on 4 March at Killarney Country Club.
She said Robbie helped a lot of people and the family felt the need to continue with his work.
"Robbie had families he took care of. He would buy them groceries, school uniforms and even paid school fees for their kids," she said.