Robbie Malinga Jnr helps 40 families with household necessities
Robbie Malinga Jnr helps 40 families with household necessities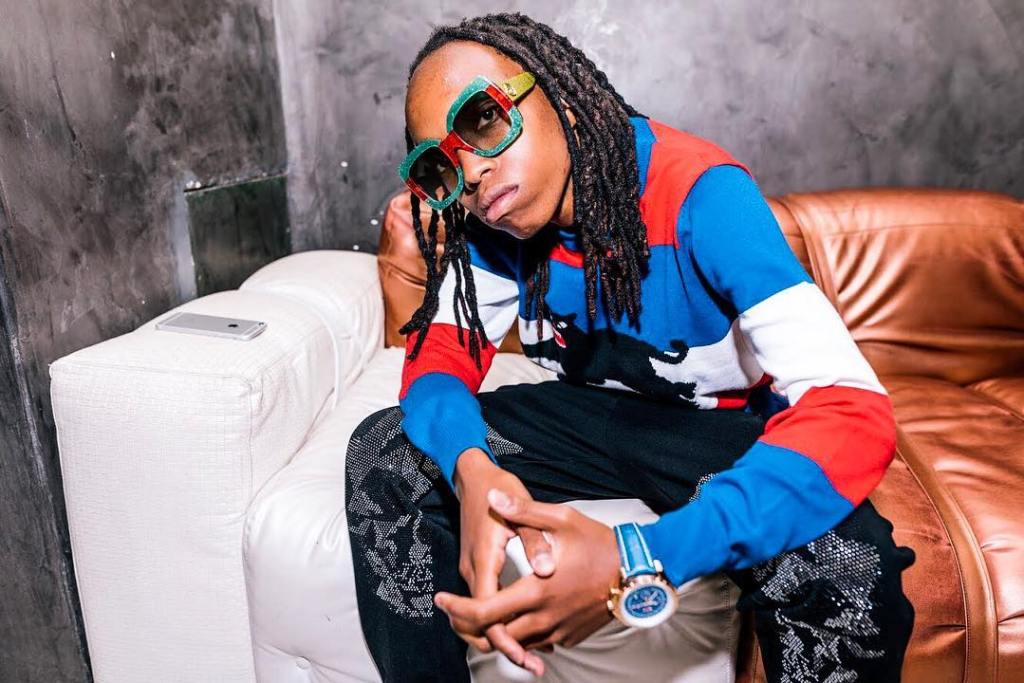 Robbie Malinga Jnr a.k.a Rob Mally helped 40 families with household necessities. Speaking to Red X magazine, the artist says his late father religiously helped people, and it's motivated him to continue the legacy.
"My Dad used to identify random families in different provinces and assist with groceries throughout the year since I was in primary school. What I have learned from my Dad is that me helping families doesn't afford me a right to parade them, leaving them happy with their dignity still intact for me is humility and respect," he said.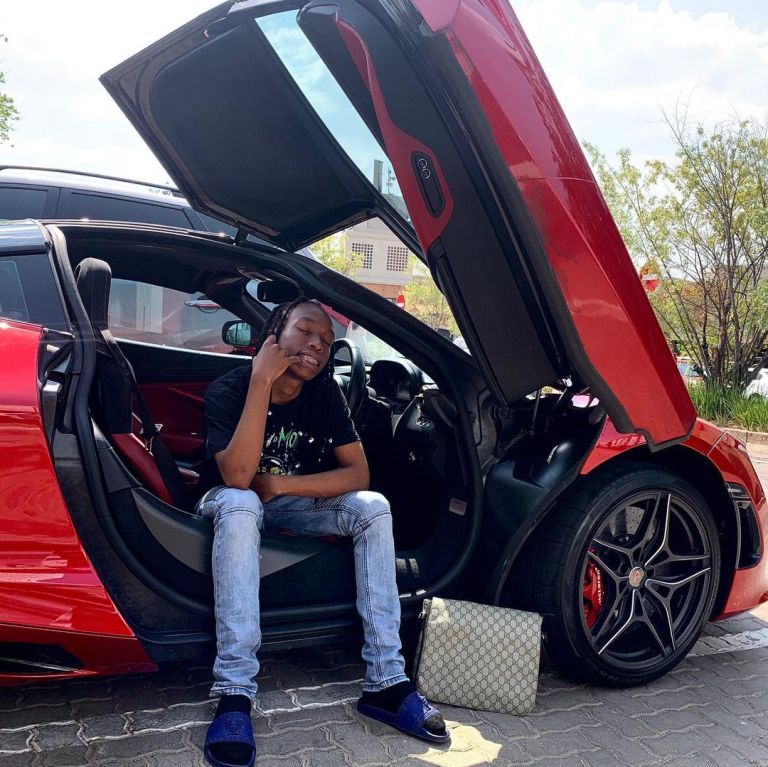 "I'm most excited that I managed to save enough to make my dream come true, I feel like I have won in 2023 already by making a difference in all those families lives during the high unemployment rate in the country. My wish is to save up more for more families in future and I know God will bring that to light."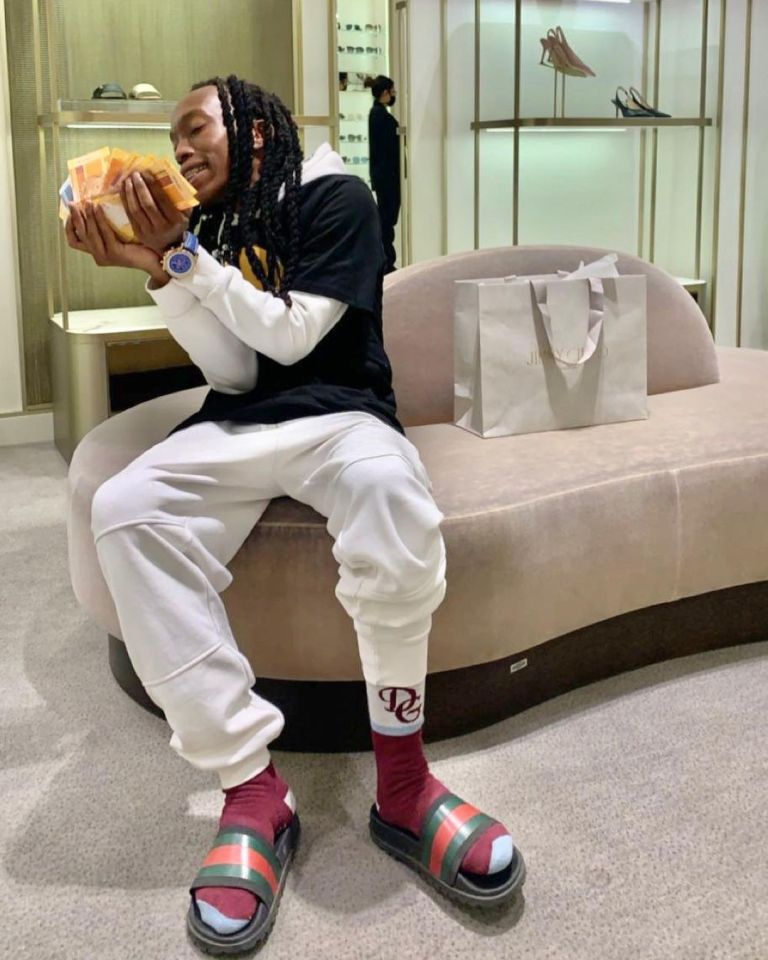 "IT'S SO LIT TO BE ABLE TO HELP PEOPLE WHEN UNEMPLOYMENT KEEPS RISING BY THE DAY , ALL 2023 WE TOO TURNTTT," Mally captioned his post.