RNB singer Speedy makes a come back with star-studded album
RNB singer Speedy makes a come back with star-studded album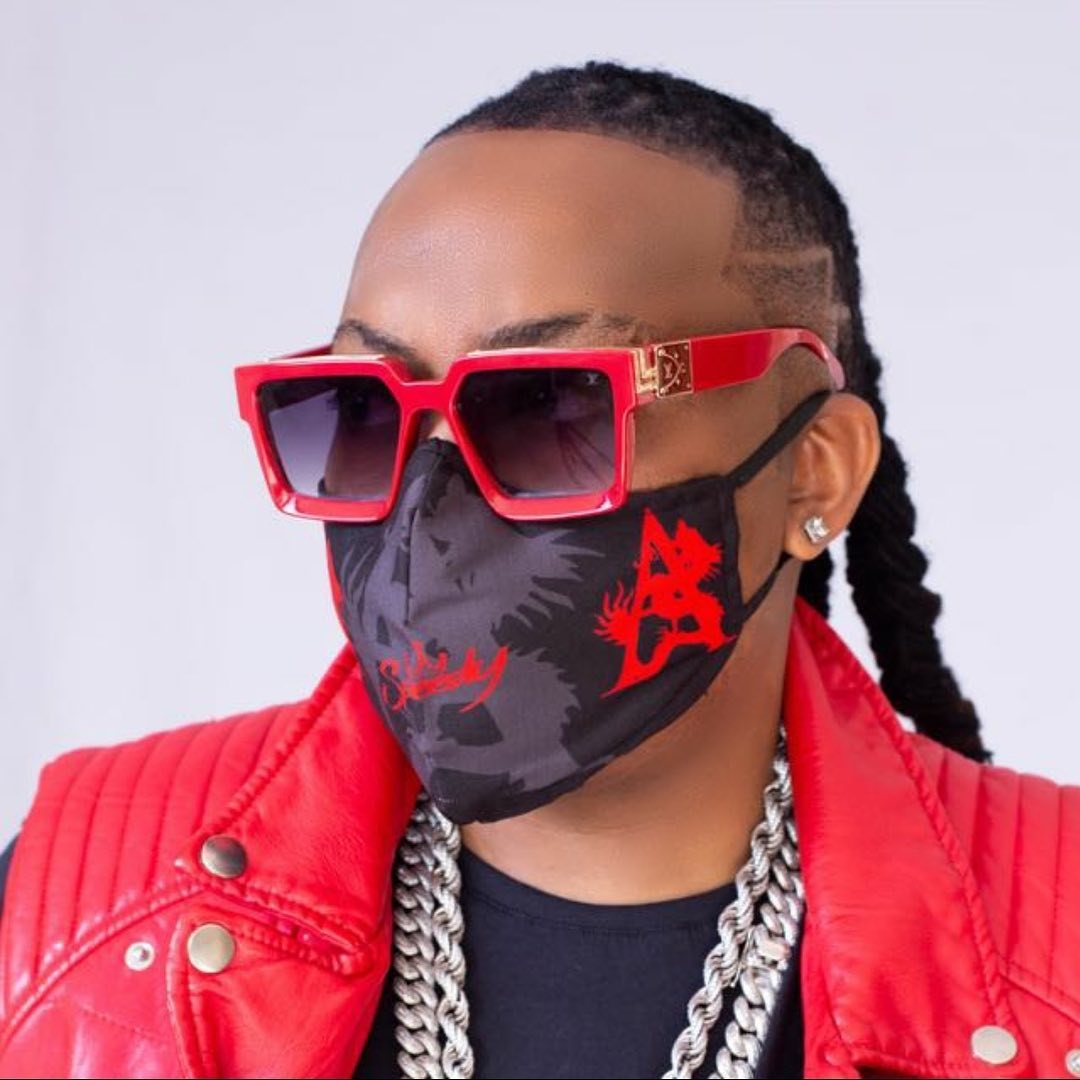 After years of silence, Speedy has made a comeback with a star-studded album titled The Gift.
Speaking to Daily Sun, the singer said he moved to the USA to make music but decided to come back home where he belonged.
"People think I'm back because I'm broke. I'm not broke," he said.
Speedy said he lived between Mzansi and the USA because he was interested in both countries.
"I'm here for two months and there for another two.
"I'm working on getting Bongo Maffin together again and we recently did a reunion concert.
"In the meantime, I have my own album which I worked on with Ishmael, Nhlanhla Nciza and others. It's a gift to fans."
The 35-year-old, whose real name is Harold Matlhaku, talked about his struggles.
"Like everyone else, I've had my fair share of struggles, which I've overcome and learnt from."
Speedy said people held him to a different standard because he's famous.
"Fame is a monster. People perceive you differently. I don't want to live like that. I've messed up in the past. I'm working at fixing that."