Riverlea residents want disused mine dumps closed
Riverlea residents want disused mine dumps closed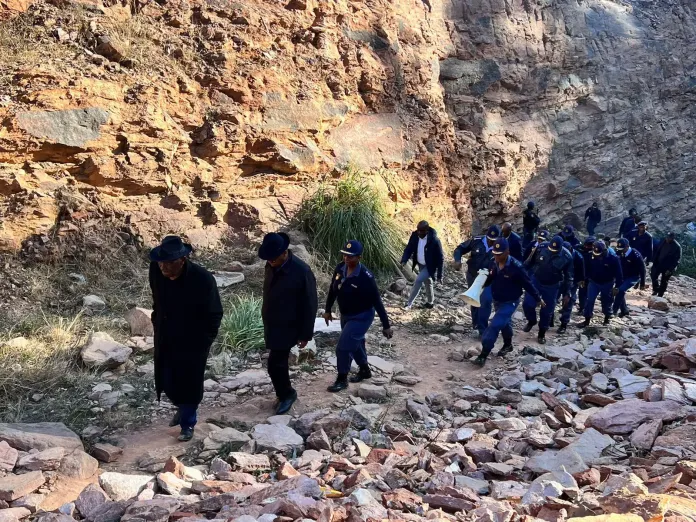 Riverlea residents are calling on police to deal decisively with illegal mining in the area.
They want disused mine dumps near them to be closed off.
Police Minister Bheki Cele visited the area on Monday after five bodies were found with gunshot wounds on Sunday.
Tactical response and specialized teams were meant to be deployed to stop the zama zamas from continuing with illegal mining in the area.
Cele visited the area in an effort to quell tensions.
"We are bringing external forces," he said.
These external forces, according to Cele, are additional TRT members that will intensify existing members from the area.