#RIPTSEPOTSHOLA: JAZZ LEGEND TSEPO TSHOLA HAS DIED
#RIPTSEPOTSHOLA: JAZZ LEGEND TSEPO TSHOLA HAS DIED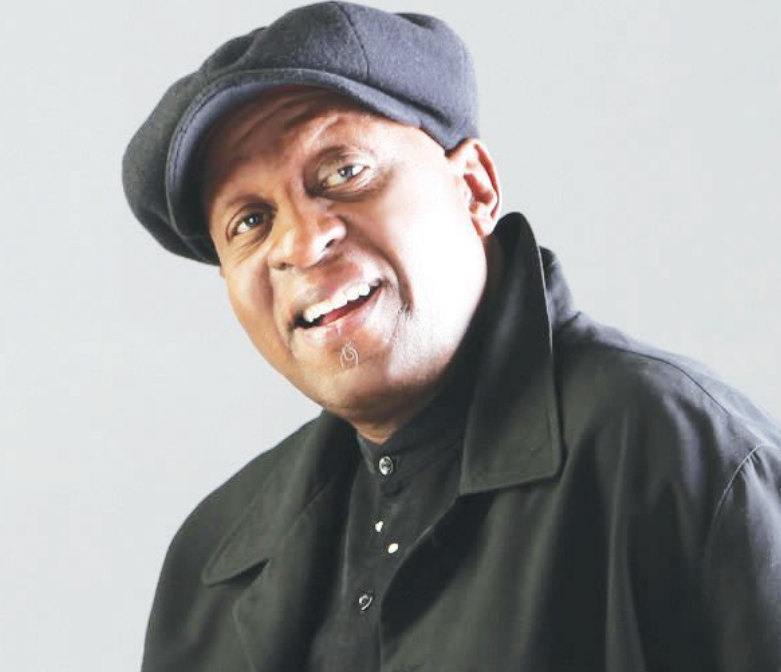 LEGENDARY singer Tsepo Tshola has died.
The internationally renowned musician was apparently hospitalised over a week ago after he contracted Covid-19 and died on Thursday, 15 July due to complications caused by the virus.
According to an article by Lesotho Express, the music icon's brother Liteboho Tshola said he took ill last week and was admitted to hospital after testing positive for Covid 19.
He died this morning in his home village of Teyateyaneng in Lesotho, his country of birth.
The singer was 66 years old at the time of his death. Since the death of the award-winning musician, heartfelt messages of condolences have been pouring in for the iconic musician.
Sipho Moatshe paid his respects and said: "May the Mighty God be with the family and friends during these difficult times. Thank you for healing our hearts with your songs."
While actress Terry Phetho said she was gutted.
"My late dad and I loved Ntate Tsepo Tshola so much. This is so sad. Rest In Peace and thank you for the beautiful music ntate."
While Ezra said: "One of my favourite musicians of all time…I'm so hurt, RIP Legend…Robala ka kagisho Ntate Tshepo Tshola."
While Katlego Nyoni said: "We are losing so many of our legends, so hearbreaking."
Music organisation Sampra said: "Our deepest condolences to the Tshola family, friends, and industry colleagues. Thank you for the music. Your work will forever live on."
Before embarking on a solo career, Tsepo was a lead vocalist for the popular Lesotho band, Sankomota alongside Frank Leepa (guitarist, vocalist, arranger, composer), Moss Nkofo (drummer), Black Jesus (percussion), Moruti Selate, Tšepo Tšola (lead vocalist, composer), Pitso Sera (guitar), among others.
They went on to release about nine albums. He's been in the industry for more than 40 years, ever since he joined teen boy band The Lesotho Blue Diamonds as a vocalist in 1970.
Tsepo has worked with a lot of South African artists including Jub-Jub, Thandiswa Mazwai, and the late Hugh Masekela just to mention a few.