#RIPPatrickShai: Funeral details for the legendary actor revealed
#RIPPatrickShai: Funeral details for the legendary actor revealed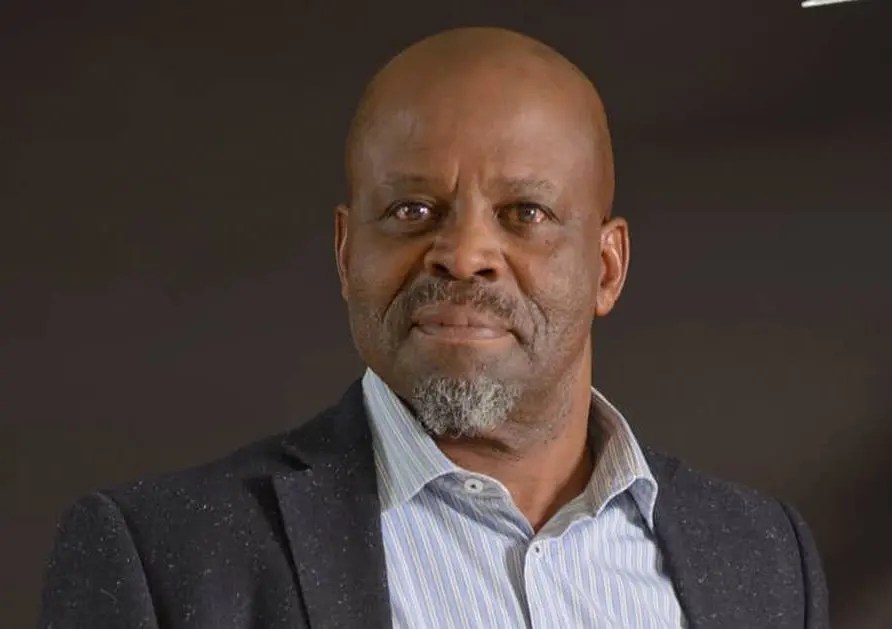 A memorial service for veteran actor Patrick Shai will be held at the Market Theatre in Johannesburg on Thursday.
In addition, his funeral is expected to take place on Saturday.
The venue for the funeral is yet to be announced.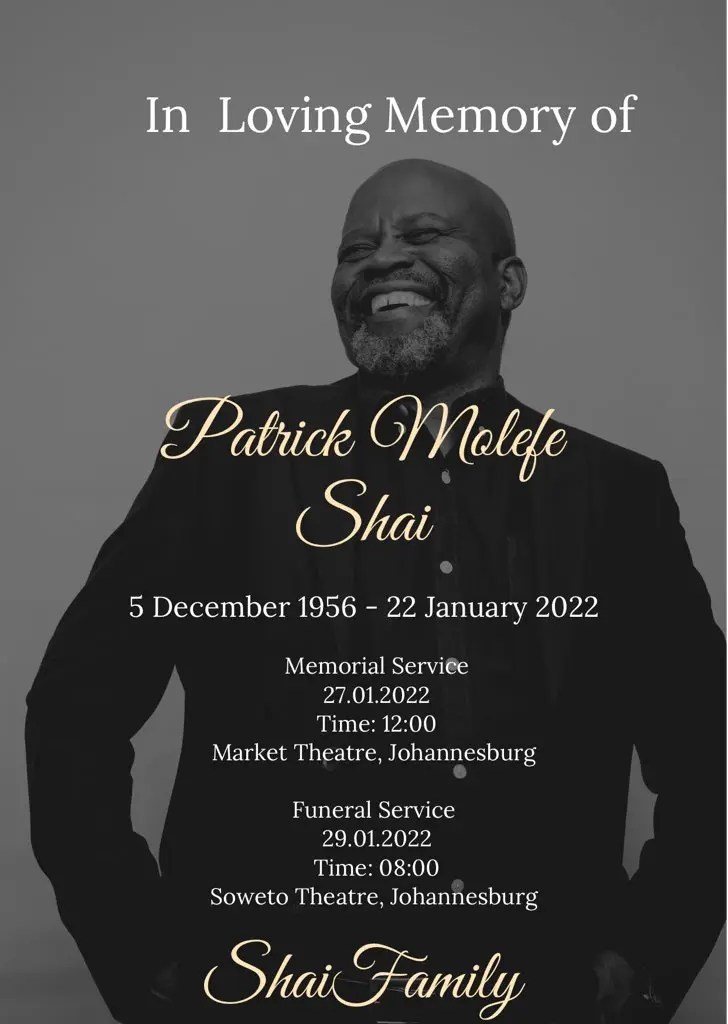 Shai, known for his roles in 'Cry, The Beloved Country', 'Zero Tolerance', 'Generations', 'Zone 14' and 'Soul City', died on Saturday.