#RIPKillerKau: Things you didn't know about Killer Kau
#RIPKillerKau: Things you didn't know about Killer Kau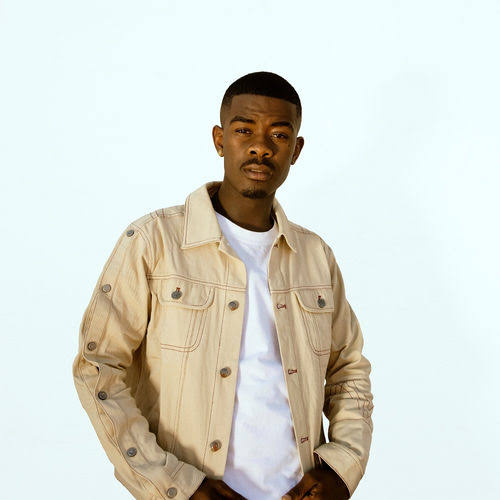 #RIPKillerKau: Things you didn't know about Killer Kau
Who Was Killer Kau?
Killer Kau, real name Sakhile Hlatshwayo (born 1998, Soweto, Gauteng, South Africa).
Killer Kau education
Killer Kau was a grade 11 student at Lavela Secondary School in Zola. Despite the fame, he is passionate about education. He was quoted saying that he cannot trade education with anything. He has bigger plans to pursue law at the university, and one day, he inspires to become a judge. It may seem like a big dream, but he is already on the right path to achieve it.
Killer Kau career
Hlatshwayo, who goes by the stage name of Killer Kau, is on the brink of fame with the single Tholukuthi Hey being produced by the renowned DJ Euphonik. He says it all started when he made a silly video of himself while chilling with friends and posted it on WhatsApp. His contacts asked him to send it to them, and, in no time, it had gone viral within his circle of friends. Since then, Killer has released more hit songs in an attempt to prove that he is not a one-hit-wonder.
As a gospel singer, he never thought he would record a house song. He sings baritone in the Stay PC Church Choir and African Heavenly Soul Singers male choir.
Killer Kau songs
2019: Kataliya 2
017: Tholukuthi Hey
2019: Lebanta 2019: Aba Gwi
2019: Champagne
2019: Heineken
2019: Sandton
2019: Smea
2019: Asdume
2020: Ebondeni
2019: Joy
2020: Corona
2020: Banda Mpo
2020: Kude
2020: Koba
Killer Kau cause of death
Killer Kau died from the same car crash with Amapiano artist Mpura on 09 August 2021. He was 23 years old.
QUICK FACTS

Birth Name:

Stage Name:

Killer Kau


Occupation:

Rapper, Dancer and record producer

Date of Birth


1998 (age 23 years)


Died


 09 August 2021 (aged 23)


Soweto, Gauteng


Nationality:


South African

Gender:

Male