#RIPDJSumbody: Things you didn't know about Amapiano pioneer, DJ Sumbody
#RIPDJSumbody: Things you didn't know about Amapiano pioneer, DJ Sumbody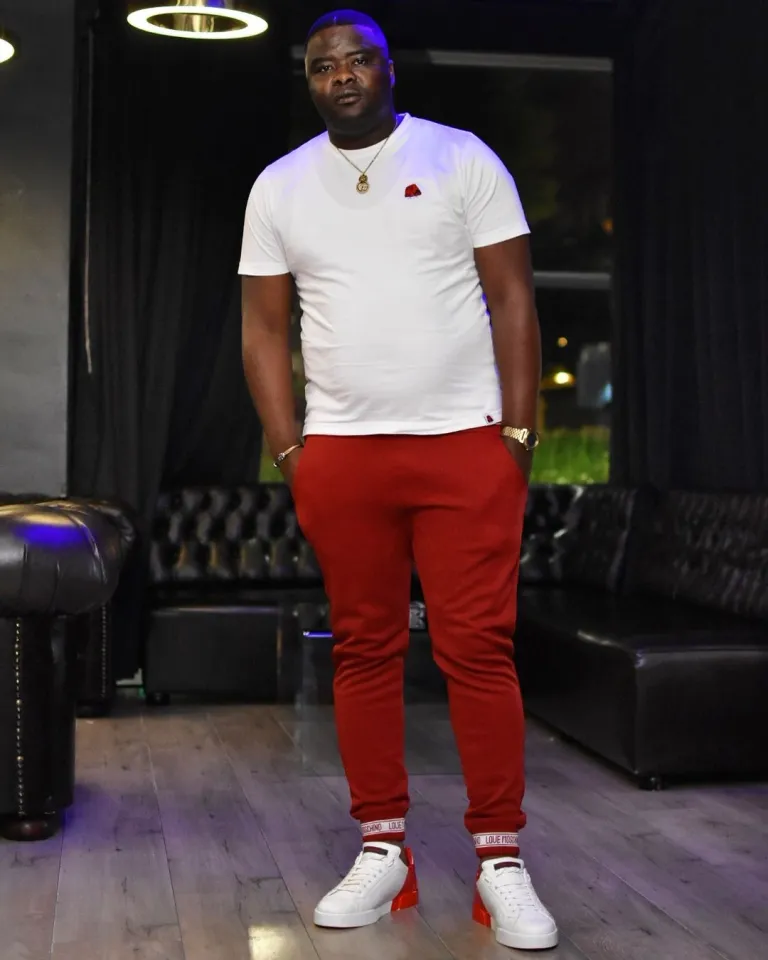 Condolences have been pouring in since the sad news of the untimely passing of Amapiano pioneer and businessman DJ Sumbody.
According to a statement from his management, Sumsounds Music, the Ayepyep musician — whose real name is Oupa John Sefoka — died in the early hours of Sunday morning, 20 November.
Although his management has refrained from revealing his cause of death due to an ongoing police investigation, Sunday World reports that the Monate Mpolaye hitmaker was traveling on Woodmead road in Gauteng when unknown gunmen sprayed his vehicle with a hail of bullets killing him and one of his bodyguards instantly.
He was born in Pretoria
DJ Sumbody was born and bred in Westpark, Pretoria on 9 June in the 1980s.
A former taxi driver
The Iyamemeza hitmaker started off transporting commuters on morning taxi routes to enable him to raise funds to purchase vinyls in high school. He drove his father's taxis.
DJ Sumbody also worked as a radio presenter
The music producer also had a passion for radio. Before his big break in the music industry, he volunteered at a community radio station in Tshwane.
Because of his work ethic, he eventually got his own show Mashaedi on the Engage along with DJ Syco and Lee on Tshwane fm which he also produced.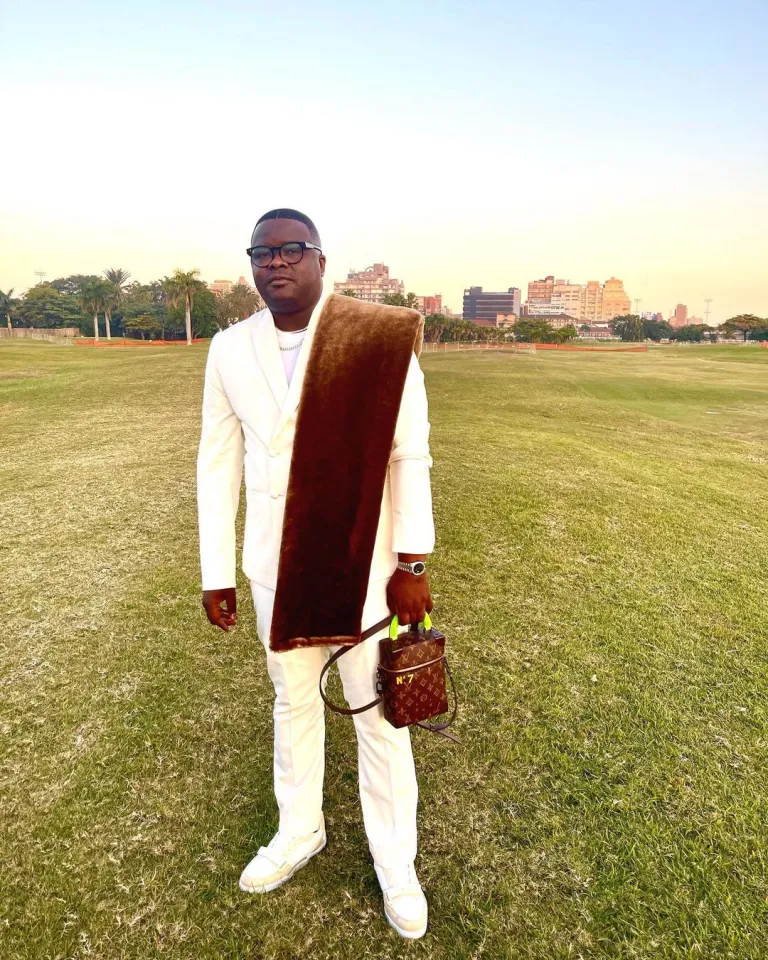 He studied at the Tshwane University of Technology
DJ Sumbody enrolled at Tshwane University of Technology, but dropped out in second year as he could no longer ignore his passion for music.
He went on to pursue his career as a professional House DJ.
DJ Sumbody was a serial entrepreneur
The Ashi Nthwela artist was also the co-founder of Ayepyep Lifestyle which is a power suit restaurant by day and a club by night.
Apart from owning Ayepyep, he was also the co-founder of the family transport business Jamoloto & Son Transport. In addition, he owned music production company SumSounds Productions.