#RIPDJSumbody: DJ Sumbody has died
#RIPDJSumbody: DJ Sumbody has died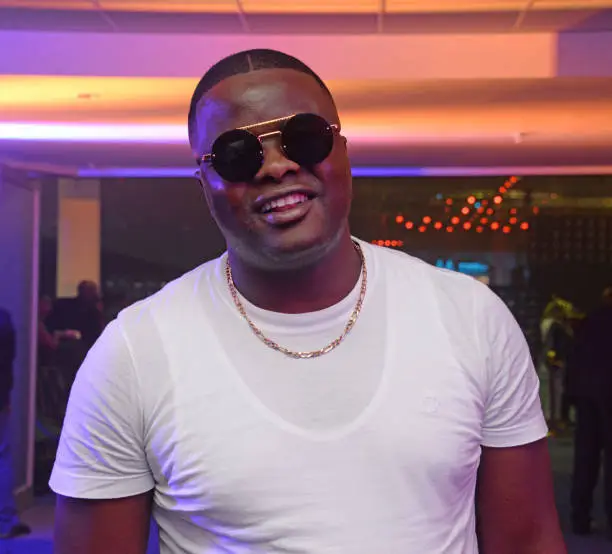 South African music producer and Amapiano pioneer, DJ Sumbody, has died.
Oupa John Sefoka died in the early hours of this morning in Johannesburg.
His family says further details surrounding his death are still unclear but unconfirmed reports indicate he was shot and killed.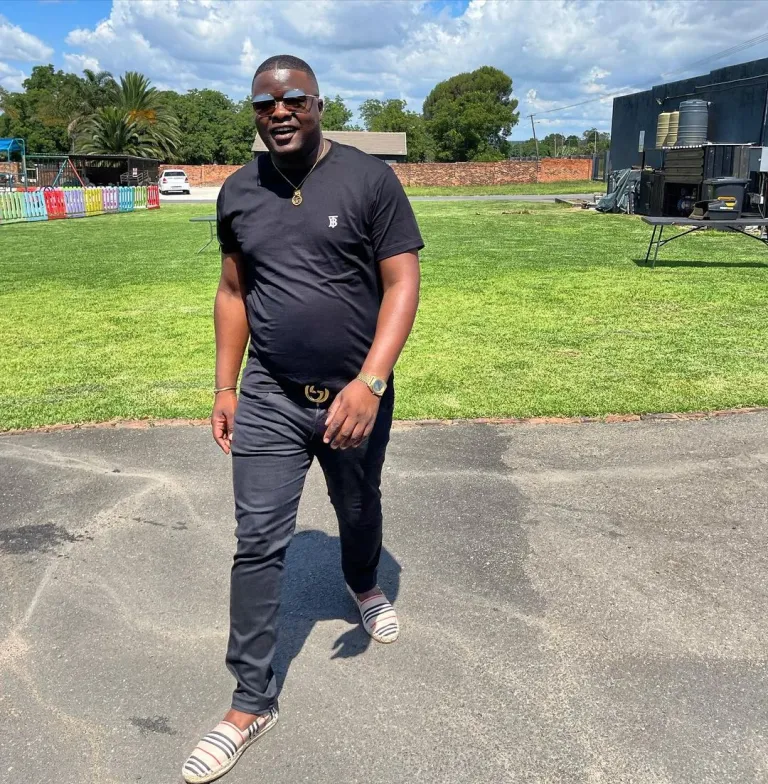 Sefoka was due to perform at the All White Veuve Clicquot Picnic on Sunday.
More details to follow…
Tributes have since started pouring in for the DJ:
Dying and still having your insta stories active is a such a mind fuck 😭

RIP DJ Sumbody.

— star (@star_maluleke) November 20, 2022
<
script async src="https://platform.twitter.com/widgets.js" charset="utf-8″>
This aint it bf2💔
Honestly after what happened to Dj Sumbody i think it's advisable that if you can buy a 400k bag nje you can afford to put bullet proof windows our celebrities and worthy people need to invest in their safety Honestly bodyguards aint enough shem.#Ripdjsumbody

— DSG_015 (@DSG_015) November 20, 2022
Leaving the house and returning home safely is an underrated blessing. Tomorrow isn't guaranteed. #RIPDJSumbody

— Ms Ziyanda🌸 (@Ms_Ziyanda) November 20, 2022
#RipDjSumbody We honestly live on borrowed time 💔💔. This cuts deep that we lost yet another great talent in such a horrific way 😢 💔.

Rest Easy Oupa John Sefoka 🕊 pic.twitter.com/pEGEldWGeu

— SWITCH 😶 (@Kumalo_Switch) November 20, 2022
The fact that we will never get to hear "Ashi Ntwela" ever again 💔😭#RIPDJSumbody pic.twitter.com/p7bFn6AGx4

— 𝑃𝐻𝐴𝑇 𝑃𝐻𝐴𝑇 ! (@bellissimaregi2) November 20, 2022
DJ Sumbody choppin' it with his friend, Cassper Nyovest on The Braai Show 🥩

"You're not Cass without your fans, I'm not #DJSumbody without my fans" 🙏 #RIPDJSumbody 🕊🕊🕊

Pretoria Julius Malema #doggy Shona Rick Ross Pitori Fraser pic.twitter.com/c1l1FFm2dG

— YaseBlock B 🇸🇿 (@ThisIsColbert) November 20, 2022