RIP: Prince Mangosuthu Buthelezi's funeral details likely to be announced on Sunday
RIP: Prince Mangosuthu Buthelezi's funeral details likely to be announced on Sunday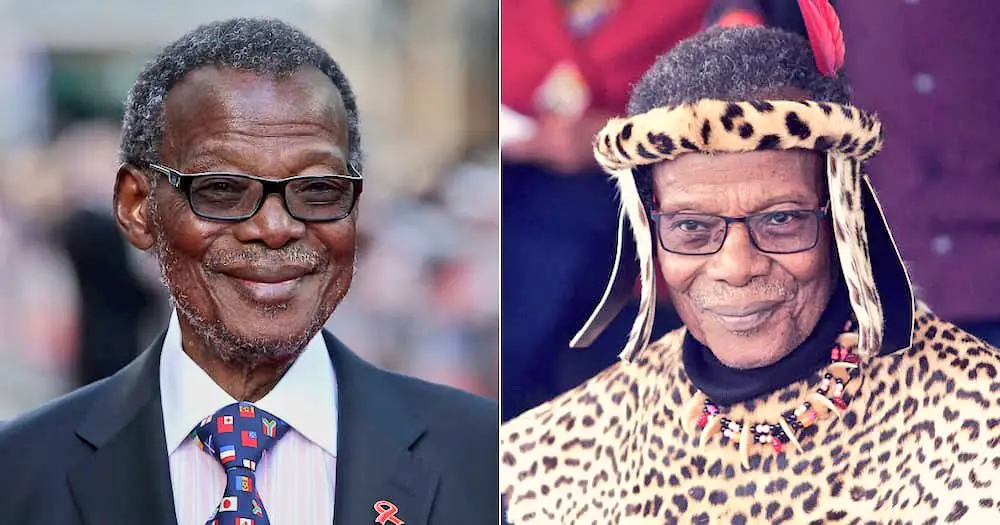 Details of when Prince Mangosuthu Buthelezi will be laid to rest are likely to be announced on Sunday.
His political party, the Inkatha Freedom Party (IFP) said it's waiting on the former statesman's family to set a date for what is likely to be an official funeral.
Buthelezi died on Saturday at his home at the age of 95.
The IFP has suspended all its activities in honour of the party's founder.
His successor, Velenkosini Hlabisa told the publication a committee consisting of representatives from the government, the IFP, and the prince's family has already been established and is working on funeral arrangements.
The IFP is expected to hold a special national executive committee meeting on Monday. This is likely to be followed by a national memorial of which the date is yet to be determined.
Hlabisa said the IFP will be guided by Buthelezi's family throughout this period of mourning.