RIP: Njelic's mom passes on
RIP: Njelic's mom passes on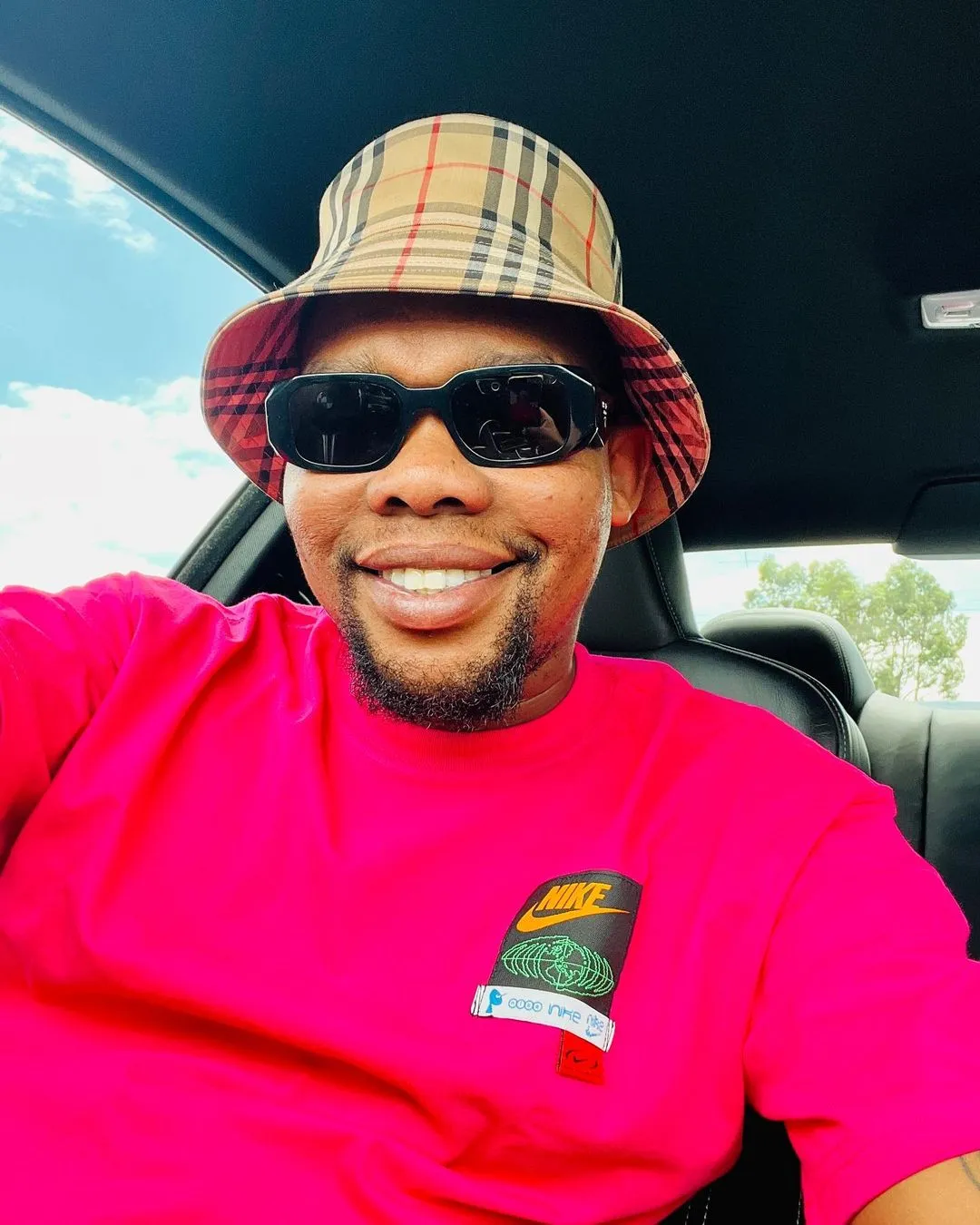 South African, musical artist, Njelic mourns the passing of his mother. The DJ says he is heartbroken by her death and he shared a photo of where she was buried.
Losing one's parent is not a child's play as the pain is quite indescribable.
After announcing the death of his mother, followers and friends took to the comment section to console the DJ and his family members. He shared a photo with a heartbreak emoji: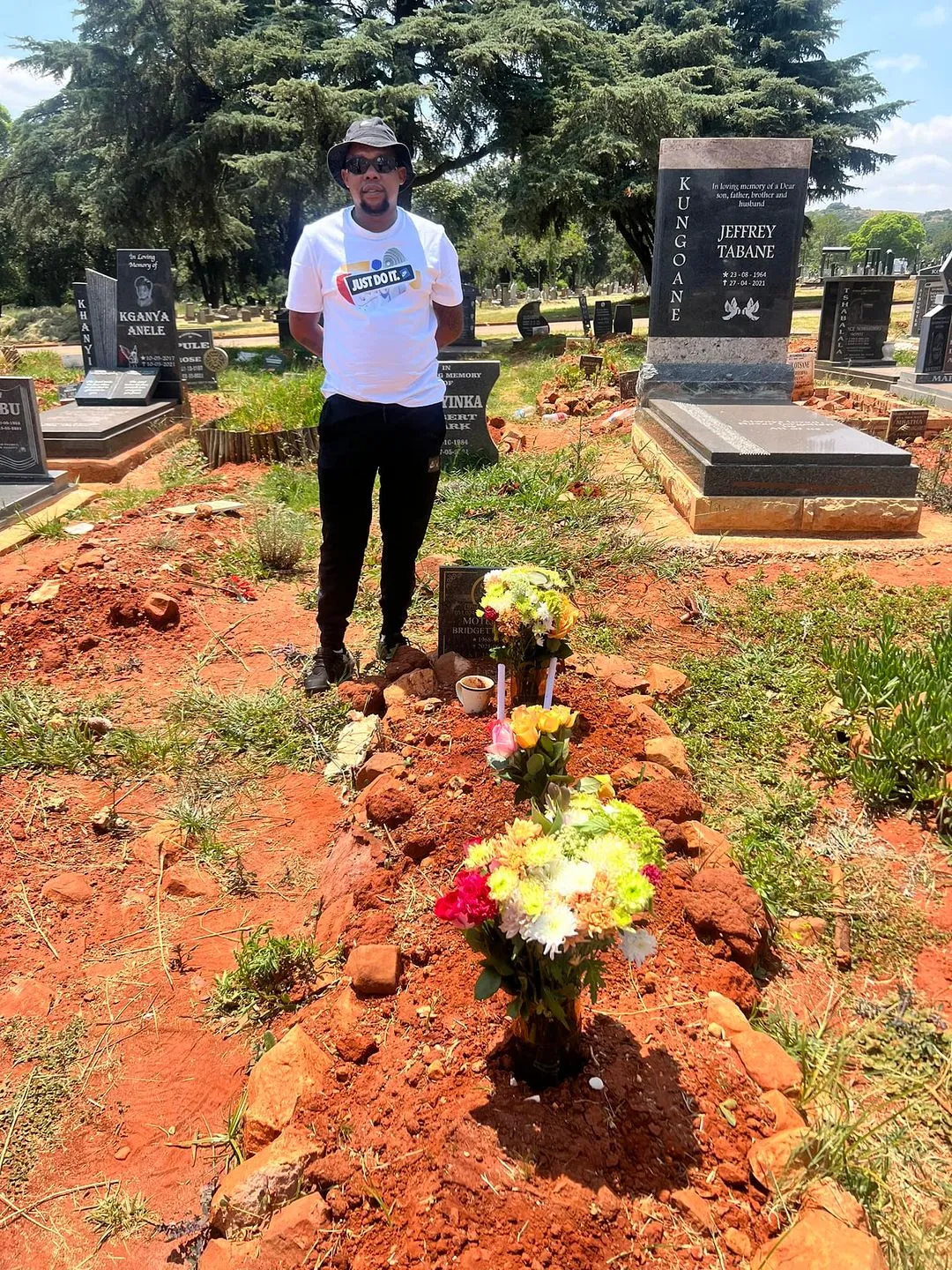 Another celebrity whose parent passed on this year is Zakes Bantwini.
The Grammy-nominated musician lost his dad which left a huge void in him and left him numb.
"You were so good to your father while he was on this earth, please find comfort in knowing you made his stay here more enjoyable. You were a great son to him my love and I'm sure he's smiling wherever he is, you have gained a powerful ancestor who is with you every step of the way. May you live with no regrets but only fond memories for the beautiful times you had with him. I Love you dearly," Zakes wife, Nandi Madida wrote to her husband