RIP: Memorial details for Metro FM's Pearl Shongwe announced
RIP: Memorial details for Metro FM's Pearl Shongwe announced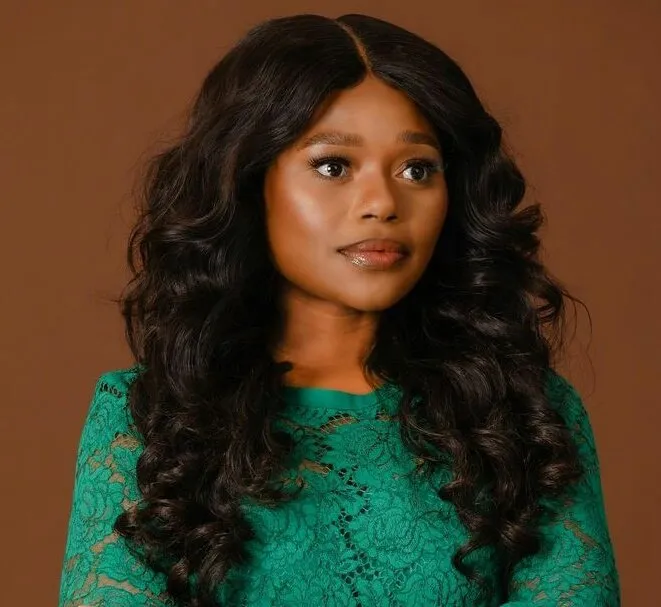 The entertainment industry is mourning the death Metro FM and Daily Thetha anchor Pearl Shongwe.
Pearl Shongwe's passing was announced on Tuesday evening.
There are still no details regarding her cause of death, however, according to several reports, she died in her sleep at her Polo Fields home in Johannesburg.
The SABC has confirmed her untimely passing.
"The SABC has learned through the family of Pearl Shongwe that she has sadly passed away. The SABC extends its heartfelt condolences to the Shongwe Family."
In a statement issued by the SABC on Wednesday morning, their business manager Kina Nhlengethwa said:
"Words cannot explain how great a loss it is for Metro FM of this beautiful, vibrant, and intelligent woman. It was a privilege to work with Pearl and for those who had the opportunity to meet her. She was a rising star, and still had a lot to offer in the industry. We wish to send our condolences to the family, her colleagues, our listeners, and everyone who was close to her. She may be gone from our sight, but never from our hearts."
On Saturday morning Metro FM shared Pearl Shongwe's memorial service details.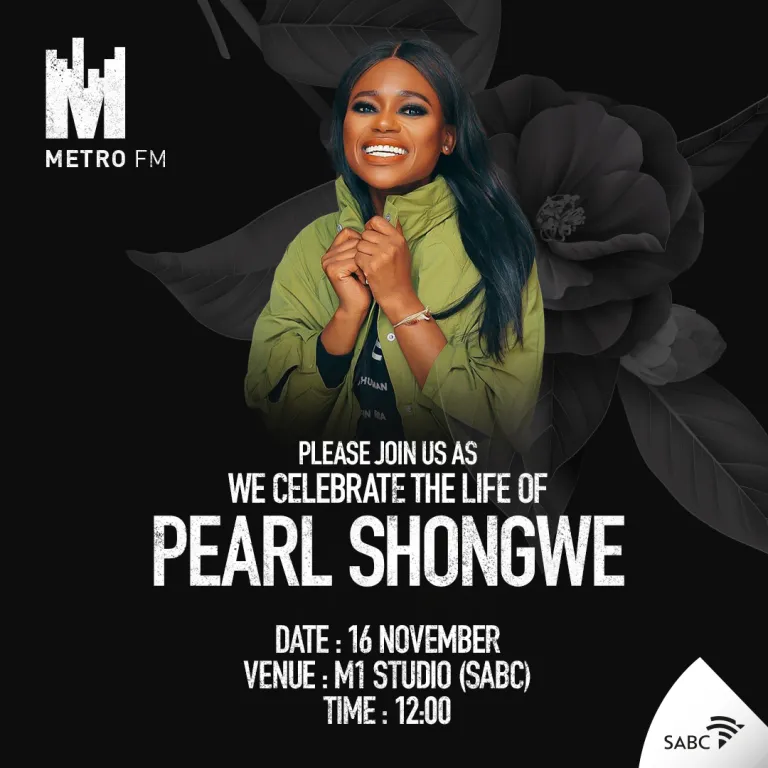 Live streaming details will be shared closer to the date.