#RIP: Crazy Thibos' funeral details announced
#RIP: Crazy Thibos' funeral details announced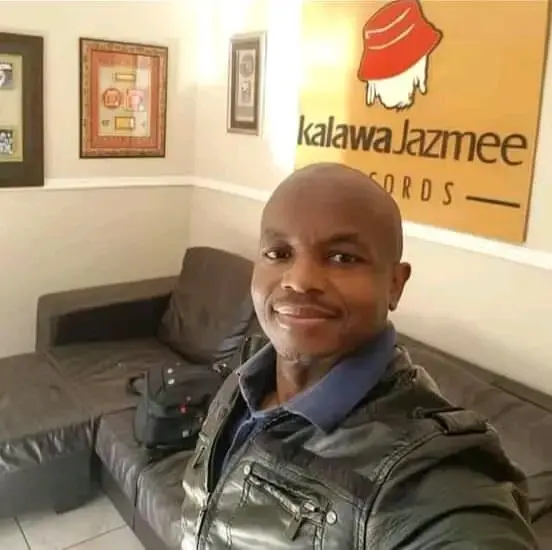 Alaska member Crazy Thibos will be laid to rest on Sunday, 18 September.
His funeral service will be held at the Community Hall in Meadowl and after which he will be laid to rest at Westpark Cemetery in Joburg.
Crazy Thibos, whose real name is Thabo Tsotetsi, died on Sunday, 11 September.
He was part of duo Alaska with Sphiwe "Picat" Sibeko, who told the publication that Thibos' death had left him heartbroken.
"I just lost my strength when I heard the news. I wasn't expecting this. We were all fine and happy, and this suddenly happens," he said.
Before becoming a duo, they were a group of five, and went on to release hits like Accuse and Fokol.
Fans, friends, and different organizations have taken to social media to send condolences to his loved ones.
The Southern African Music Rights Organisation (Samro) said he would be remembered for his contribution to music.
"Samro sends heartfelt condolences to his family, friends, and industry colleagues. Crazy Thibos will always be remembered for his contribution to the music industry," it wrote.
The South African Music Performance Rights Association (Sampra) wrote: "Crazy Thibos has untimely passed away.
"He was a standing member of Sampra and we extend our heartfelt condolences to the Tsotetsi family during this difficult time."