RIP: Brenda Fassie's ex-husband Nhlanhla Mbambo has died
Brenda Fassie's ex-husband Nhlanhla Mbambo has died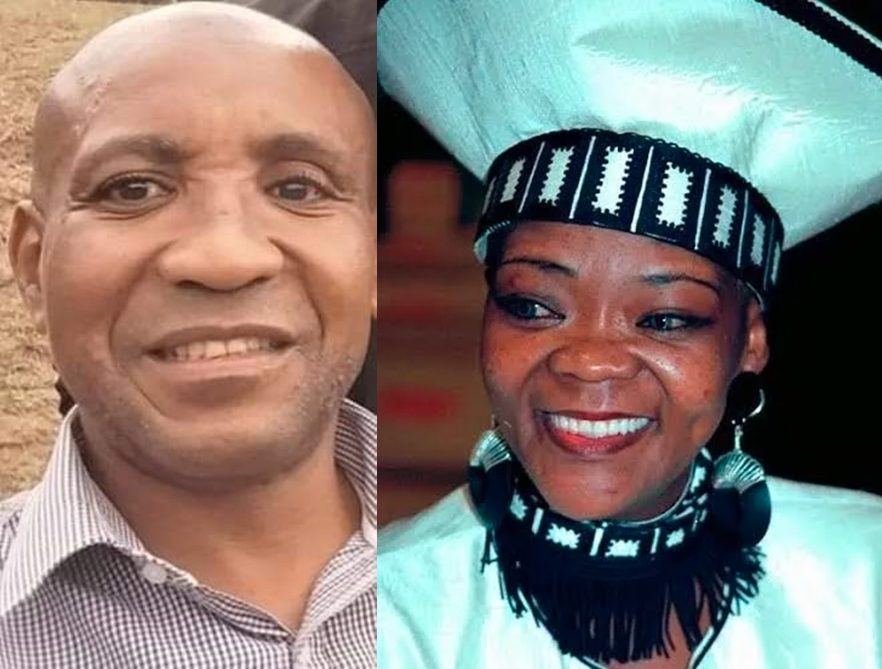 Late South African singer-songwriter and dancer, Brenda Fassie's ex-husband of two years, Nhlanhla Mbambo allegedly passed away on Monday, 2 October in King Edward Hospital in Durban from a short illness that he suffered from, ZiMoja reported.
According to the publication, a close friend of the deceased, DJ Muntu Khoza is said to have also confirmed the tragic news on Tuesday.
"Yes, he left us last night and that is all I can confirm for now," he was quoted as saying.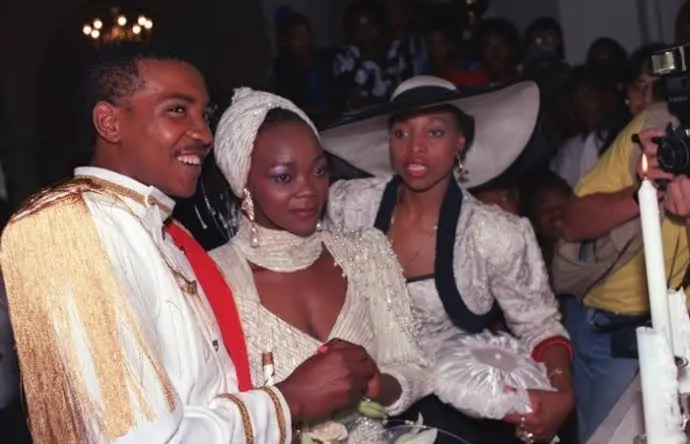 Brenda Fassie and Nhlanhla Mbambo tied the knot in 1989 in a lavish wedding in Cape Town. Speaking to SowetanLIVE, veteran photojournalist Mbuzeni Zulu recalled the over-the-top soirée.
"I used to be friends with Brenda and had learned that she was secretly planning this big wedding. So we were in Soweto … We then ran into Brenda, who excitedly revealed that she was engaged… She introduced me to Nhlanhla and I took pictures of them," Zulu was quoted as saying.
"Yvonne Chaka Chaka was the matron of honour. Then Rebecca Malope and Mercy Pakela were the other bridesmaids," he reportedly added.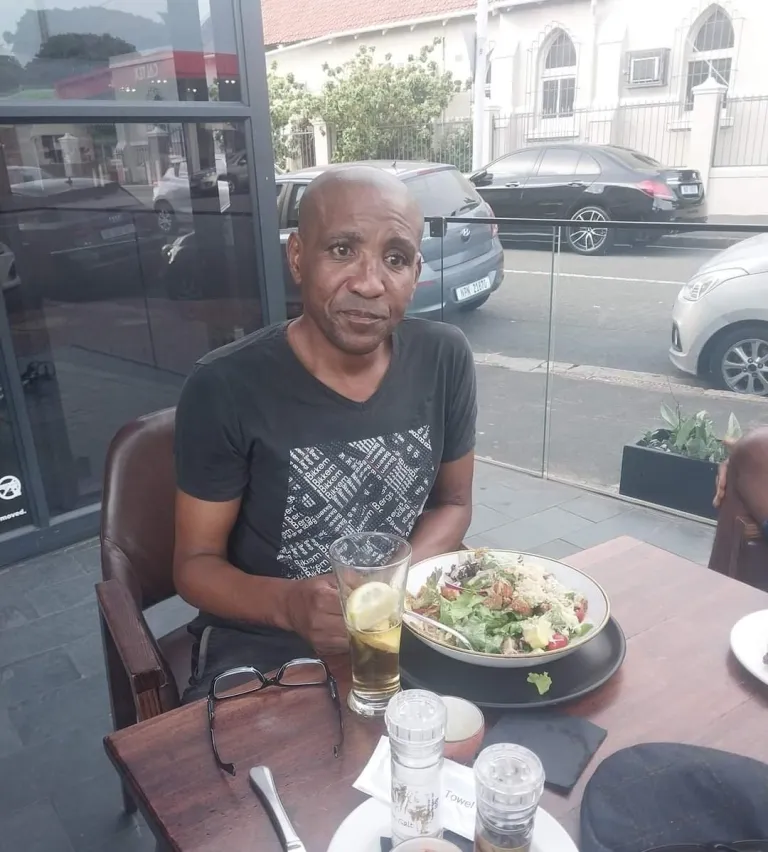 In 2000, Nhlanhla Mbambo who was 31 at the time was convicted of attempting to rob a Mercedes-Benz from a Hillbrow businessman, Gregory Xonoulos, with two of his buddies, Pule Mdlul, and Darius Petlele, IOL reported. According to the publication, this happened 11 years after splitting from the late iconic South African singer, Brenda Fassie. She is said to have called it quits, claiming that Mbambo was after her money.