Riky Rick's Wife Bianca launches bursary in his honour
Riky Rick's Wife Bianca launches bursary in his honour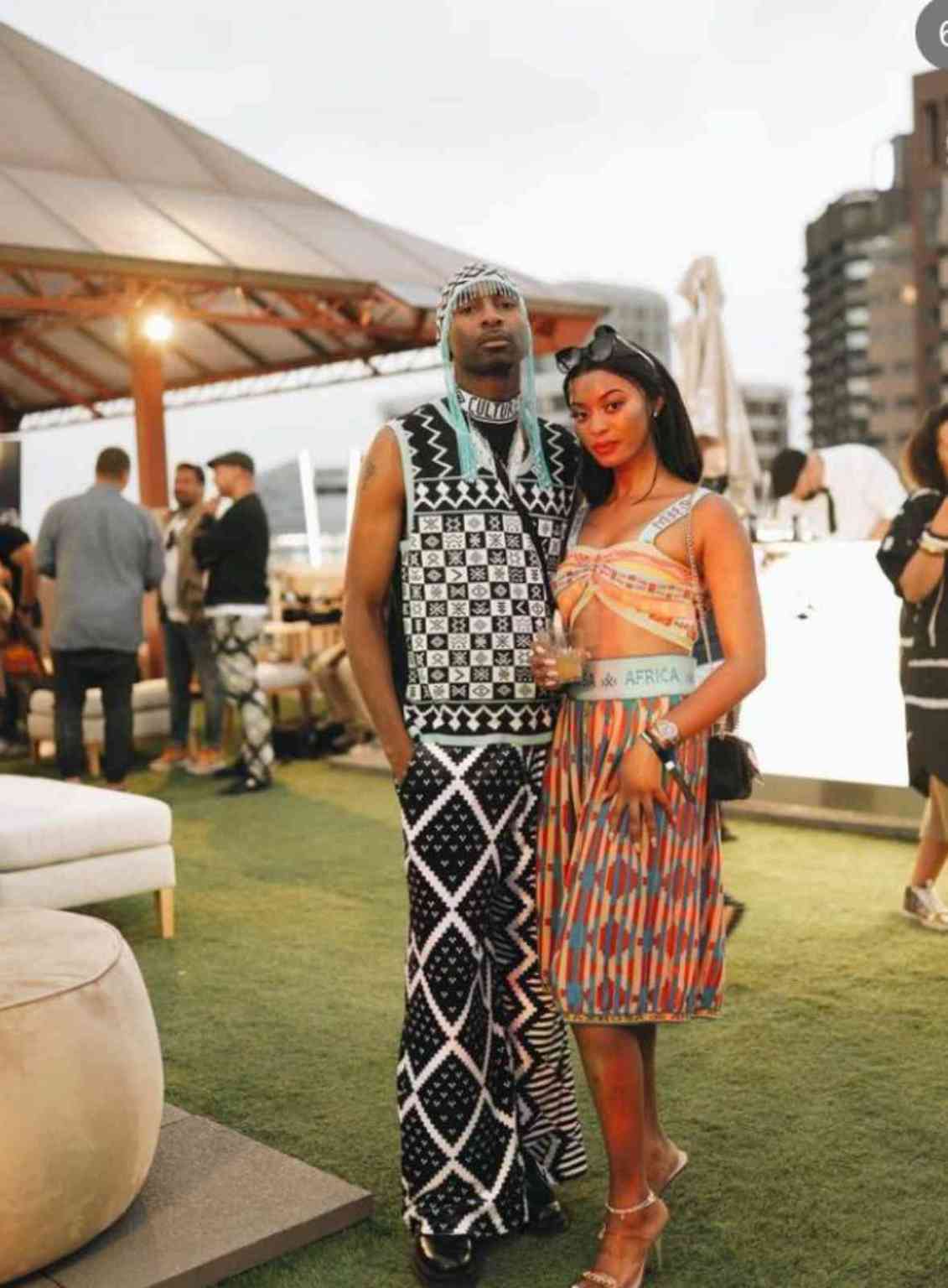 23 February will mark one year since the passing of rapper and fashion icon Rikhado "Riky Rick" Makhado and true to their word, his family is making sure his legacy lives on.
The late musician's partner Bianca Naidoo has established the Cotton Festival bursary initiative in his honour. This will be made possible through the Cotton Fest Creative Programme which was recently launched. The aim of the bursary initiative is to give back to the students from underprivileged communities while creating outlets to empower young creatives to succeed in their studies and career.
In partnership with AFDA — where Riky Rick also studied — three bursaries will be awarded to students to study at AFDA Film school in Johannesburg. According to the AFDA website, the programme selected three top students from the AFDA Johannesburg, Cape Town and Durban campuses awarding them bursaries. The programme is set to run annually.
Cotton Fest and its long-standing partner, PUMA, will cover the shortfall of their tuition fees and assist them in graduating. We are extremely excited to have the privilege to assist young people achieve this huge milestone in their educational journey," Bianca said.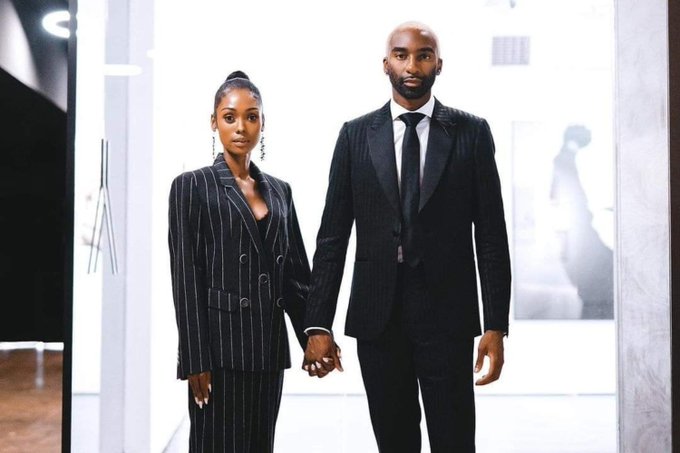 "When we started Cotton Fest, the idea was not just to have a once off concert, but to do so much more for the culture as a whole, and moreover offer support within the community. Now with the additional financial injection from PUMA this year, we were finally able to make the Cotton Fest Creative Programme a reality and action this support," Bianca said.
In addition, she said that programme welcomes the support of other corporates and financial institutions to step in and assist. At Riky Rick's funeral last year, his father-in-law Kumi Naidoo promised the rapper that they would continue his legacy and vision of establishing a foundation.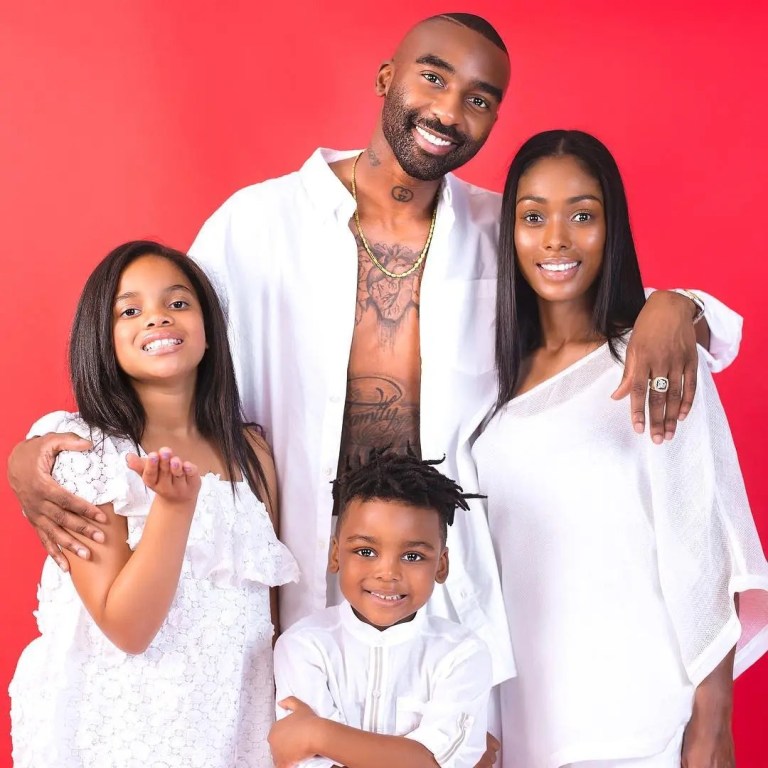 "In our last conversation you said mom and I need to help you with your core vision, which is to support young people. You were so concerned about young people at risk but you also wanted young people to have the same chances that you had to break into music, arts and culture," he said.
Naidoo had said that they would work with the late star's fans in order to make this vision a reality. Mama and I and and the rest of the family will work with your fans to bring this vision to light and ensure there will be a foundation set up in your name to serve young people in Africa.