Riky Rick's marriage questioned as his wife seems 'forced' in viral video
Riky Rick's marriage questioned as his wife seems 'forced' in viral video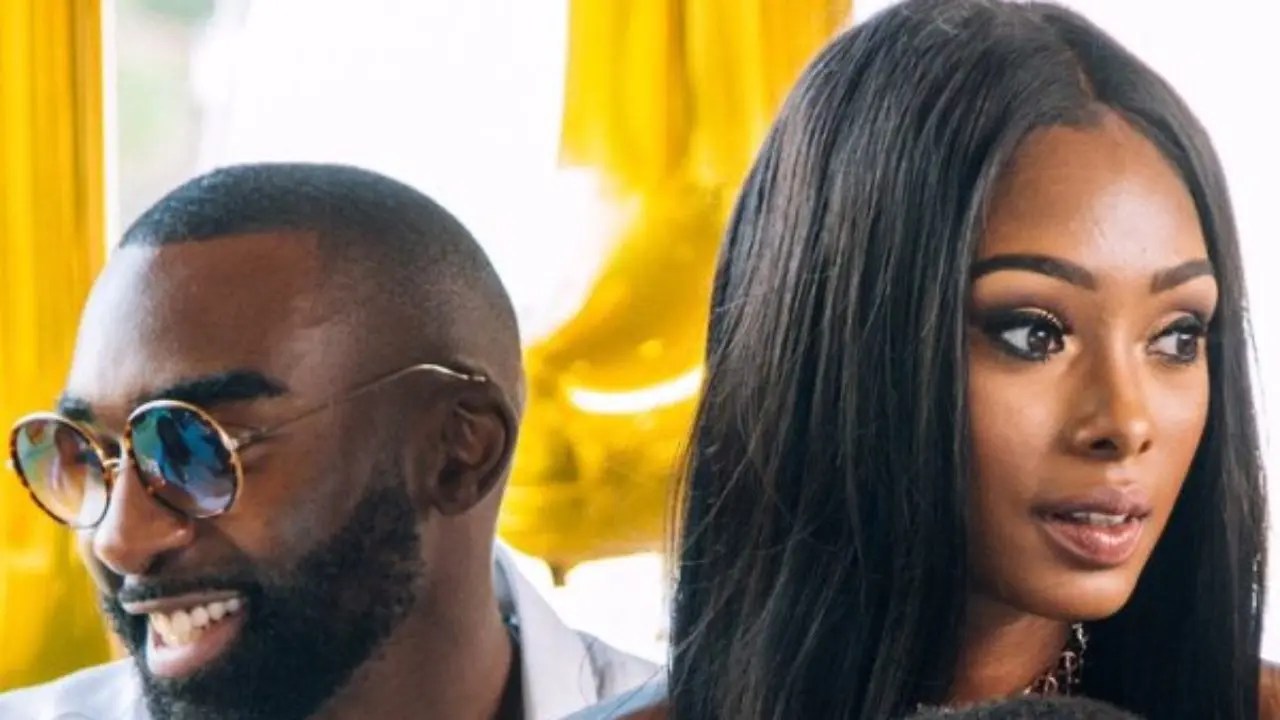 Twitter users showed concern for South African rapper Riky Rick's wife Bianca Naidoo after her body language led them to believe she was disconnected in a video that went viral on Valentine's Day (14 February).
Fans are convinced that Riky Rick's wife Bianca Naidoo does not look happy in any of their videos. Tweeps say that because they think her body language is very withdrawn from the rapper. The pair tied the knot in 2013 and have a son together.
Entertainment blogger Musa Khawula shared the video on Twitter which had tongues wagging. Some were wondering why the rapper chose to post the video if his wife seemed detached. Take a look…
"Riky Rick with his wife Bianca Naidoo," read the tweet.
Riky Rick with his wife Bianca Naidoo. pic.twitter.com/EWsqy1j2yF

— Musa Khawula (@MusaKhawula) February 14, 2022
Twitter users dragged Riky Rick in the comments section. Some thought her energy was off while others said this would be "evidence" soon.
"This video will be part of the evidence soon," wrote @fisto_moeng.
"This girl is so tired of being content you can see her energy," wrote @christexcel.
"Why is she always like this ?😭😭 I mean it's like she's scared or something😩 and this is not the first (video) I noticed this," wrote @peekay_mab.
"Huh🥴?? Manje why is she looking like Faith Nketsi's music career?!" wrote @Keabetswe_Nduna.
"Don't read much into it, she is a modest woman. You can tell she likes private things, lento yamaCouple videos on social media," wrote @NtombikayiseDu9.