Riky Rick remembered 3 months after passing
Riky Rick remembered 3 months after passing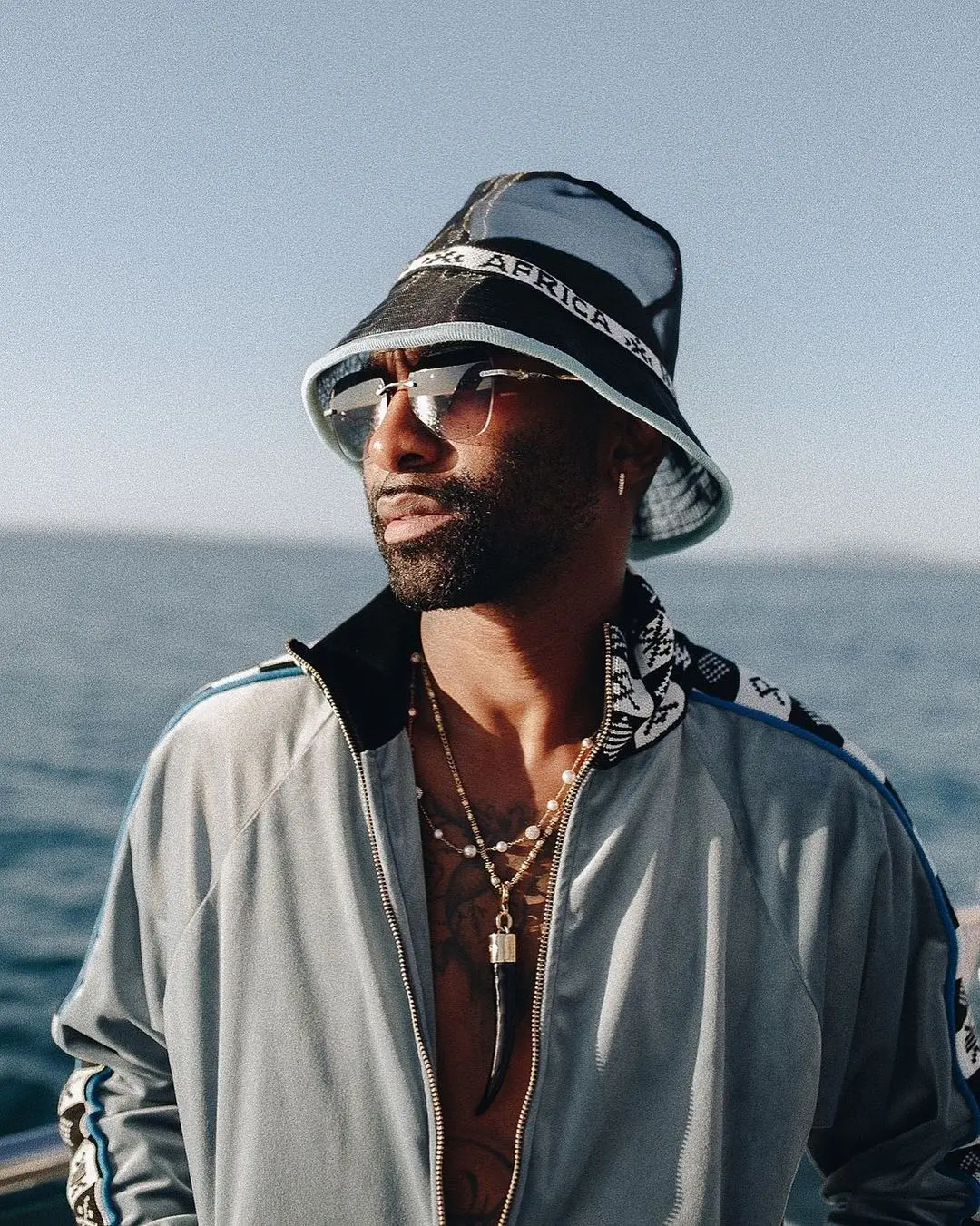 Major League DJz took to their Twitter to remember Riky Rick 3months after passing.
Taking to Twitter, the duo show their tribute to the acclaimed rapper.
The twin brothers also expressed how much they miss Riky and pleaded with him to continue guiding them in their musical journey which he truly believed in.
"Today marks 3 months since your passing bro… We still feel your presence even though you not around anymore. May you still continue to guide us through this amazing journey of ours. Miss you so much. Boss Zonke forever."
The Major League DJz have always been giving props to Riky for contributing to their career.
After signing their deal with Atlantic Records, the famed DJz thanked Boss Zonke for his contribution to the deal.
"Lastly we would love to thank our late bro @rikyrickworld for being apart of this journey. Being apart of the negotiations and always guiding us. We really wish you were here to watch it all unfold. Let's do it like you would say "LETS OPERATE BOYs. Wrote Major League.
See tweet below:
Today marks 3 months since your passing bro… We still feel your presence even though you not around anymore. May you still continue to guide us through this amazing journey of ours. Miss you so much. Boss Zonke forever ❤️😔🙏🏾

— MAJOR LEAGUE (@MAJORLEAGUEDJZ) May 23, 2022