Riky Rick death: Makhado family opens up
Riky Rick death: Makhado family opens up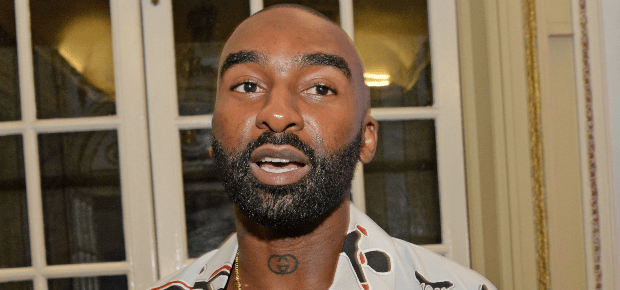 The funeral and memorial service details of late rapper Rikhado "Riky Rick" Makhado have been announced. In a statement by the family, the rapper will be laid to rest in a private ceremony in Joburg on Tuesday, 1 March.
"The family has planned an intimate gathering for his send-off, and the service will be streamed live."
It further shared that a special tribute would be held on Friday, that will also stream live.
The family thanked everyone for their support during this difficult period.
"The Makhado family is deeply moved by the global outpouring support over the past three days," the statement concluded.
The king of kotini, as he was affectionately known, died on Wednesday, 23 February, by suicide.
The family recently held a prayer session, where Riky's aunt Denga Makhado said she was heartbroken.
"I am actually surprised that I could sum up the energy to stand before you. I last saw him two weeks ago and he was with Bianca. He was his usual self; very happy and excited to see me. No one would have thought that it would be the last time I see him," she said.
She also said family and friends needed to love and support each other.
"People talk, but we know who our son was. He was loving and caring. So when they talk, we should not be upset because this is our pain. We are crushed, but we are still standing."
Riky's uncle Sfiso Msibi said the rapper was larger than life, and that they were going to miss him dearly.
"We are grateful that he made us proud, and he ran his race," he said.