Rihanna opens up about her 6-month-old baby boy
Rihanna opens up about her 6-month-old baby boy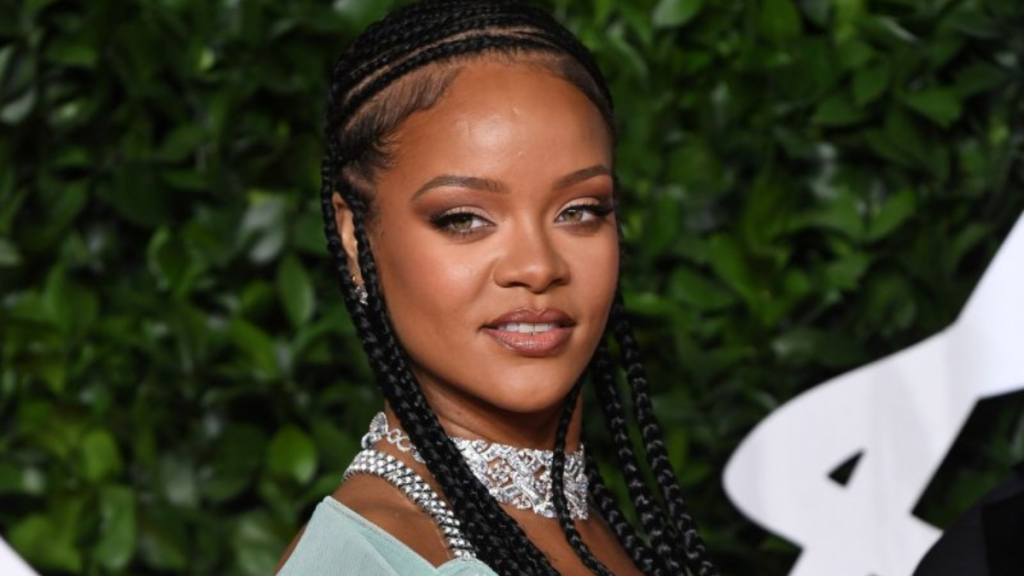 Rihanna has shared a rare update of her six-month-old baby boy, saying he is at the 'real cuddly stage'. The singer welcomed her first child earlier this year with her partner ASAP Rocky and has been enjoying life as a mother. She has been open about transitioning and how she has been getting on with her little boy.
The 34-year-old is yet to share her baby's is her first solo music since the 2016 album Anti but some fans have been left disappointed. Lift Me Up features a stripped back melody, with the singer accompanied by a backing choir.
Following the release of the single, fans raced to Twitter to share their opinions and some people were far from happy.s name, saying she 'didn't get round to it yet'.
However, some fans think they have spotted a clue as to what it might be as the singing sensation has been seen with a pendant with a 'D' around her neck.
People reported that Rihanna said her son is 'funny' and 'happy'.
She said: "He is funny, he's happy — and he's fat! He's amazing. It's a real cuddly stage right now." The update comes soon after Rihanna released her new song Lift Me Up for the upcoming Black Panther sequel, Wakanda Forever.