RHOD star Nonku Williams slapped with a R2 million lawsuit
RHOD star Nonku Williams slapped with a R2 million lawsuit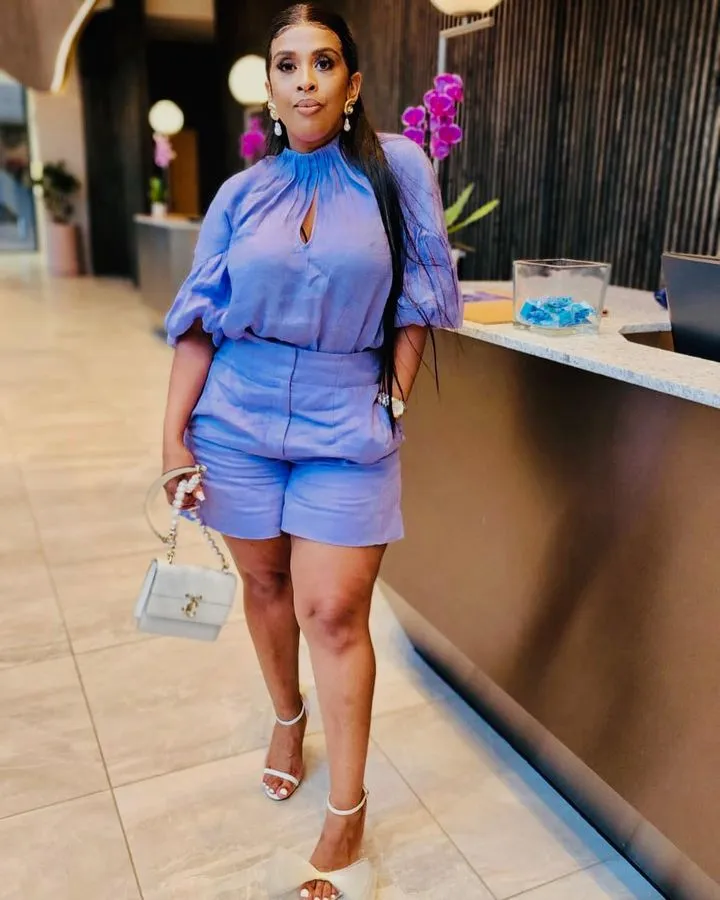 Real Housewives of Durban star Nonku Williams is entangled in a R2 million legal battle with a TV production company, a local publication reports. According to the tabloid, Mmadipotwana Media is suing Williams for reputational damage, breach of contract, and loss of income after the reality TV star apparently failed to honour an agreement with the company.
According to a local publication, Mmadipotwana Media, which is owned by businesswoman Moleboheng Mali, has filed papers in the High Court in Johannesburg, demanding Nonku Williams pay them R2.2 million.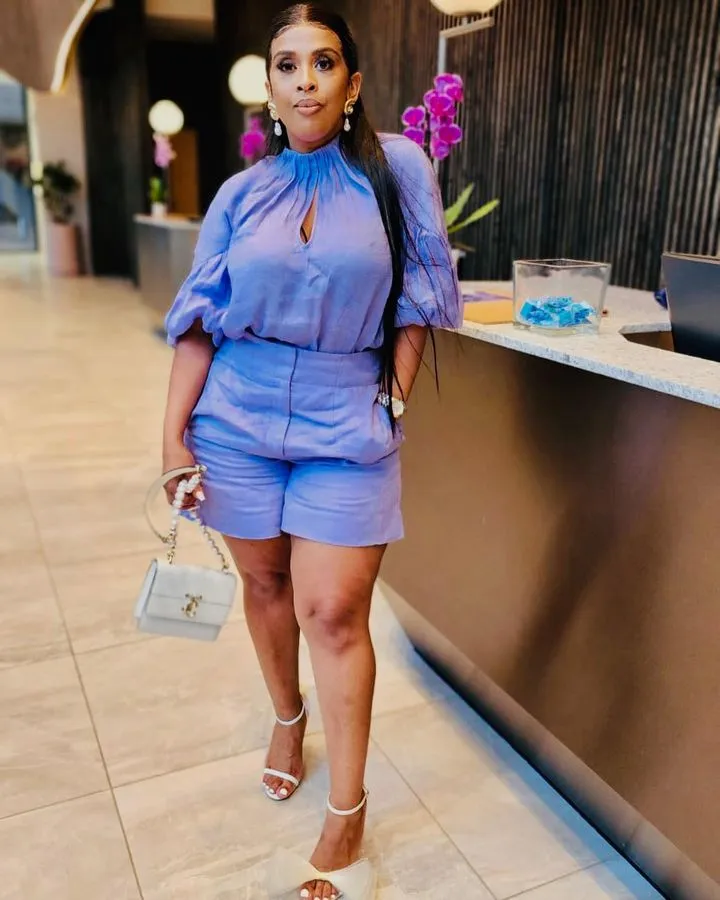 Williams reportedly entered into a legal agreement with the company in February 2022. As per the agreement, the company would negotiate endorsements and travel sponsors for the Real Housewives of Durban star and also manage her image, among other things.
Williams would have been expected to pay an acquisition fee of R150 000 before the company could fulfill their end of the deal by the end of June 2022. The fee was due to be paid in installments of R50 000, the publication reports. That's not all: Williams was also supposed to pay R55 000 in Public Relations fees from 30 May backdated for three months.
The company said it has done its bit and is responsible for helping create the brand powerhouse she has become, having apparently secured a one year with Eyerus App, which is a safety and security app. It also claims to have introduced Williams to prominent media houses in Nigeria and managed events for her.
Williams has been open about having endured abuse and helping woman who have similar experiences.
"I definitely believe everything I went through in terms of abuse, I believe God put me where I am today because it's not about us, it's definitely to help the next person. So I feel that I have a ministry, which is for us as women to help and inspire women out there that they can make it. Especially women that are being abused or lacking and all of that, that's my ministry," she said to Tshisa Live.