Rethabile Khumalo slams Amapiano singers, says there's a lot of untalented people
Rethabile Khumalo slams Amapiano singers, says there's a lot of untalented people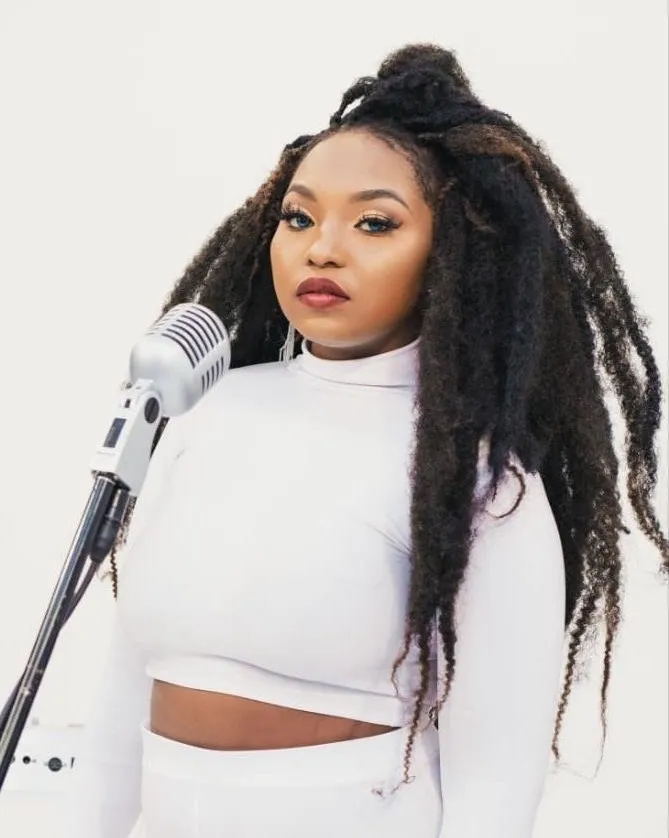 Popular Mzansi singer-songwriter, Rethabile Khumalo has shared a controversial opinion about the Amapiano genre.
When asked what challenges she faced in the music industry during a sit down with Gogo Skhotheni and her mother Winnie Khumalo, the singer said she was unimpressed with how amapiano artists took the spotlight while "real talent" goes unnoticed.
"I feel like in the music industry there's a lot of untalented people now because the amapiano genre brought us some sort of people. Someone can arrive and get song of the year and us, the real ones, we are still waiting," she said.
Since her stint on Idols SA, the musician has a few hit songs under her belt, including Umlilo with DJ Zinhle and Ntyilo Ntyilo.
Rethabile reflected on her career, speaking of how she was mindful to not try to bank on her mother's name but instead carve her own path.
Previously speaking to the publication, Rethabile said she did not take having a legend as a mother for granted and understood how the entertainment industry is shaped.
"I'm so lucky to have Winnie Khumalo as my mother because I have someone who understands the journey for an artist, the ups and downs of the journey. I have watched her go through ups and downs in her career and survive them. That's how I know I can and I will too.
"I have been rejected so many times by this industry that there was a time I thought maybe I should drop this whole thing and go back to school, but I didn't give up. I did shows for free and kept on because I love music."