Reggae legend Bunny Wailer has died
Reggae legend Bunny Wailer has died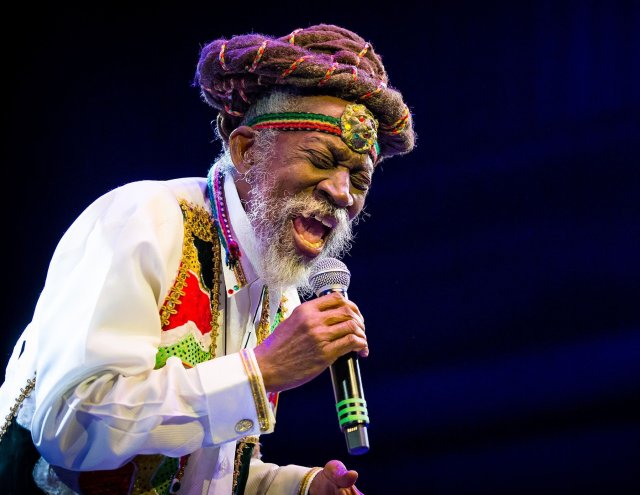 The humblest of the world famous reggae group, the Wailers, Bunny Wailer has died aged 73.
He was the last surviving original member of the group, which also featured Bob Marley and Peter Tosh. Together they helped spread the music of Jamaica worldwide.
Wailer's real name was Neville O'Riley Livingston and was the last man standing of The Wailers, following Bob Marley's death from cancer in 1981, and Peter Tosh's murder during a robbery in 1987.