Refilwe Modiselle slams clout chaser Musa Khawula
Refilwe Modiselle slams clout chaser Musa Khawula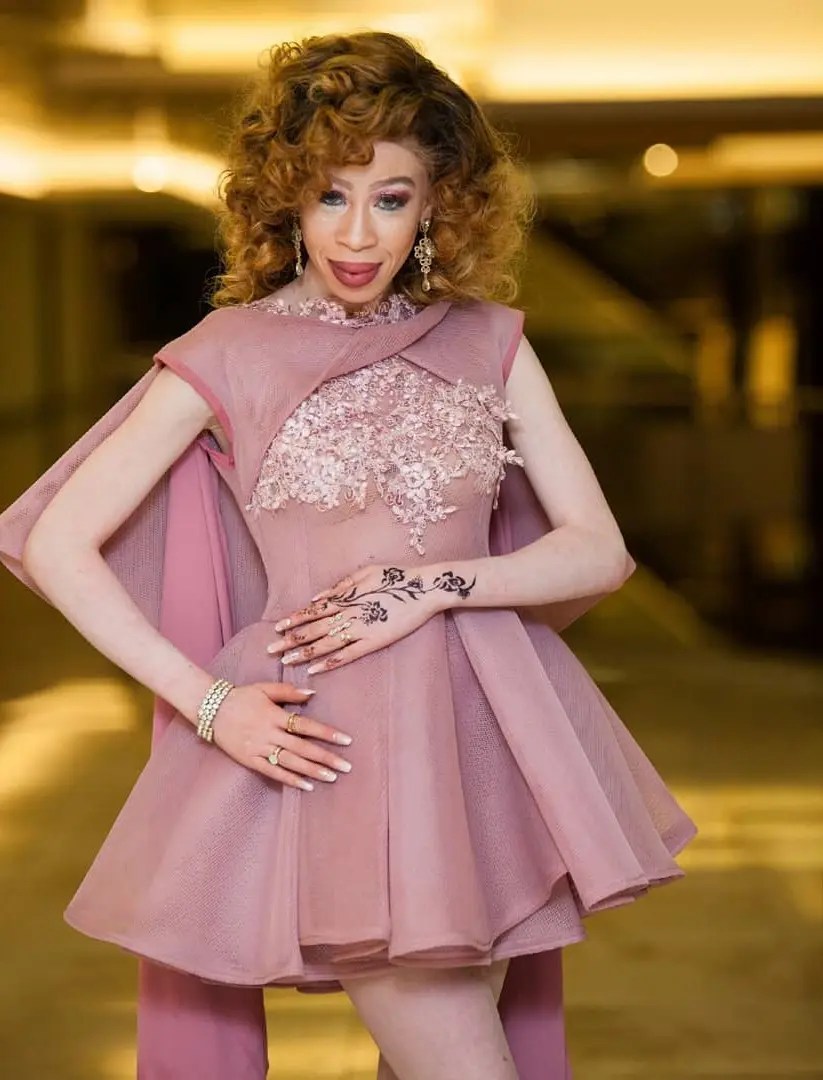 South African model, Refilwe Modiselle has taken to her Twitter to slam entertainment commentator, Musa Khawula for calling her 'terrible' at her job.
The star started off with a tweet saying that she is not in the world to please anyone as she has come to fulfill God-given purpose/.
"I've never been one to take senseless public opinion & commentary to mind! PEOPLE aren't my God . That's why I've continued to thrive in paving my own way. I'm not here to please people, I'm here to live my life unapologetically & fulfill my God given purpose"
Reacting to that, Musa tweeted stating that he wonders how she got her gig by e-TV as she was so "terrible" at it.
"I still wonder how you got the TV presenting gig there by e-TV. Remember that TV show where we met it was called Hush. You were so terrible at it & I remember you just blinking instead of asking me questions. No wonder that show got canceled. You and Zola weren't good at it."
Refilwe could not let it slide as he accuses Musa for clout chasing.
She says she wonders how he comes up with some of these lies as he advises Musa to heal from whatever is eating him up.
"All in the name of your clout chasing. I wonder how you come up with some of these lies. Musa heal from whatever eats you up my darling. I've never bothered with you, taken bread from you or ever said anything about you or to you! Go seek therapy you are bitter."
See the tweet below:
I've never been one to take senseless public opinion & commentary to mind! PEOPLE aren't my God . That's why I've continued to thrive in paving my own way.
I'm not here to please people, I'm here to live my life unapologetically & fulfill my God given purpose 🕯️🤍✨🙌🏻📿🔥🤗

— Refilwe Modiselle (@vanillablaq) August 8, 2022
All in the name of your clout chasing. I wonder how you come up with some of these lies.
Musa heal from whatever eats you up my darling. I've never bothered with you, taken bread from you or ever said anything about you or to you!

Go seek therapy you are bitter. https://t.co/WC2LmJ3CUb

— Refilwe Modiselle (@vanillablaq) August 8, 2022