Refilwe Modiselle reveals shocking reason why she left Motsweding FM
Refilwe Modiselle reveals shocking reason why she left Motsweding FM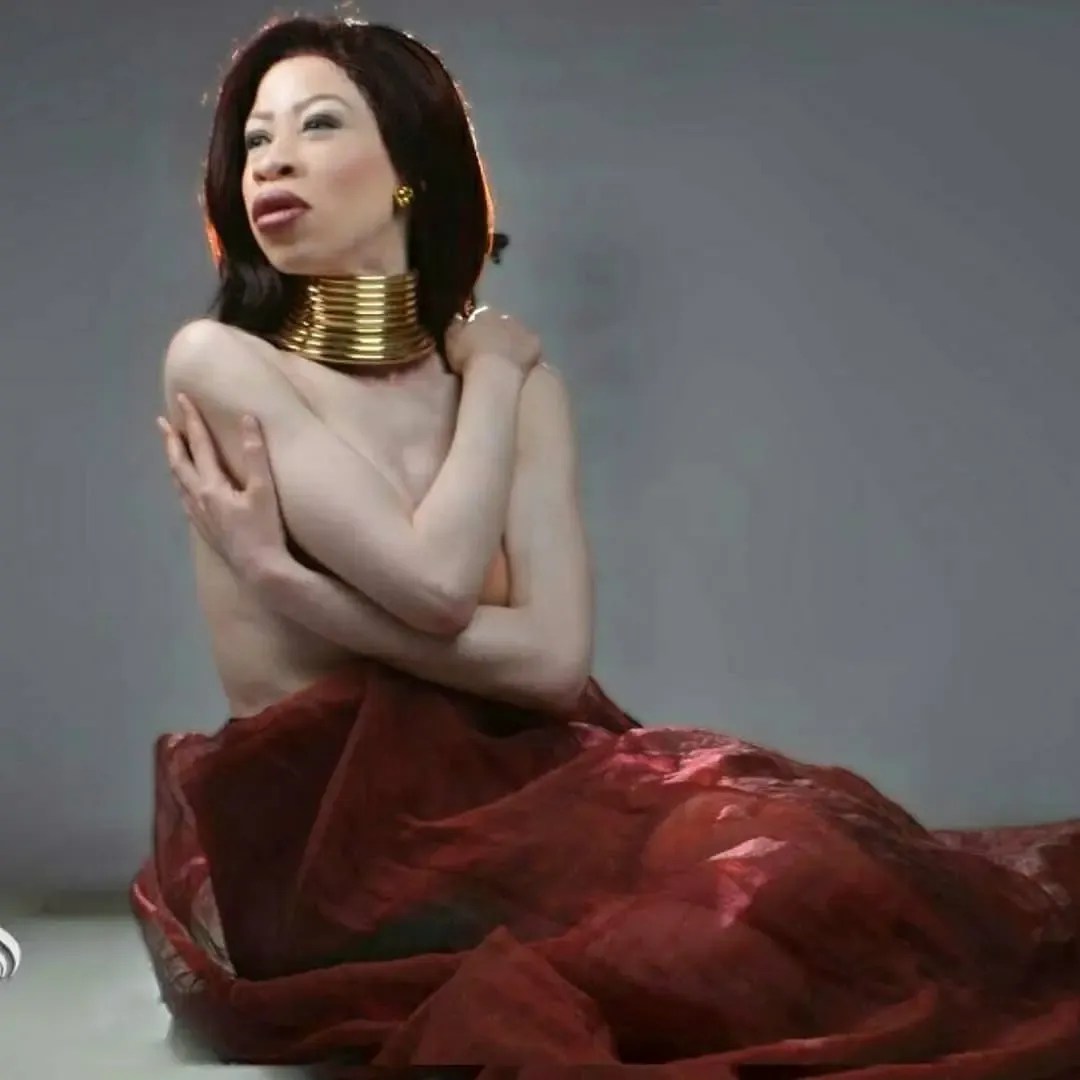 ACTRESS and model Refilwe Modiselle has opened up about why she left Motsweding FM in 2019.
She took to Twitter to allege that a co-host, whose name she didn't reveal, created a hostile environment.
Refilwe hosted the afternoon drive show, Gotetsa Mosha, from April 2018 until she left in 2019.
She addressed the issue after a fan asked why she left, saying she would answer it so no one would ask again.
Refilwe said she knew she wasn't perfect and was willing to learn but a co-host still made her life a nightmare.
"My co-host created a very hostile environment for me to work in. It became toxic, mentally, emotionally and spiritually. I know I wasn't perfect but I was willing to grow, but I wasn't given a chance by someone who made it a nightmare," she wrote on Twitter.
When Daily Sun reached out to Refilwe, she said she didn't want to talk about it.
"I honestly don't want to keep speaking about this. I kept quiet for many years and only spoke about it once. I don't want to go back there," she said.
When the SunTeam tried to get comment from then Refilwe's co-host, they were referred to the SABC.
Group executive for corporate affairs and marketing, Gugu Ntuli said: "SABC employees are always encouraged to use the internal platforms to address any matter they have. But it becomes difficult if matters are raised years following their departure."