Refilwe Modiselle exposes Motsweding FM
Refilwe Modiselle exposes Motsweding FM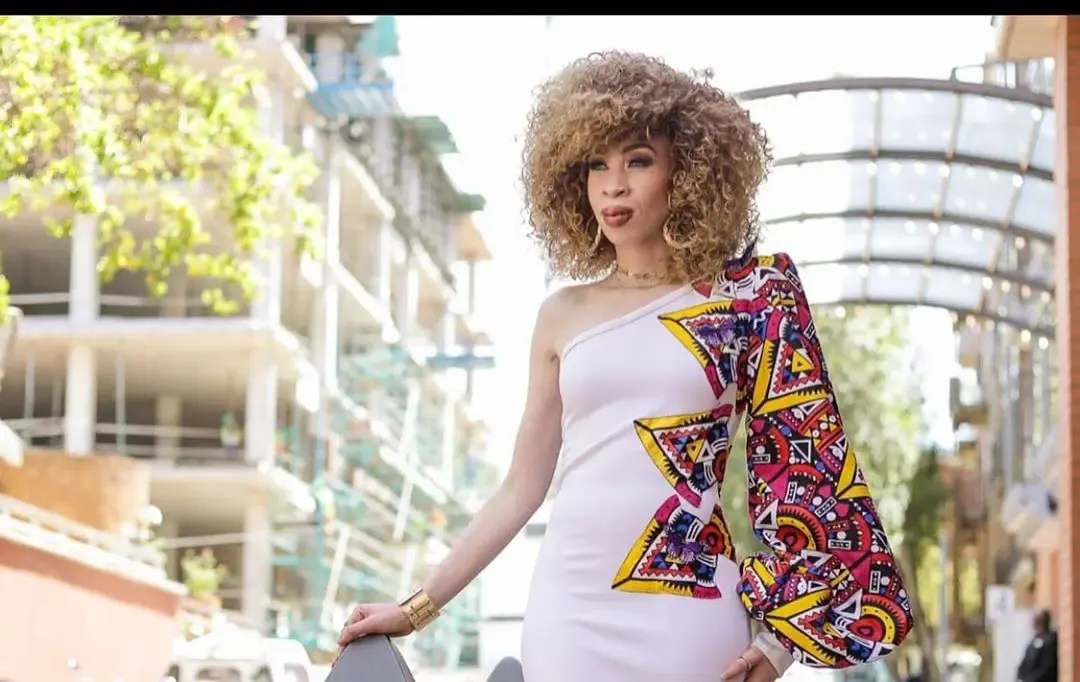 Refilwe Modiselle has opened up about her toxic experience at one of South Africa's biggest ethnic radio stations.
The model said her time at Motsweding FM, where she joined the afternoon drive team in 2018, was enveloped in hostility.
She made the revelations when she spoke to Mo Flava on the popular #CelebCatchUp segment on the Morning Flava.
According to reports, Modiselle joined the Motsweding afternoon drive team in April 2018, eager to show off her radio presenting skills.
The media personality was drafted after the station made flagship changes to its host lineup.
Her appointment came around the same time another Mzansi household name in actor Rapulana Seiphemo was given the nod.
This caused a major upset among the station's devout listeners, who weren't keen on TV personalities providing entertainment on the airwaves.
Modiselle worked alongside award-winning radio personality Lucky Tlale.
However, speaking on the popular #CelebCatchUp segment on Metro FM's The Morning Flava breakfast show on Monday, Modiselle hinted that her stay was riddled with toxicity.