Redi Tlhabi officially joins BBC radio
Redi Tlhabi officially joins BBC radio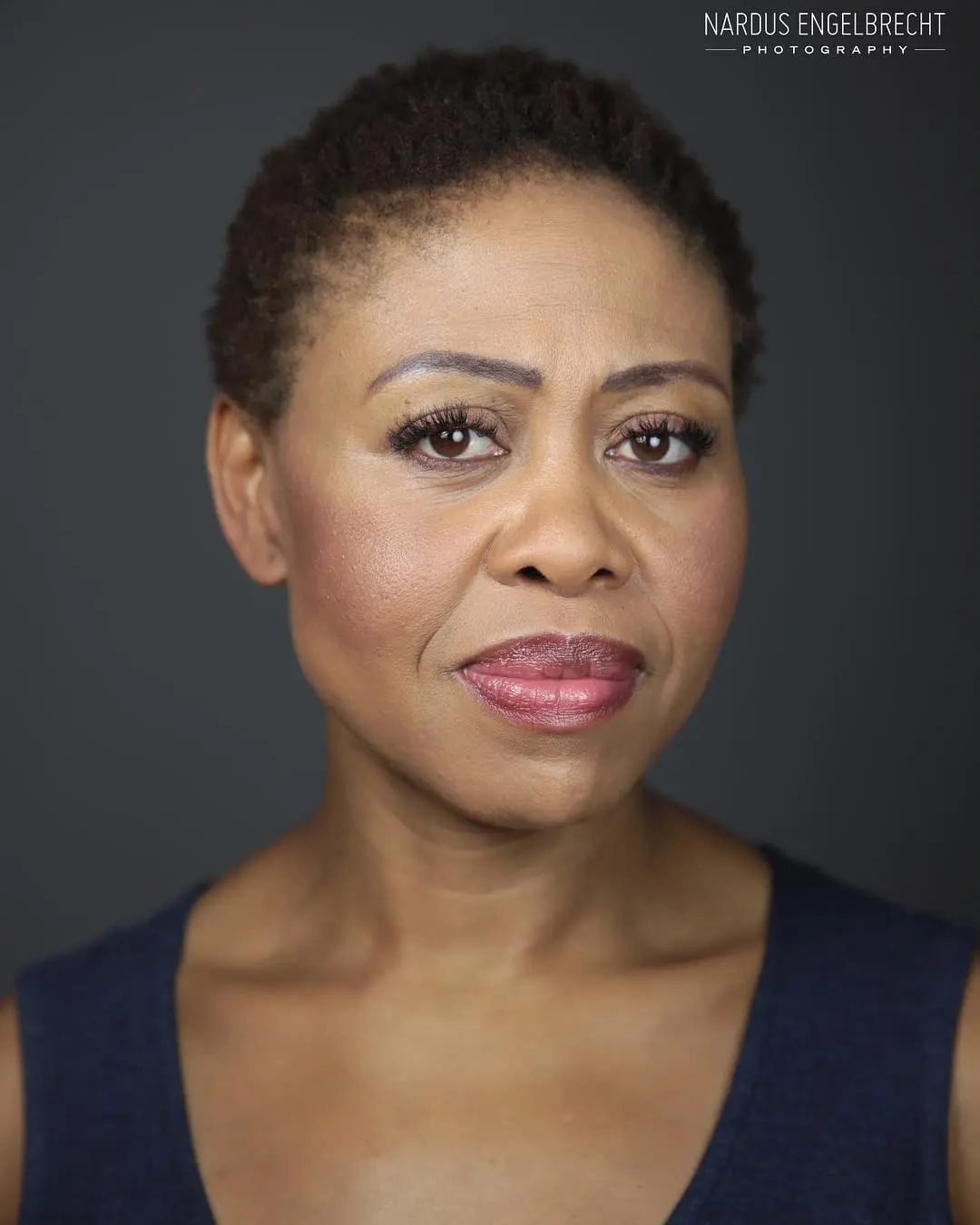 South African journalist and former radio presenter, Redi Tlhabi recently took to her social media to announce has joined BBC News World. Tlhabi, who presented The Redi Tlhabi show on Radio 702 for more than 10 years, is also a producer and author.
The star has been in the industry for quite some time now and she has worked for Kaya FM, the SABC, and eMedia Holdings at eNCA.
Well, she has bagged a new deal and she will present global news, current affairs including conducting compelling interviews on BBC World Service radio.
Tlhabi made it known that she is looking forward to work with the company and that her show will run from 6am-9am South African time.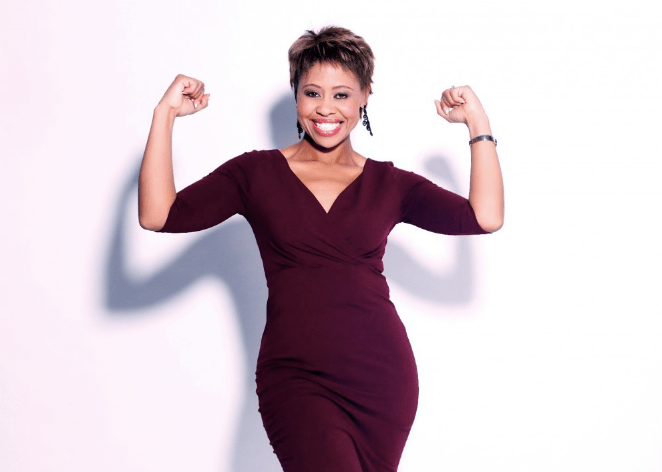 'I look forward to your company on Newsday tomorrow. It'll be morning in the UK, Europe & Africa. Late night in the Americas & afternoon in Asia. Wherever you are in the world, tune in for the latest global news, current affairs & compelling interviews on @bbcworldservice (Radio)"
I look forward to your company on Newsday tomorrow. It'll be morning in the UK, Europe & Africa. Late night in the Americas & afternoon in Asia. Wherever you are in the world, tune in for the latest global news, current affairs & compelling interviews on @bbcworldservice (Radio) pic.twitter.com/Mitp4nc3OC

— Redi Tlhabi (@RediTlhabi) March 31, 2022