Reasons behind Lebo Keswa's arrest revealed
Reasons behind Lebo Keswa's arrest revealed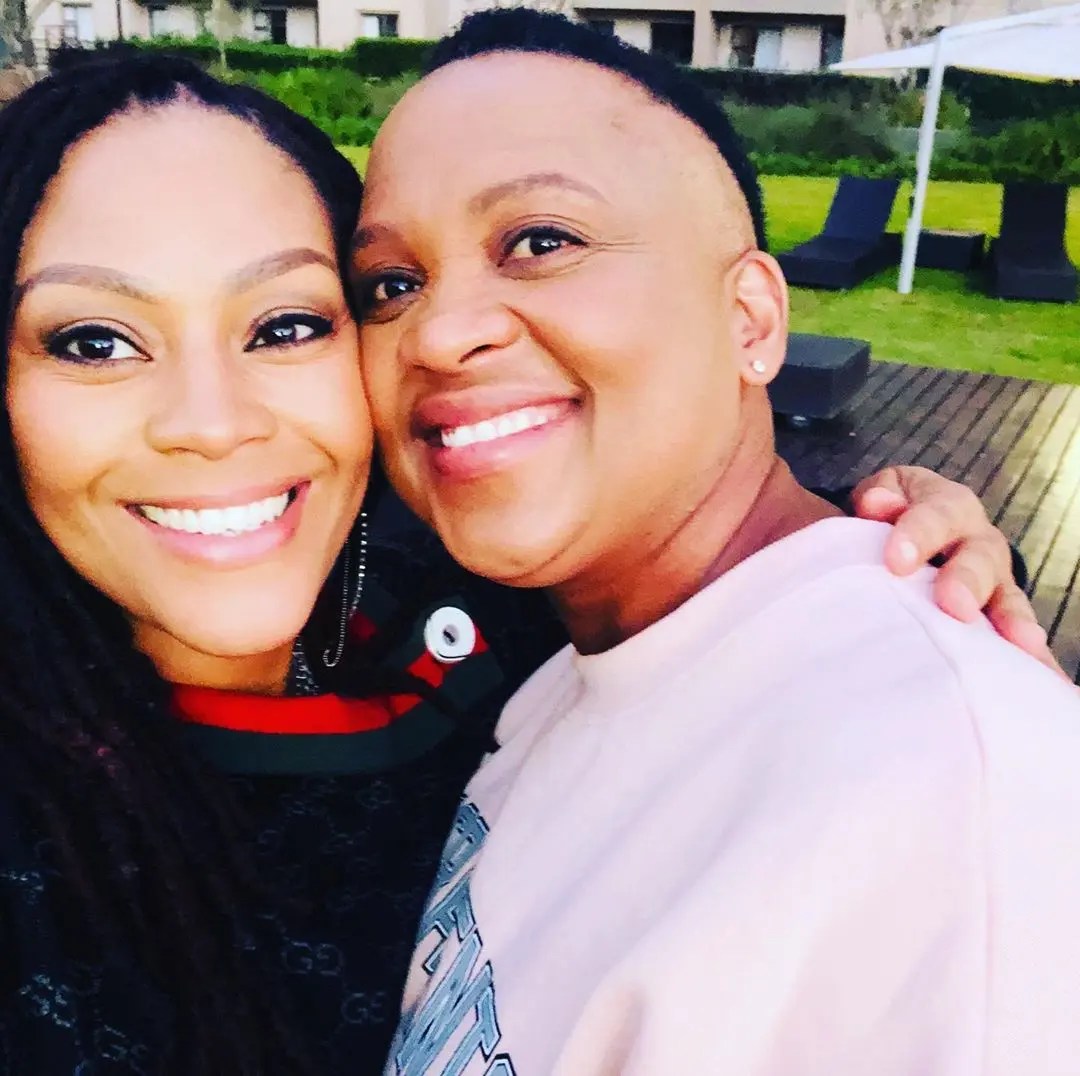 Letoya Makhene's wife, Lebo Keswa has been reportedly arrested for allegedly vandalizing a bakery and damaging furniture wile hurling insults at people.
The news was made known by a popular Instagram page, Maphepha Ndaba.
However, the main reason for her arrest had been known after it was stated that they received a DM by a Facebook user who was present during the incident.
The said user alleged that "vandalises everything to no repair when angry. News came in fast on Facebook with proof that Lebo has no mercy and no one is safe when she's angry. She roars like a lion admin , we are scared of her, says anonymous on the DM. She was arrested , but we fear she might be out and moer all of us Admin , says a Shebeen Queen who's also fearful for her life," read the post.
Lebo on the other hand was actually defending her wife Letoya who was allegedly sexually harassed by a foreign national.
The Generations: The Legacy actress was allegedly offered to engage in some "orgy activities" with a businesswoman who owns a bakery in Midrand.
When she turned the weird offer down, the businesswoman then brought in a foreign national, who proceeded to allegedly sexual harass her.
According to the paper, the man did so because he told Letoya to stop dating women.
This angered Lebo who confronted the man, but it did not end very good for Lebo who got arrested.
The plot twist is that, the businesswoman opened a case against Lebo at the Midrand Police station, claiming to have had her bakery 'maliciously damaged' without provoking Lebo.
Lebo, who has also allegedly opened a case against the woman and foreign national, appeared at the Midrand Magistrate's Court and got released today.