Reason why Makhadzi attacked in Zimbabwe
Reason why Makhadzi attacked in Zimbabwe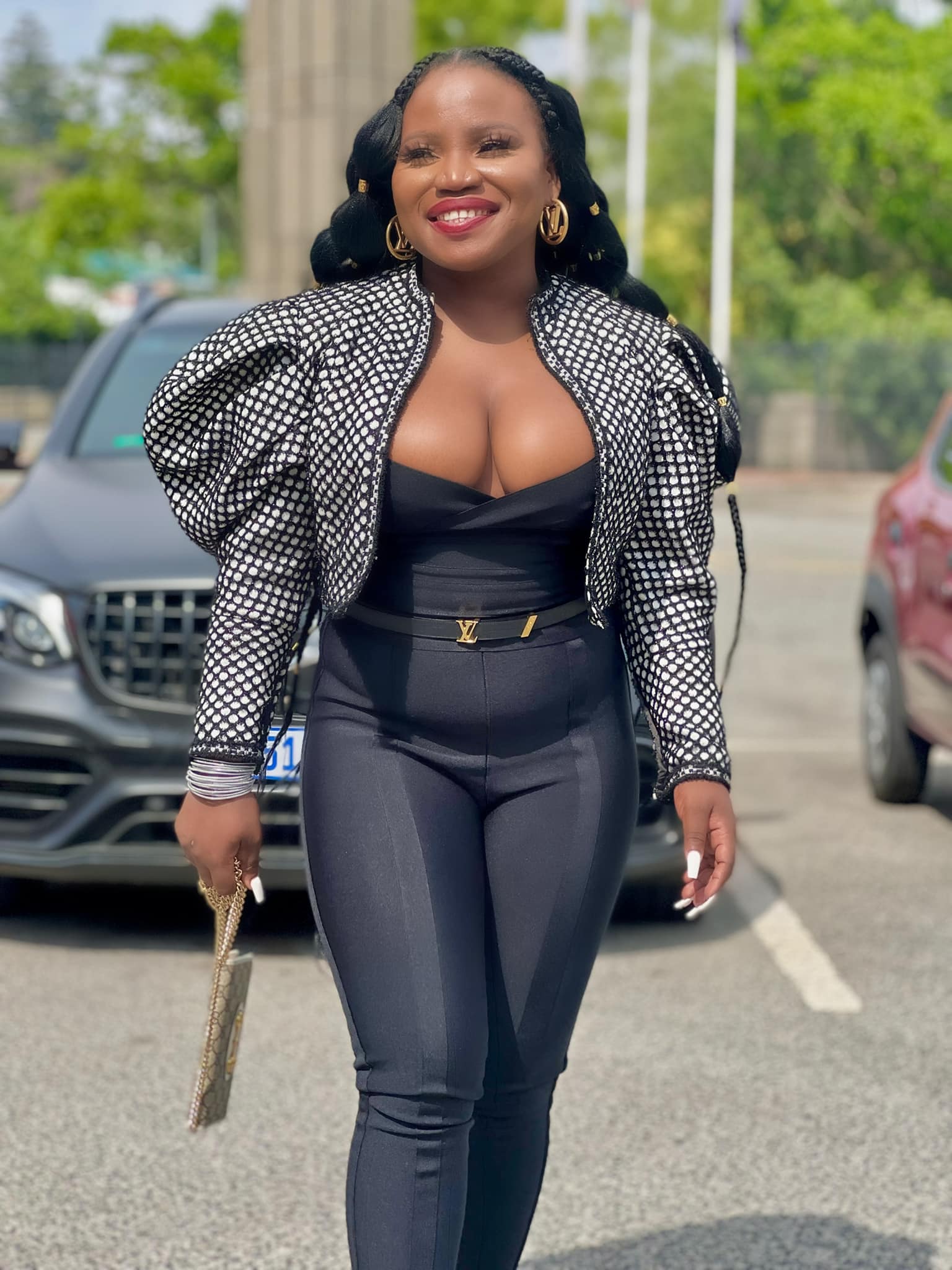 Makhadzi whose real name is Ndivhudzannyi Ralivhona got attacked by unhappy fans in Mutare, Zimbabwe. The South African star was taken off the stage after being attacked by angry fans who were not pleased with her late arrival at the venue on Good Friday.
The Ma Gear hitmaker reportedly arrived at the venue late and appeared on stage by 1 am with two dancers, and she ended up lip-synching which angered the crowd.
Cans and beer bottles were thrown at her on the stage, while some resorted to destroying barricades that separated the VIP section.
Controversial Zimbabwean DJ Fantan managed to calm the crowd down.
Nkateko Maluleke from Open Mic confirmed the incident to ZiMoja.
"Yes, the incident happened in Zimbabwe, it was unfortunate, but she is doing well, she was not hurt."
Taking to Facebook, a fan named, Andrew Blessing wrote. "I apologized for the behaviour by some of us at your show in Mutare. I hope the events of last night didn't negatively affect your confidence as an artist and most of all as a human. There's a lot of us in the crowd who had come to see, to witness one of our favorite musicians. You are a great talent, we enjoy your music a lot here in Mutare. We hope you will find the courage to come back to Mutare and do another show. We still have unfinished business. And please bring Limpopo boy on the next show…Love you lots and stay safe."