Reason Why Gospel Star Rebecca Malope Can Never Have Her Own Biological Children
Reason Why Gospel Star Rebecca Malope Can Never Have Her Own Biological Children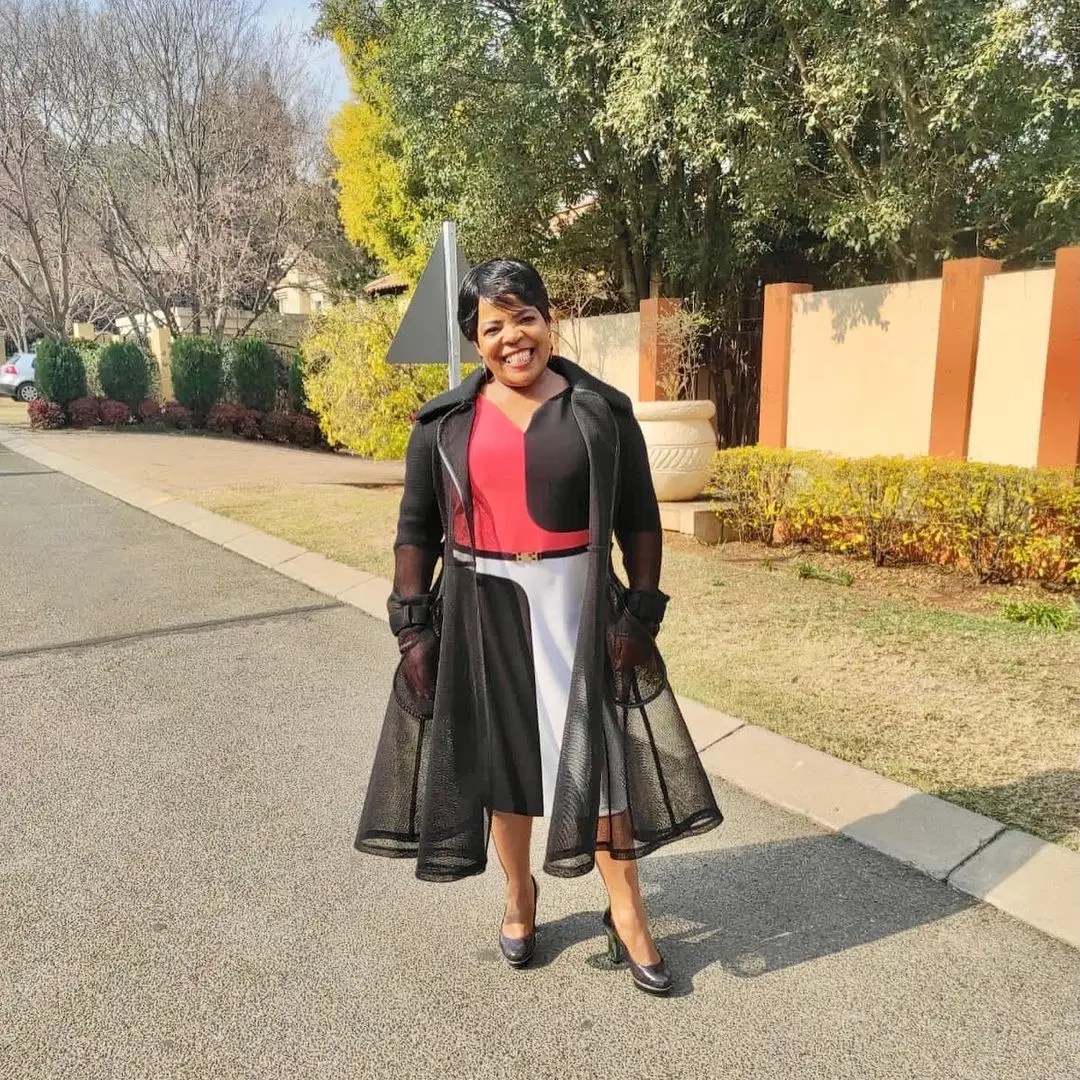 Malope has been called the Queen of African gospel as one cannot think about Gospel without thinking about her. Her career spans three decades and her commitment to serving God has been her driving force. Batsogile Lovederia "Rebecca" Malope is a South African gospel singer who has sold at least 10 million albums worldwide, making her one of the best-selling gospel artists of all time.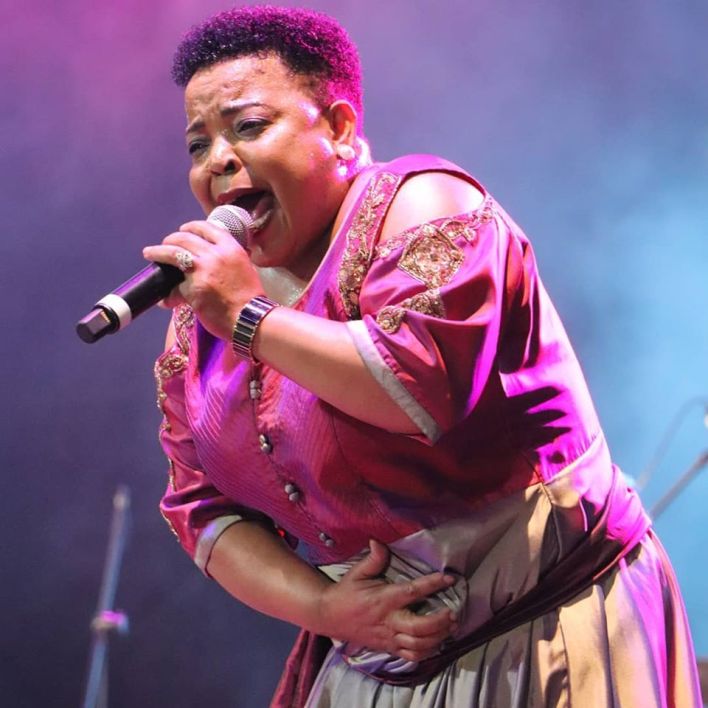 ]]]]
Her upbringing was not plush nor was it glamorous as she grew up in a significantly less privileged family, but she has made it to the top through her hard work and even after fame and riches she has had to go through some very hard times as she has faced many difficulties on a personal level. She was told by doctors that she would be using a wheelchair for the rest of her life and never get pregnant. However, through prayer and her faith she overcame all of it through the grace of God.
The gospel sensation is married to her millionaire husband, Themba Tshabalala and they have been together for decades but they don't have biological children together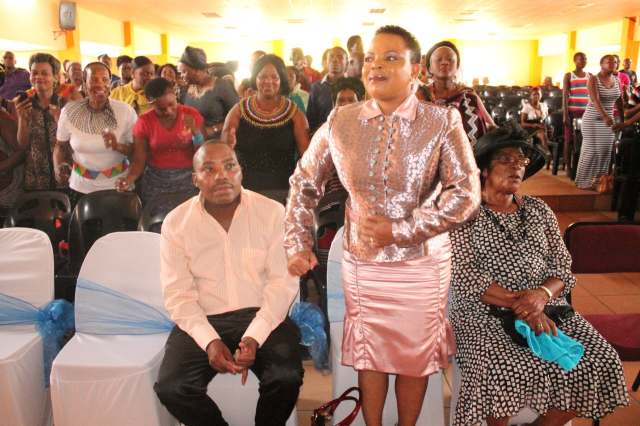 Rebecca did once get pregnant but lost the baby through miscarriage, and the doctors declared that she would never get pregnant. That did not stifle her heart as she went on to adopt her sister's children after she died in an accident and she loves them like they are her own. Throughout her music career, she has managed to win awards.