Reality TV star Naledi Willers' memorial and funeral service details announced
Reality TV star Naledi Willers' memorial and funeral service details announced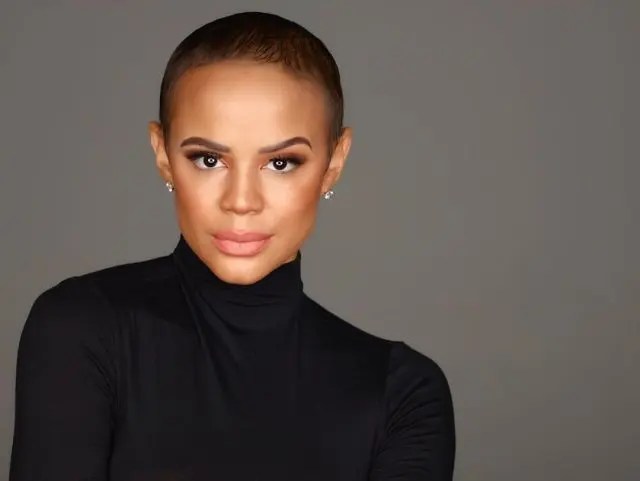 Naledi Willers' family has released details for her memorial and funeral service.
The whole entertainment industry is still in shock following her passing.
Naledi tragically died last week after a long battle with breast cancer and her passing has sent shockwaves across the country. Details of her memorial and funeral service have been released.
According to a statement released by her family, her memorial service will be held at Houghton Hotel on Wednesday, 15 Dec.
Due to Covid-19 protocols, attendance is only open to family and friends.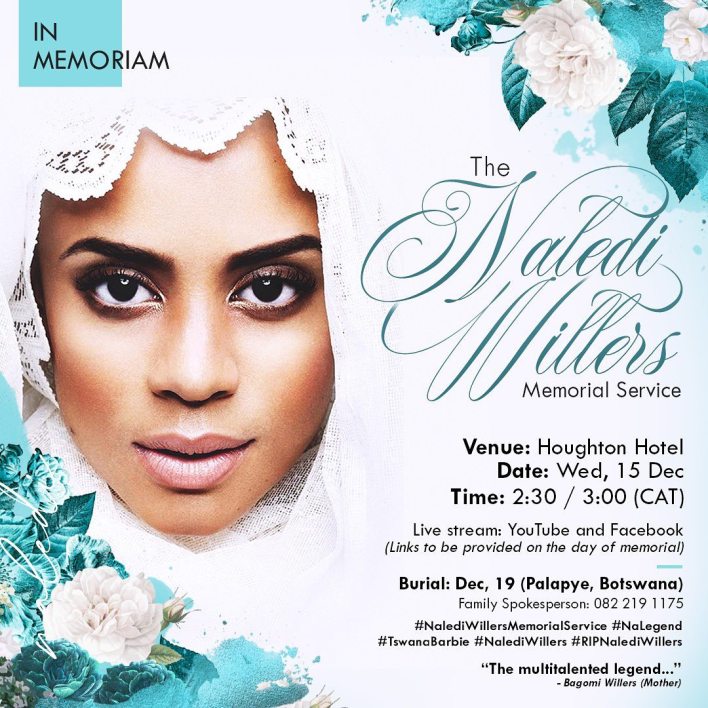 She will then be laid to rest on the 19th of December 2021 in Botswana. Her funeral will be live streamed and links will be provided across social media platforms.