Reality TV star Lee-Anne Makopo aka Gogo Maweni opens a herbal shop
Reality TV star Lee-Anne Makopo aka Gogo Maweni opens a herbal shop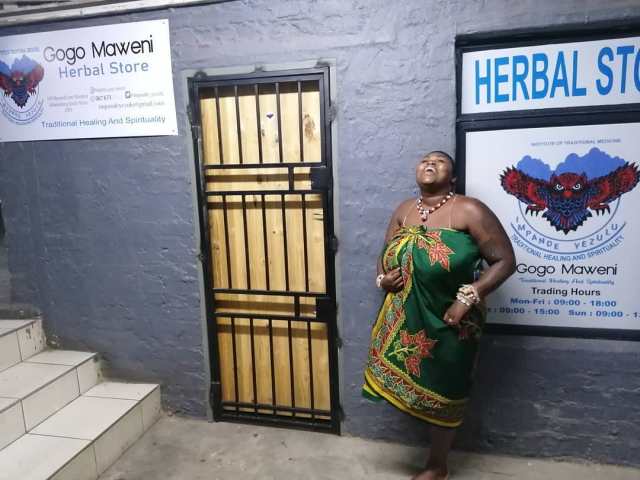 Sangoma and reality TV star Lee-Anne Makopo has officially opened her herbal shop. Lee-Anne, known as Gogo Maweni on Mzansi Magic's Izangoma Zodumo, said it had been a long time coming.
"I have always wanted to have a physical herbal store because all these years, I have been running it online," she said.
"I figured out it was about time to open one because this will provide my customers with a better experience. I will be able to direct them in person."
Gogo Maweni said the shop was in Diepkloof, Soweto, and she put a lot of effort into it.
"It is a work in progress because it is not where I want it to be. Because of the pandemic there are a lot of things I couldn't get. Some of the things I order from Mozambique but I have managed to get what I think is essential," she said.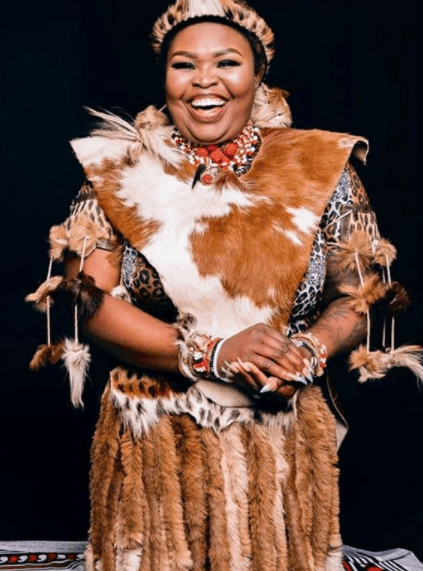 "The shop is straight to the point. If a mother comes in and complains about a child not being able to sleep, I know what to prescribe.
"But there are people I will request to go for a consultation because there is no way to assist without getting to the root of the problem."
Gogo Maweni said the second season of her show would be coming out and people should expect fire. "People should expect to learn more about traditional healing because a lot of people complained that they didn't see me teaching my initiates in the first season," she said.
"They should expect boldness and big moves as I'm not wasting any time.
"They will also witness me getting married, because I'llbe getting married soon."
Gogo Maweni said she believed the show, which also stars Gogo Ngwe, had done its job.
"Although it received a lot of backlash when it started, people grew to love it. A lot of people have told me it gave them a better understand of spirituality and they are now open to it," she said.