Reality TV star Inno Morolong "recovering well" since near-death experience
Reality TV star Inno Morolong "recovering well" since near-death experience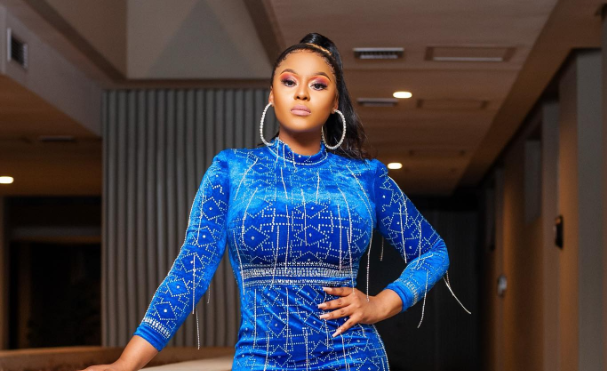 Controversial reality TV star Inno Morolong is ready to get to get back into the swing of things as she recovers from an almost fatal car accident. Inno was driving from Johannesburg to Bloemfontein in August when she lost control of the car because of a pothole and was involved in an accident that saw her white BMW light up in flames.
She was hospitalised with minor injuries.
She said she's been emotionally shaken since the incident, which led to her undergoing therapy.
For some time after the accident, Inno relied on her loved ones to assist by doing "small things" and transporting her..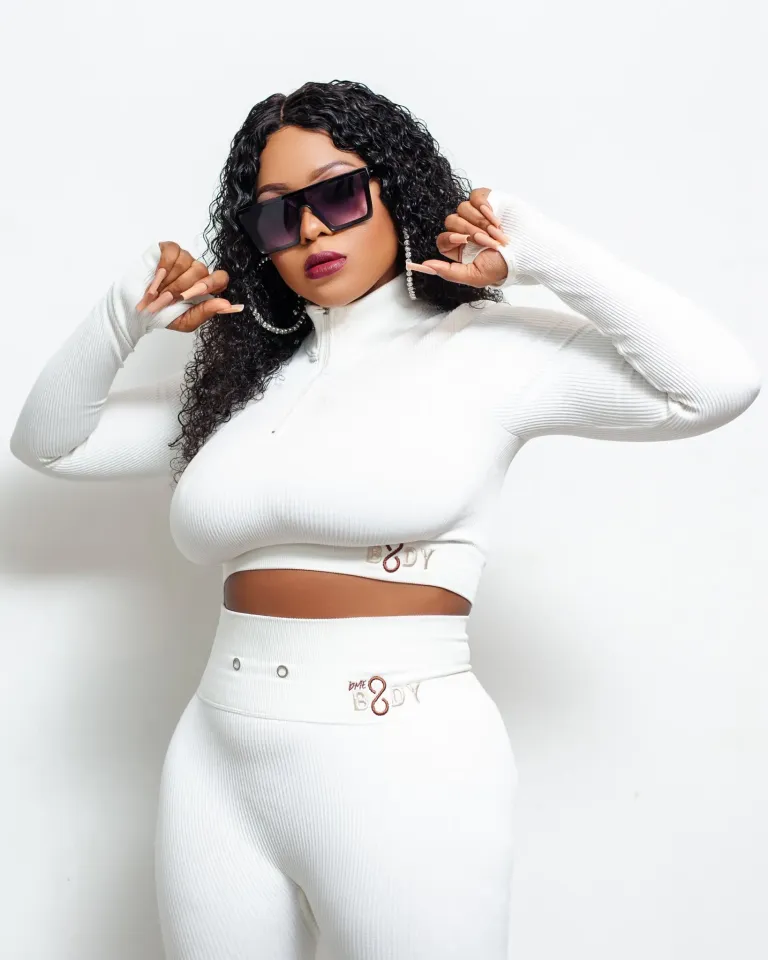 "That accident shook me. I am a very strong person emotionally, but this left me in shock. To think I stared death in the face still gives me the creeps," she said.
"I am feeling much better. I have even started doing a lot of work and I am glad to be back in the limelight. I also can't wait for the second season of Diamonds and Dolls as announced earlier this year," Season 2 of the Showmax series is underway and Inno has documented her recovery journey on the show.
She thanked her family, friends and followers for their support while on her journey.
"I am one of the season 2 cast members. I am grateful to God for this recovery. It was a miracle. I thought I would never be able to drive a car again, let alone be in it. I am a living testimony that prayer and psychological help work,"