Reality Star Tha Simelane Gets New Set Of Wheels
Reality Star Tha Simelane Gets New Set Of Wheels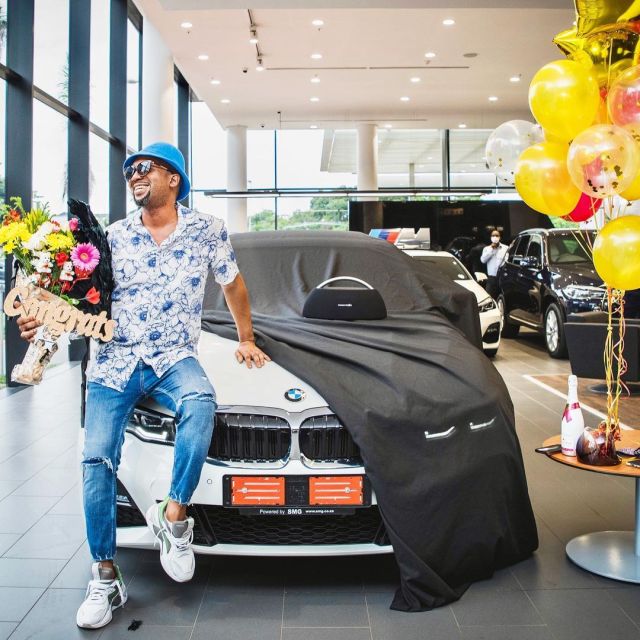 KwamaMkhize reality show star Tha Simelane, is really flourishing this year and no one is more deserving than him.
Tha is undoubtedly one of the most hard-working people in the South African entertainment industry, and his work ethic is unmatched. The flamboyant star is a famous Durban-based MC, a teacher by profession, an actor, and everything that involves securing the bag, he, does not say no, to keep the gate of his income streams open.
Hot on the heels of getting verified on Instagram for reaching 100k followers, the Durban-based MC, has copped a brand new luxurious and elegant ride and he was not able to contain his excitement as he took it all the way to social media to boast about his latest achievement, in true Tha Simelane style!
The flamboyant star showed off his latest purchase on Instagram and you can now catch him weaving in and out of traffic with his new white BMW. His best friend Shauwn Mkhize accompanied him to collect his latest ride and she was happy for him, and for that she is goals!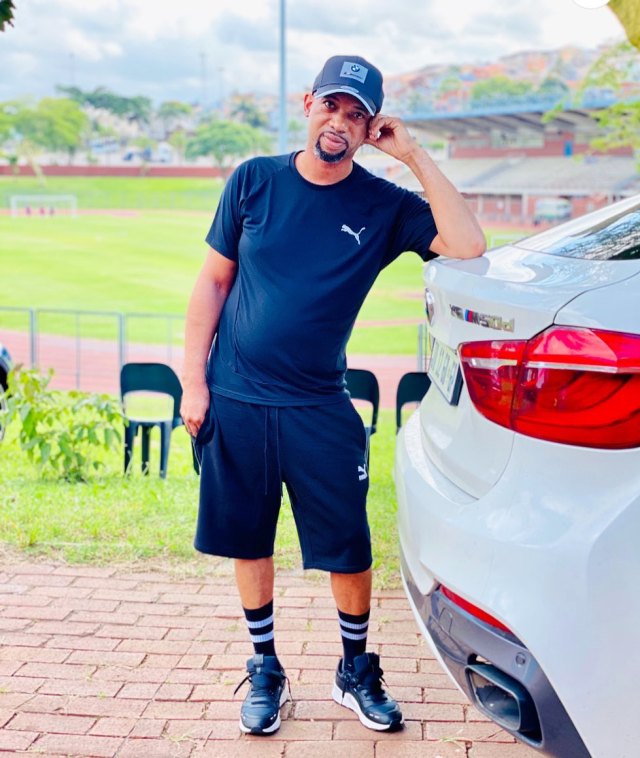 Tha posted a picture of him excitedly sitting on top of his BMW and holding flowers. He captioned the post "Everything has its own time. Let us not compete but complement," and he received a lot of congratulatory messages from his fans and celebs.
A few years ago the TV star blessed himself with a new abode in Durban and clearly, he is enjoying the fruits of his labour. Tha Simelane had a tremendous 2020 as he made his debut on his friend's reality show KwamaMkhize which airs on Mzansi Magic.