Reality star Shauwn Mkhize wants people to know success comes with hard work
Reality star Shauwn Mkhize wants people to know success comes with hard work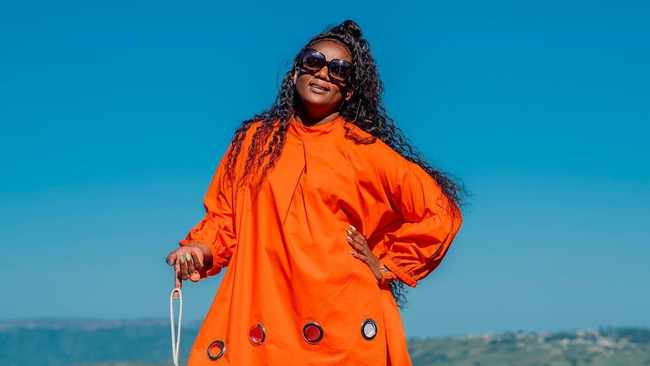 Reality star and business woman Shauwn Mkhize took to Instagram to share her thoughts on what makes a successful person.
Mkhize insinuated that many people don't see what is happening behind the scenes but are quick to judge people's success. She said people should always look back and see where it all began.
In the video with Mkhize's voice-over she said: "Today I was thinking that most people always pay attention to the final produce of a successful person.
"And they say things like 'I can never be like them'.
"Did I get lucky. With most that they don't see is what they overcome.