Drama as electricity cut off at Enhle Mbali's house where she is staying with kids after failing to pay, Black Coffee exposed
Drama as electricity cut off at Enhle Mbali's house where she is staying with kids after failing to pay, Black Coffee exposed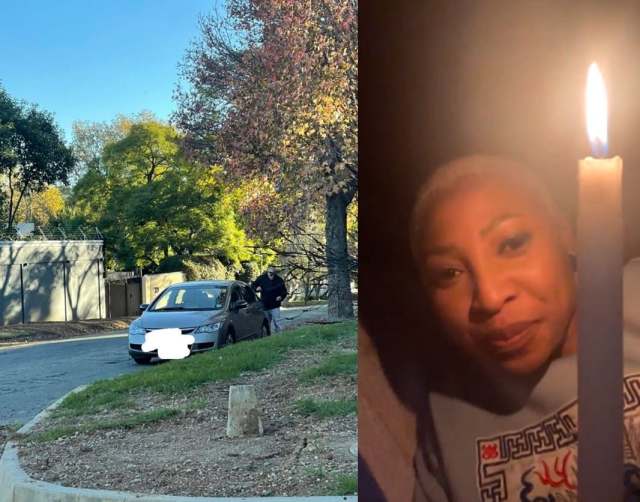 International DJ and producer Black Coffee and actress Enhle Mbali Mlotshwa's divorce woes just never end. It seems their separation gets messier by the day.
Last week Mzansi celebs reported on Enhle's emotional video in which she tells Mzansi that she has reached her breaking point and she will now reveal every single detail and evidence pertaining to her allegedly abusive marriage and divorce.
In the video, Enhle claims that she has proof that her estranged husband has been paying journalists to taint her name in order to make it seem as if she is "the angry black woman."
While Mzansi was still digesting that, the Rockville actress has now revealed that last night herself and the kids were left in the dark after their electricity supply was cut off.
Taking to social media, she shared photos of herself in the dark and showed fans a man whom she had seen outside her house earlier; alleging that he was responsible for cutting their lights off.
In one of her posts, the mother of two wrote: "We gonna shame the devil and enjoy the darkness. Me and my boys."
A Twitter user who took screenshots of Enhle's Instagram stories posted them to Twitter; wondering if Black Coffee was behind this. The streets seem to think he is.