Reality star Ayanda Ncwane accused of bleaching – PICS
Reality star Ayanda Ncwane accused of bleaching – PICS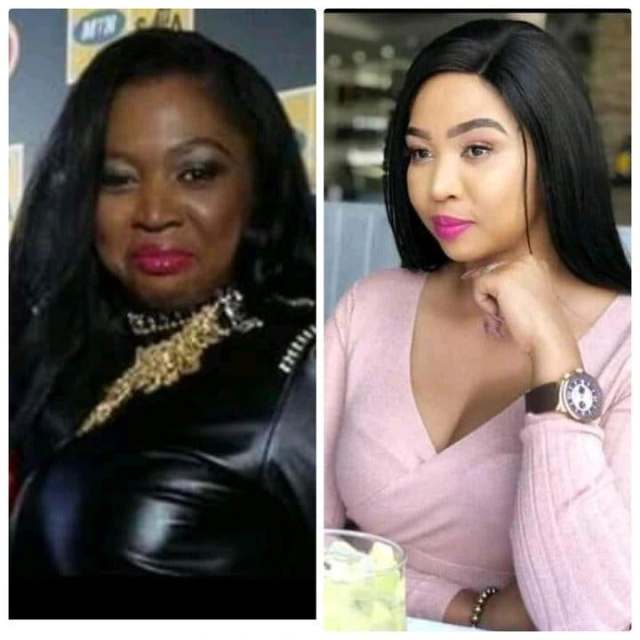 Artist manager and reality star Ayanda Ncwane is known to always look radiant in her designer dresses on the drama-infused reality show Real Housewives of Durban (RHOD) but fans are convinced that she was never always light in complexion.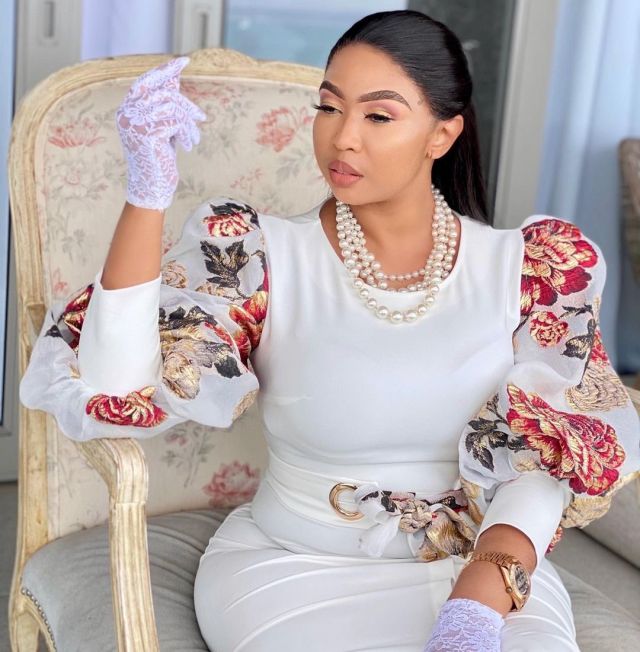 The businesswoman, who is the widow of gospel musician Sfiso Ncwane, has had the spotlight shone on her on the Showmax reality television show for weeks on end. On the very first episode, she was introduced to the mother of her late husband's daughter, Nonku Williams. From then on, viewers have been glued to the show to find out how the two women would handle each hurdle that comes their way.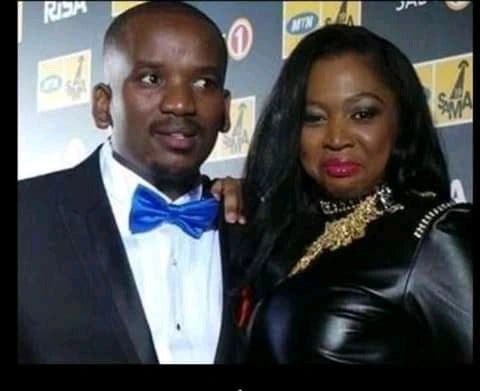 With more and more people finding interest in Ayanda Ncwane, some viewers have gone and dug up old pictures of the star. This is when they noticed that she looked darker than what she looks like now, convincing them that she bleached her skin.
Take a look at the 'then and now pictures below.
Look what money did to Ayanda Ncwane🤭
Before and After pic.twitter.com/0GGy3cRkQz

— Sharon Shaz (@KabzShaz) May 6, 2021
The debate between Ayanda Ncwane and Nonku Williams' fans was also on Facebook, where the sane image was shared. Nonku's fans mocked Ayanda's complexion, with others saying that she indeed bleached her skin.
"I've been telling them that she was never born a yellow bone, but they keep denying it. They clearly do not have Instagram," one fan wrote.
While Ayanda's fans countered the argument by pointing out that camera quality and living luxuriously is what has made her look lighter when infact she was always a yellow bone.
"Camera quality sisi. We've known her for a long time and she has always been a yellow bone, but obviously now she is rich and that will make anyone look a bit lighter. Can we please see Nonku's picture from 2007," another wrote.