Real Paige Recalls How Open Mic Productions Exploited Her Like Makhadzi
Real Paige Recalls How Open Mic Productions Exploited Her Like Makhadzi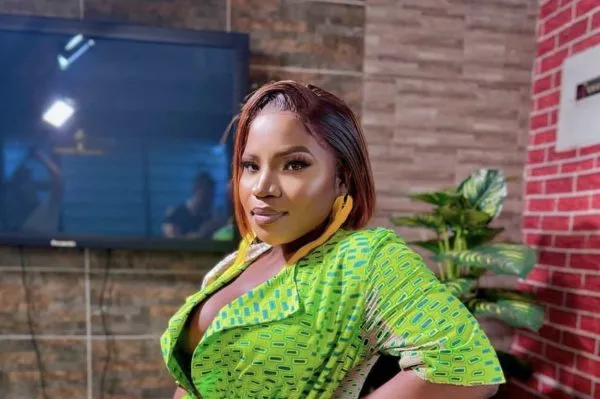 Makhadzi's story about her problem with Open Mic Productions triggered another artist the name Real Paige to recount how she suffered the same fate as the hitmaker.
Over the past weekend, the Limpopo-born star revealed how the music company renewed another 3 years contract with her without her consent.
The incident precedes Makhadzi's announcement of ending her work relationship with the company according to the contract.
However, to her surprise the company renewed it and she also revealed that they haven't paid her a cent for all the songs delivered.
Taking to Twitter Real Paige said she signed a 3-page contract with Open Mic, but the company returned with 17-page soft copies after a year.
"to my surprise, when a 3-page contract I signed came back as a 17-page contract with my initials and signature on each and every page. The initials and signature were forged on all those pages, we then requested to come and see the original copy of this 17-page contract, and stories came up and all of a sudden they don't have the original document, so out of fear, we decided to keep quiet because there were threats on my life and that of my management and team. Well, I just put my trust that God will answer my prayers one day, nothing trumps faith, God will be my soldier and protector."
In the mean time we move and make music😊😊😊#handoffmakhadzi #handoffpaigeSA #PodcastAndChill #podcastandchillwithmacg #Oppenheimer #thulip #DJMaphorisa #datemyfamily #ntswak #afriforum #ShareTheEpic #mfundi @GardeeGodrich @EFFSouthAfrica @MakhadziSA

— @REALPAIGESA (@REALPAIGESA) May 8, 2023