Real Housewives Of Johannesburg star Naledi Willers has died
Real Housewives Of Johannesburg star Naledi Willers has died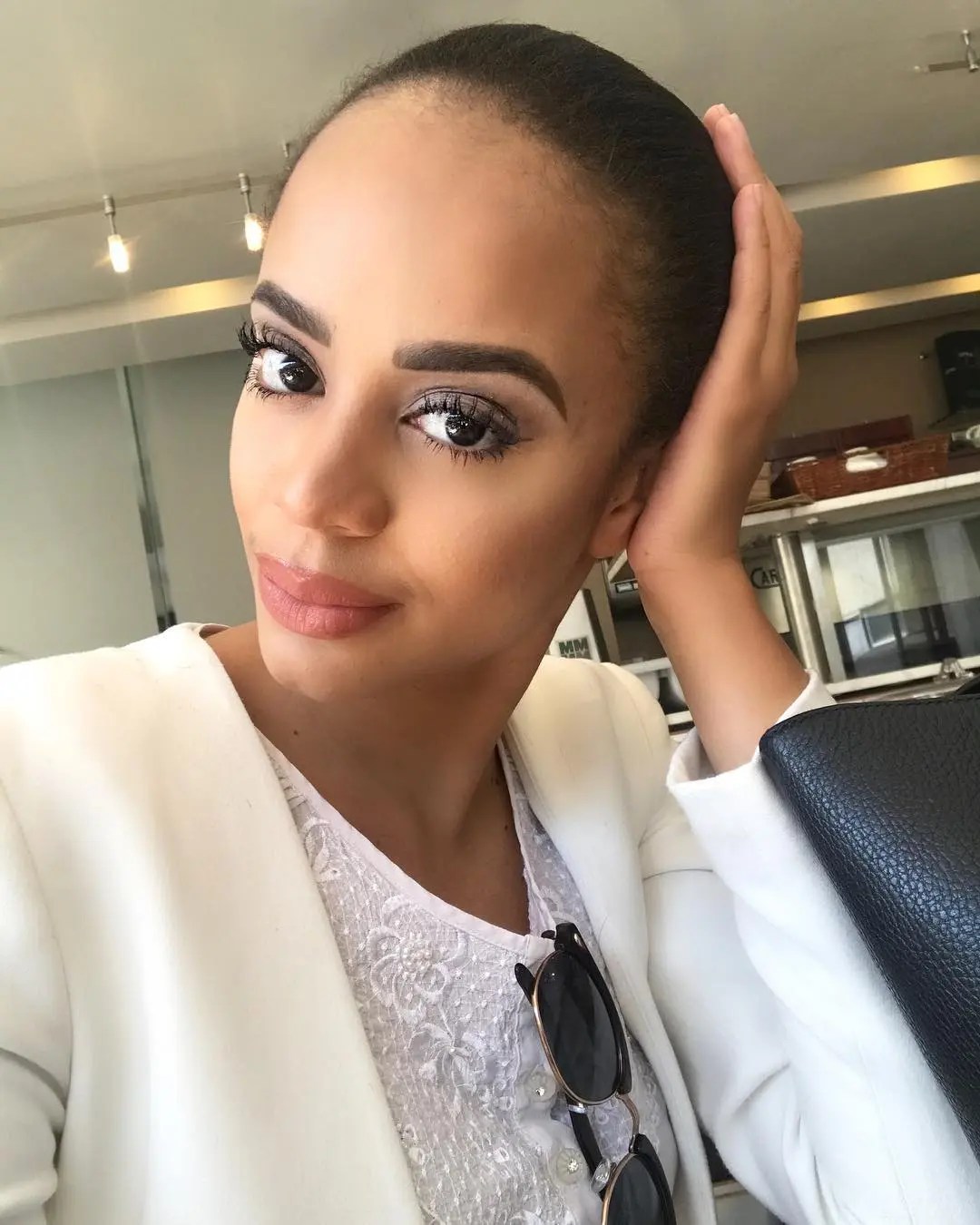 South Africans are shattered by the untimely passing of reality show star Naledi Willers. The country woke up to the sad news of her death this morning, and condolences have been pouring in.
Naledi became a household name and won the hearts of many South Africans, during the first season of Real Housewives of Johannesburg. The reality star had been battling cancer for a long time and she eventually lost her battle.Naledi Willers
Somizi's friend Ndo Maleho has taken to his Instagram account to pay a moving tribute to Naledi: "Rest in peace my friend. @nana01gp You fought a good fight. Mma and Humile did the best in keeping you comfortable and providing the best possible care. Go tseba Modimo feela gore what made us meet last week. You held my hand and I told you, I love you and that you once made me drive to Botswana ka nkane. Then you made fun of my suit and called it a "ZCC suit" because it was green. Your very last words to me. The pain is now over. You are now at peace. I am heartbroken but may God give Mama strength. Rest in peace my friend. Till we meet again. I love you!," he shared.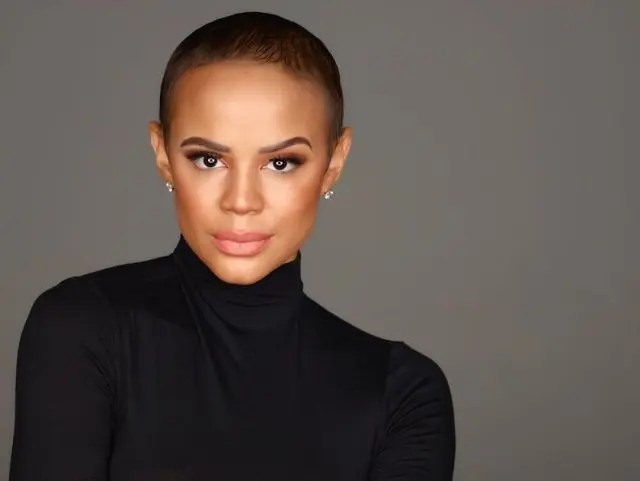 Since news of her passing began spreading like wildfire on social media, she has been trending number on Twitter. Tweeps are sending their messages of condolences to her family and remembering her.
A couple of weeks ago, Naledi shared a powerful message with her fans, telling her followers to give her flowers while she was still alive if they loved her.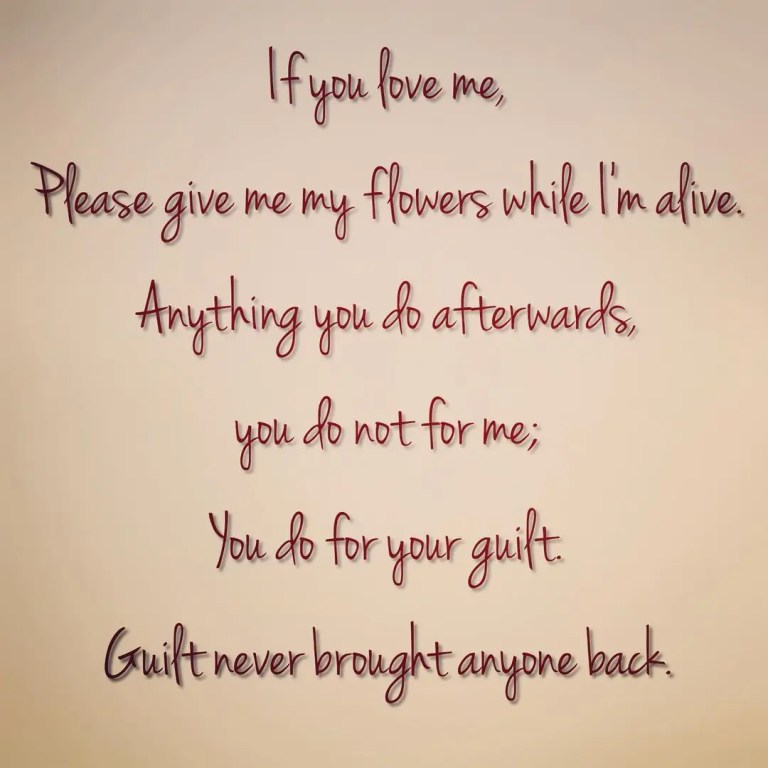 "Don't come annoying our mothers la when they're grieving busy wanting to buy alcohol for after the funeral which means nothing to us. Or silly marquees and bells and whistles for a funeral attended by people we don't know," she captioned the post.
Naledi was married to Quinton Masina, aka Naked DJ in 2017, however in 2019, she confirmed that they had called it quits. She posted the following statement on her Instagram account:
"I wish to announce that Quinton Masina and I are no longer in a relationship. As it has been a public one to a certain degree, I feel it fitting to formally announce that we have ended things, permanently separated and are no longer staying together," she wrote.
"I wish him well in his future endeavours and request that my privacy be respected during this time," she added.
Naledi had opened about being diagnosed with stage 2 triple negative breast cancer last year November 29. In a lengthy post she said : "If I look like I've just been through a war, it's because I have. On 29 Nov. 2019 I was diagnosed with stage 2 triple negative breast cancer. This was also the day I wrote the last exam of my law degree… while waiting for the call bearing my results.
I spent the past short while posting pictures taken around this time last year so I can show what a difference a year makes… and also to say that through all those changes, I'm still here. Still fighting? Does the fight for survival ever end? I choose to say: still healing. Still improving. Every day I draw another breath… still WINNING," she wrote.
May her soul rest in peace.