Real Housewives of Durban star Jojo Robinson shows off her new body – Photos
Real Housewives of Durban star Jojo Robinson shows off her new body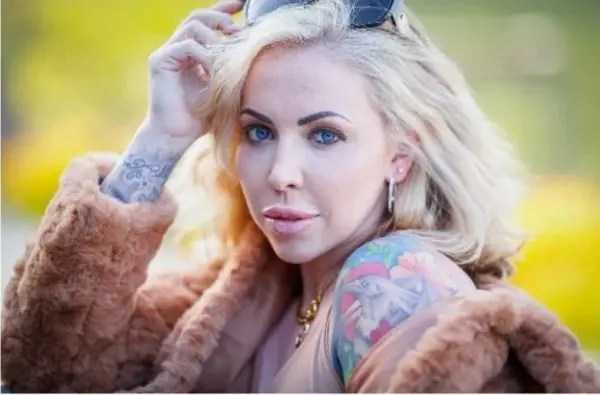 The Real Housewives of Durban star, Jojo Robinson has taken to her social media to share a sneak peek of her new body.
The star took to her Instagram to share a clip of the results while healing from the op.
This is coming after Jojo opened up about her abdominoplasty and liposuction procedure.
In the post she shared, the reality TV star recently went under the knife to remove fat from certain areas of her body and reshape it.
Well, Jojo has finally done it and she has revealed she's not fully recovered because it's been only two weeks since the procedure.
"My stomach is so tight and flat even when I sit down not one roll and no loose skin and my waist is so much smaller … it was so worth every second of pain. Thank you all for following this journey with me. I'm looking forward to my results continuing to improve and removing the last bandages in a few weeks."
See the post below: