Real Housewives of Durban returns for season 2
Real Housewives of Durban returns for season 2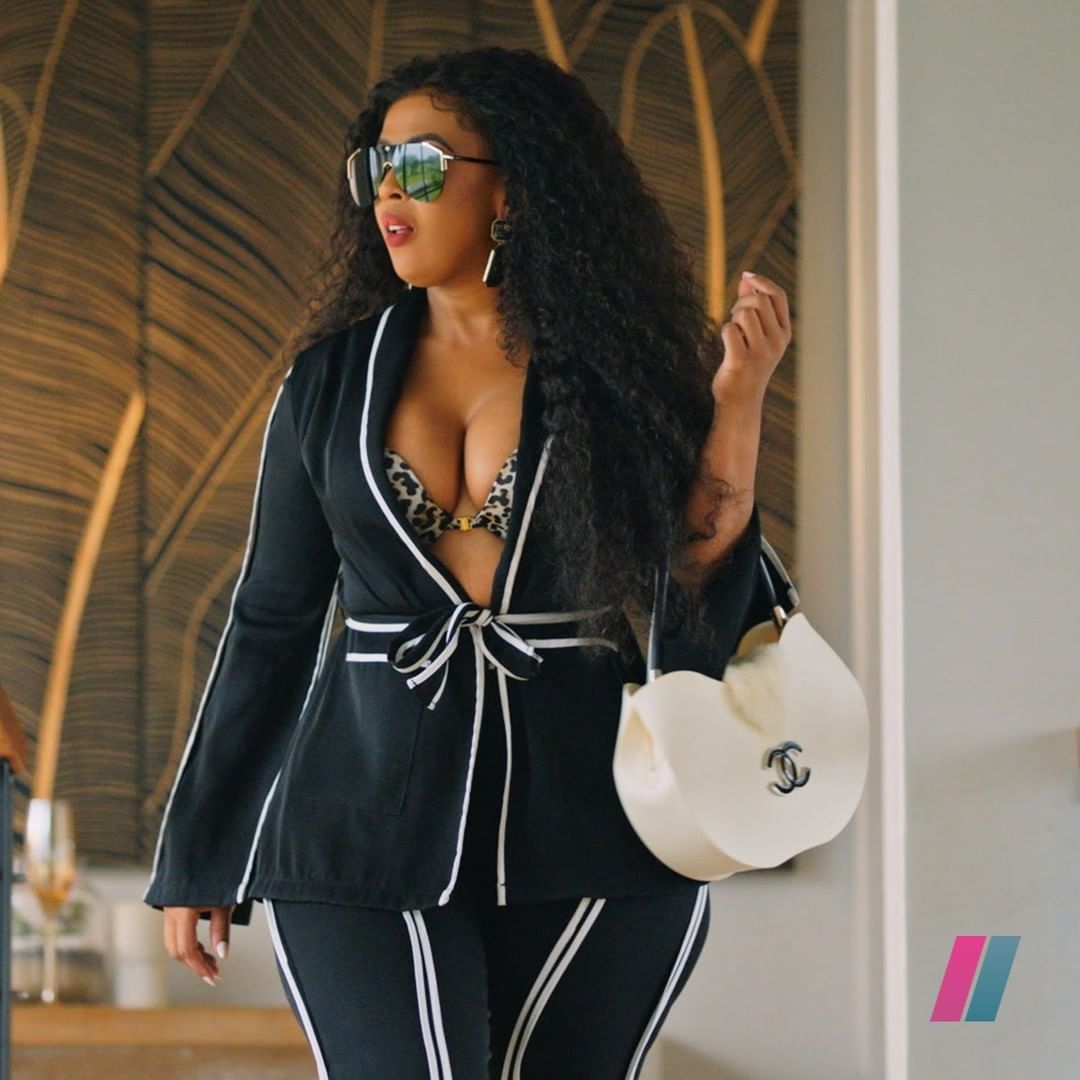 Real Housewives of Durban has been renewed for another season.
The second season of the popular reality show, which set tongues wagging throughout the first one, will hit the streaming service early next year.
Showmax confirmed this to Daily Sun through a statement.
"The leading African streaming service has also renewed The Real Housewives of Durban for season two, after the show broke Showmax records earlier this year. Following its success in 50 countries across Africa, The Real Housewives of Durban season one has also launched in numerous international territories," the statement read.
The streaming service also revealed that it had a new addition – The Real Housewives of Lagos – that would also be coming to Showmax.
Head of content Candice Fangueiro said they could not wait to show the continent another side of Lagos with all the drama, high fashion and luxury.
"The Real Housewives franchise lends itself to localisation, and we know our audience is going to love seeing it reinvented Naija-style," she said.
Ana Langenberg of NBCUniversal International Formats said they were proud to build on the international success of the franchise with Showmax.
"The vibrancy of Lagos and its rich culture, fashion and opulence makes for the perfect setting for the show. We also can't wait to see the second season of the Durban edition come to life and deliver more extravagance and entertainment."