Real age of Njeza (Nkanyiso Makhanya) from Uzalo shocks Mzansi
Real age of Njeza (Nkanyiso Makhanya) from Uzalo shocks Mzansi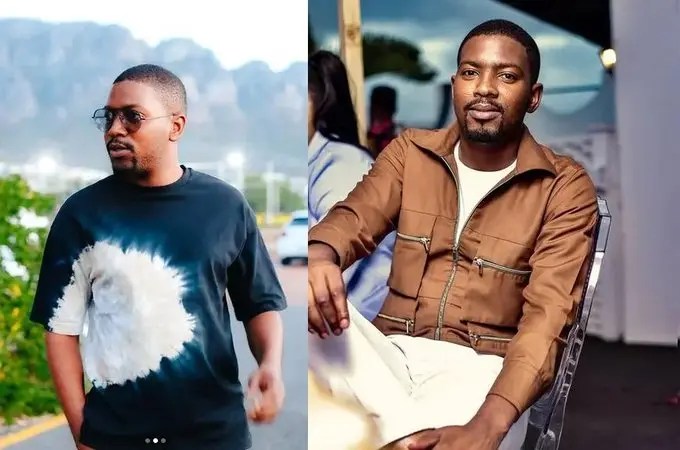 Mzansi actor Nkanyiso Makhanya plays the role of Njeza on Uzalo, the SABC 1 most viewed soapie. An ex-convict whose full name is Nkululeko Xaba, Njeza lives in KwaMashu with his sister Nonka, cousin Lily and aunt MaDongwe. He belongs to the poor Xaba family and turns to crime to put food on the table.
Njeza currently plays a storyline of Gender-Based Violence in which he abused his lover Nosipho and ended up in prison. Speaking about the GBV storyline, Nkanyiso opened up on his challenges when he accepted the role.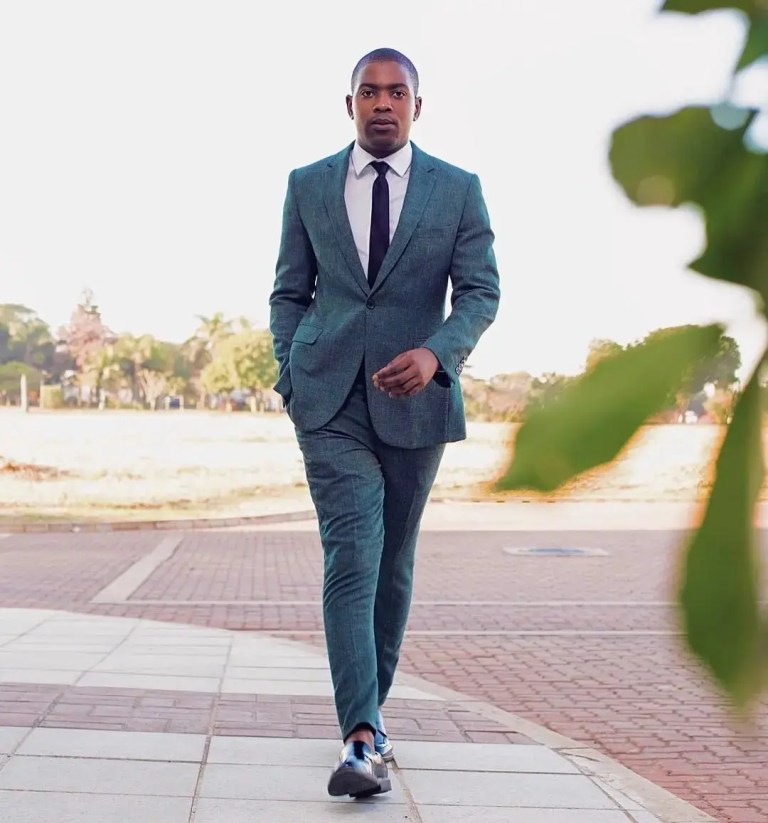 "The new Njeza role taught me a lot about the widespread problem of Gender-Based Violence, though it was difficult to play, I'm happy to be afforded the unique opportunity to educate the nation."
Njeza risked his life by accepting the GBV storyline on Uzalo, passionate fans unleashed their wrath and chased him at a mall for abusing Nosipho. After playing the Gender-based-violence script, Nkanyiso received an improved contract offer from Stained Glass Productions, the producers of Uzalo.
Recently Njeza bagged a radio presenting deal at KwaZulu Natal based station Vuma FM where he presents The Weekend Crossover from 00.00hrs -02.00hrs.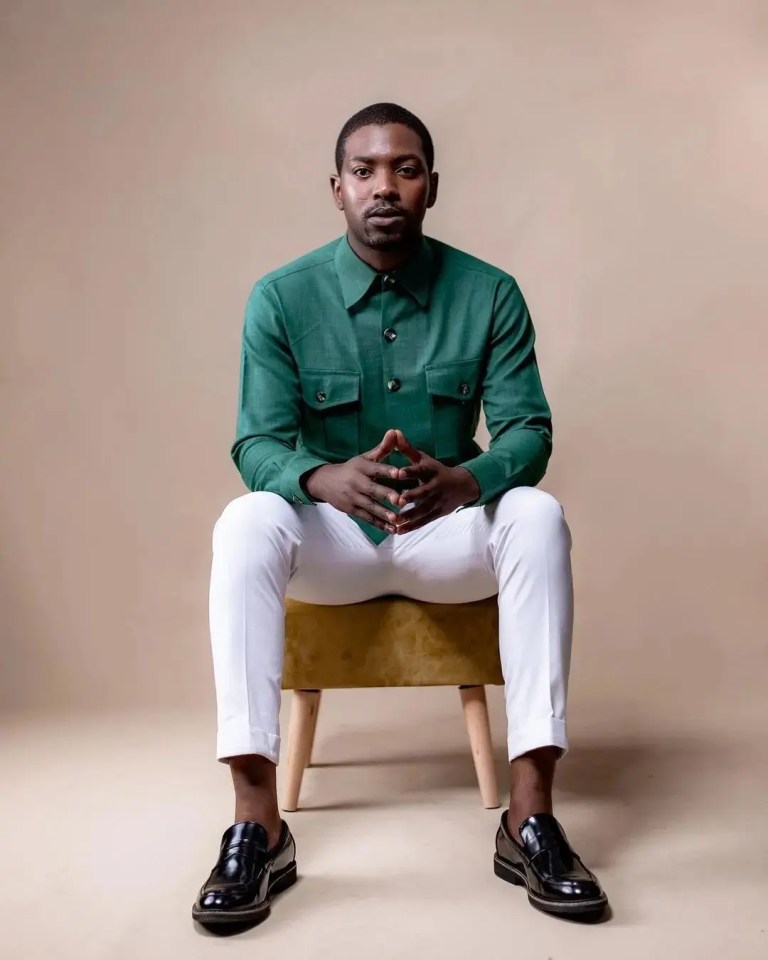 Born on 23 May 1993 in KwaZulu Natal, Nkanyiso holds a Degree in Communication Sciences from the University of Zululand. He rose to fame on etv youth programme Craze-e as a presenter; his acting debut came on Uzalo in 2018 after failing the first auditions on the same soapie back in 2015. Playing Njeza on Uzalo opened many doors for Nkanyiso, who increased popularity, grew his brand to attract advertising deals.
Too young to play such a mature role, or Njeza looks older than Nkanyiso, Uzalo fans were left questioning their favourite actor's actual age. On Uzalo, the Njeza character is thirty-eight years of age, while Nkanyiso is twenty-nine.
Nkanyiso was previously rumoured to be dating Dj Thando Duma, known as Lady Amar, young sister to actress Ntando Duma. He sparked dating rumours when he went on a date with fellow Uzalo cast member Noxolo Mathula who plays the role of Lily.