Reactions After Mihlali Made Her Acting Debut
South African Youtuber and beauty influencer Mihlali Ndamase recent debut on the movie screen was greeted with mixed reactions all over social media. Mihlali made her debut a few days ago on Rhythm City.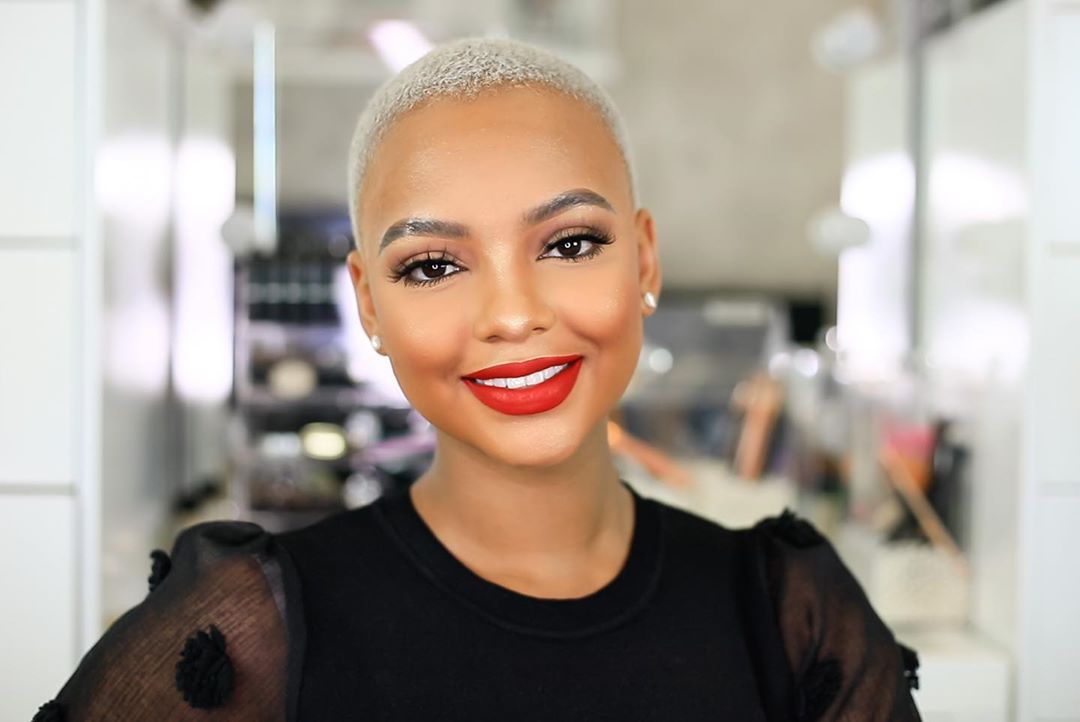 The award-winning content creator has bagged her first acting gig on eTV. Mihlali has since gone on to add 'actress' in her bio after breaking the news with her fans.
Twitter users took the opportunity to slide into the comment section and share their opinions.
Not sure she can act. Anyway congrats

— Christian kiama (@xiankiama) April 22, 2021
@JuniourMpholoane believes Mihlali only got the gig because she is an influencer.
"Just because she's an influencer and has a lot of followers she got an acting gig meanwhile there are other talented people out there who have degrees in drama but no opportunities because they're nothing yoh South Africa."
Other Twitter users also took to her comment section to congratulate the actress for her new win.
I was saying to my roommate ''ayisafani no @mihlalii_n le girl'' kanti nguwe mtase lo congratulations mtase on your role. Secure that bag hun much love from me

— bubele (@bubele23755394) April 22, 2021
As she adds 'Actress' to her bio 💁🏽‍♀️✨ #RhythmCity pic.twitter.com/0CW2G4PRtt

— Mihlali Ndamase (@mihlalii_n) April 22, 2021
Haike Rhythm City it is baby! Congratulations 🎉❤️🙌🏾👏🏾

— Youtube: Ziyanda Nkunjana (@z_nkunjana) April 22, 2021
Congratulations. Are we then giving the middle finger to those who studied and still studying the craft of acting.

— BlackForum (@Mzamo48658352) April 22, 2021