Rapper Vic Mensa exposes Nadia Nakai!
Rapper Vic Mensa exposes Nadia Nakai!
The perks of having a partner that's business savvy! Nadia Nakai has apparently found love in American rapper Vic Mensa who hails from Chicago. They have made their relationship 'official' by posting cosy snaps of them together.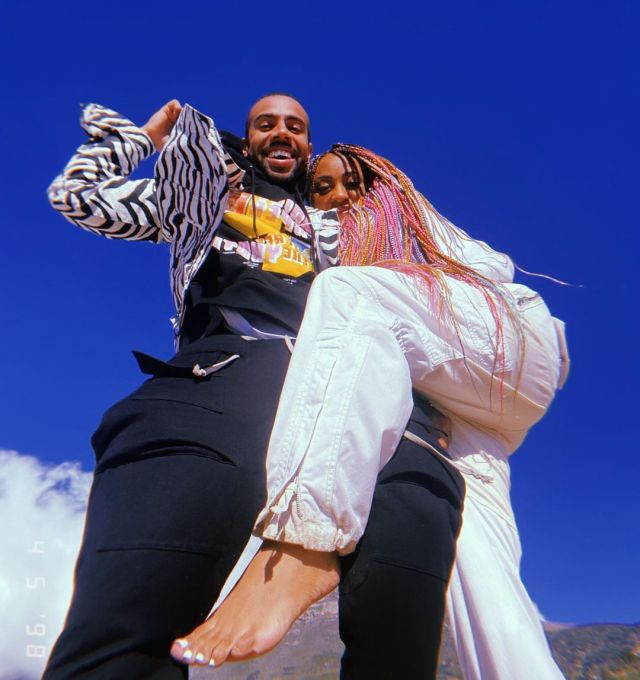 Rapper Nadia Nakai also scored herself an opportunity to make bank in the States. Her rumoured lover Vic spoke to Scoop Makhathini and Ms Cosmo on PopRadio and he divulged on his trip to the Mother Land.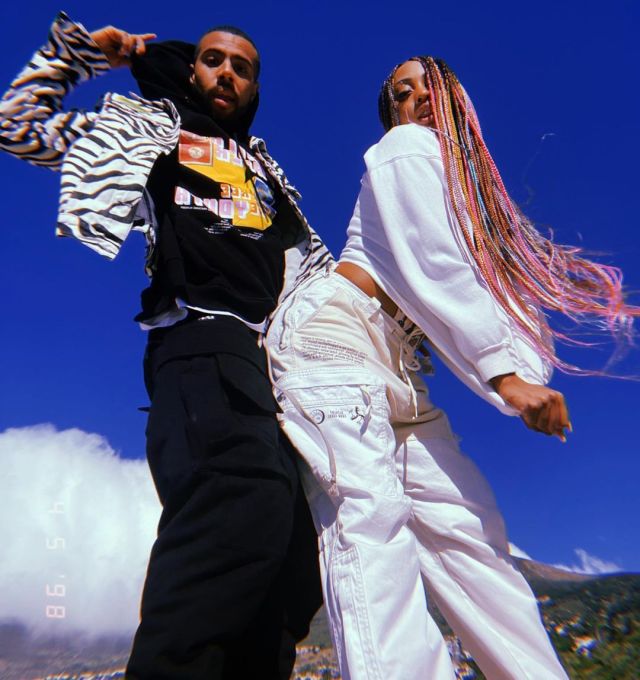 Nobody visits Mzansi and not get hooked by our beautiful country, it's diverse nation and iconic landmarks. For Vic, what hooked him to SA was, believe it or not, shisa nyama or braai. The rapper says he had now become addicted to the braaied meat saying he has seen a lot of the joints in the country everywhere he goes.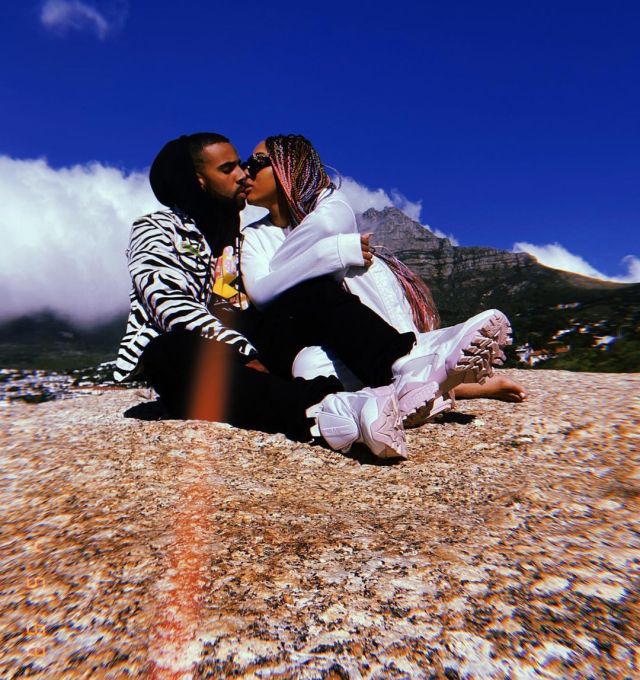 He told the duo that he feels the business will be very lucrative in the states as he believes that Americans love meat. "I seem to find it every where I go. I was tryna tell Nadia that she needs to come open a chesa nyama in America. I really feel that chesa nyama would be successful in the America."
"Americans are carnage they love meat," he said when asked what is the difference between American BBQ and South African braai meat. He said just like Korean barbeque meat they use certain type of meat cuts which is not the same to American style barbeque.
"I think the chesa nyama would be successful in America because the South African culture is not something that you get much of in America."
Looking at how successful Nandos is in the States, Vic reckons Nadia's chesa nyama would be as successful.
The two sparked dating rumours when they were spotted in Ghana, Accra in January shooting the music video for their Practice. The song is from her debut studio album, Nadia Naked.
She too was a guest on the Popradio where the question was raised as to whether or not they are an item and Nadia simply said she will not publicise her relationship with Vic. And also back tracked a bit and said she will neither confirm nor deny their relationship.
The couple will be engaging on a show called soft chats tonight on MTV Base SA.