Rapper Priddy Ugly's new lease on his life
Rapper Priddy Ugly's new lease on his life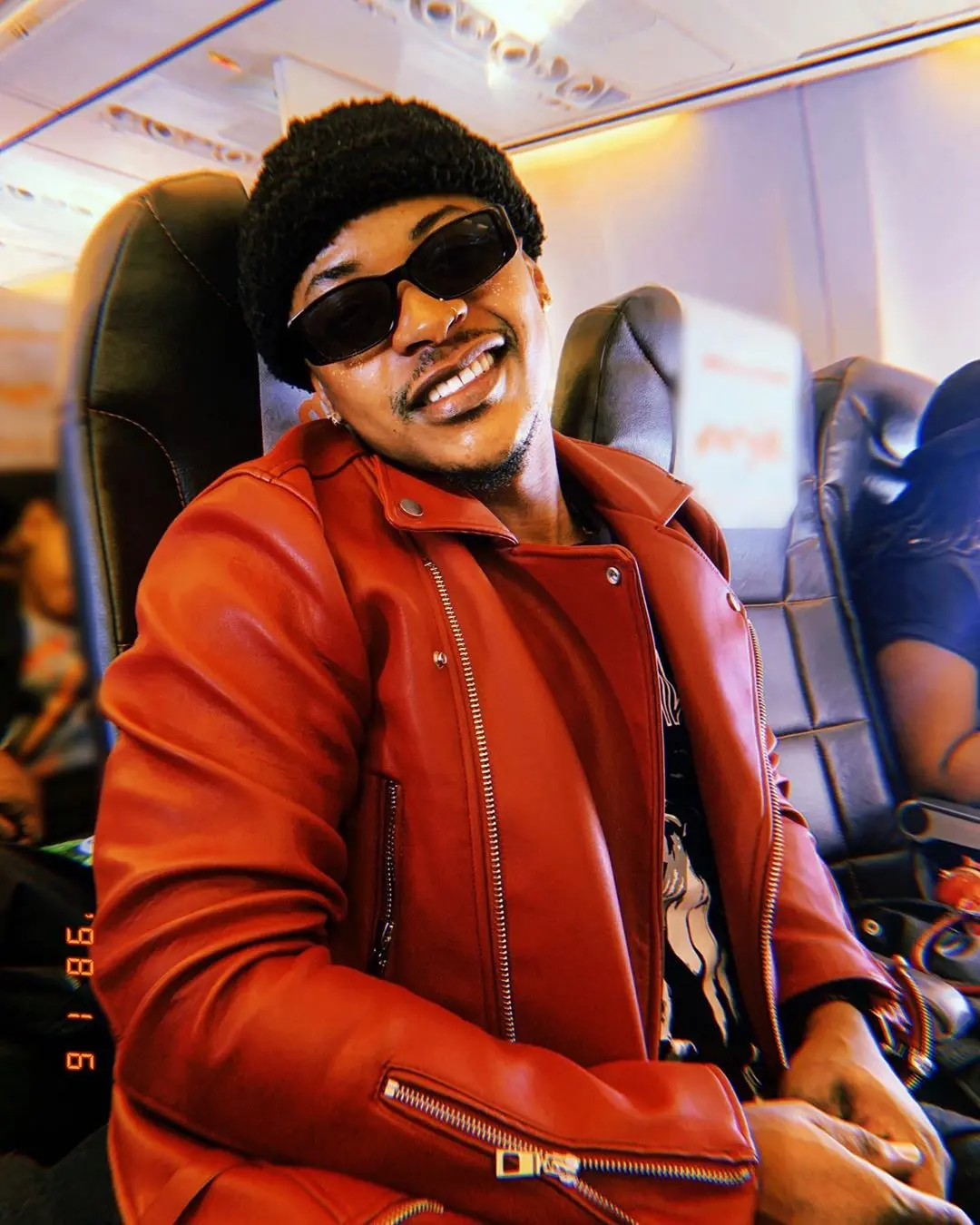 Mzansi rapper and dancer Priddy Ugly has shared that he does not have time to impress the masses.
The 30-year-old, whose real name is Riccardo Moloi, took to Instagram to share how he would not be proving to the world that he was happy in his life.
He further shared that his priorities were his family and daughter with wife, Bontle Modiselle-Moloi. This as he used to work hard to impress others.
"For the first time in my life, I don't feel the pressure to be immortal, out-perform anyone, over-deliver or feel like someone's untouchable favourite character in an anime series. I get to be human, but still a hero to my daughter and champion to my family," he posted, adding that he was also allowed to make mistakes.
"I am allowed to be flawed and rest without feeling any guilt. It feels great. I feel blessed and grateful for life. If you knew what we had to overcome these last few months just to be able to stand today, you would never doubt God's existence and mercy."
Priddy Ugly revealed that after being discharged from the hospital, he had to go straight to the BET Africa studios and record his cypher clips.
He shared that when people saw him, they should laugh a little because life was beautiful. This after the rapper recently lost against Capper Nyovest during their celebrity boxing match at the SunBet Arena at Time Square in Tshwane.
Priddy Ugly is known for songs such as Soil, Handful of Dust, Come to my Kasi and Rap Relay.