RAPPER PRIDDY UGLY AND WIFE BONTLE'S BIG ANNOUNCEMENT
RAPPER PRIDDY UGLY AND WIFE BONTLE'S BIG ANNOUNCEMENT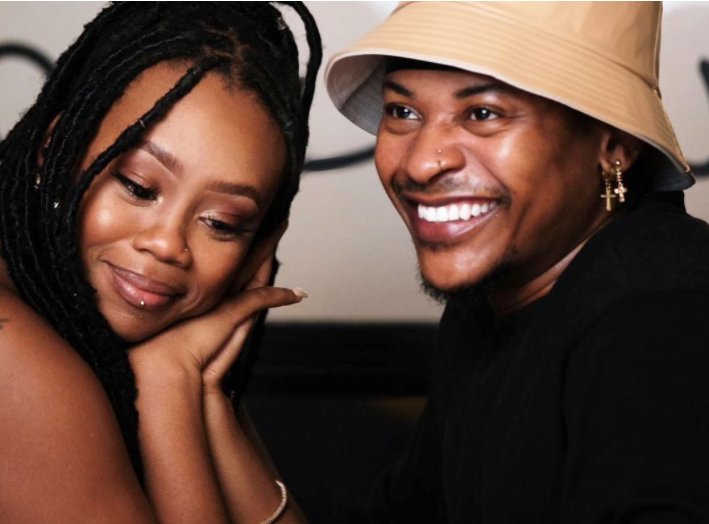 Ladies and gents, the cat is out of the bag! Rapper and father to Afrika, Priddy Ugly has informed his followers that he will be dropping a new album in the coming days.
Titled Soil, the project is set to be a revolution of RAP music on the continent. According to Priddy Ugly, the project journals the journey of what being a young black man in the African continent means. He also gave a special thanks to his team for helping him put his album together.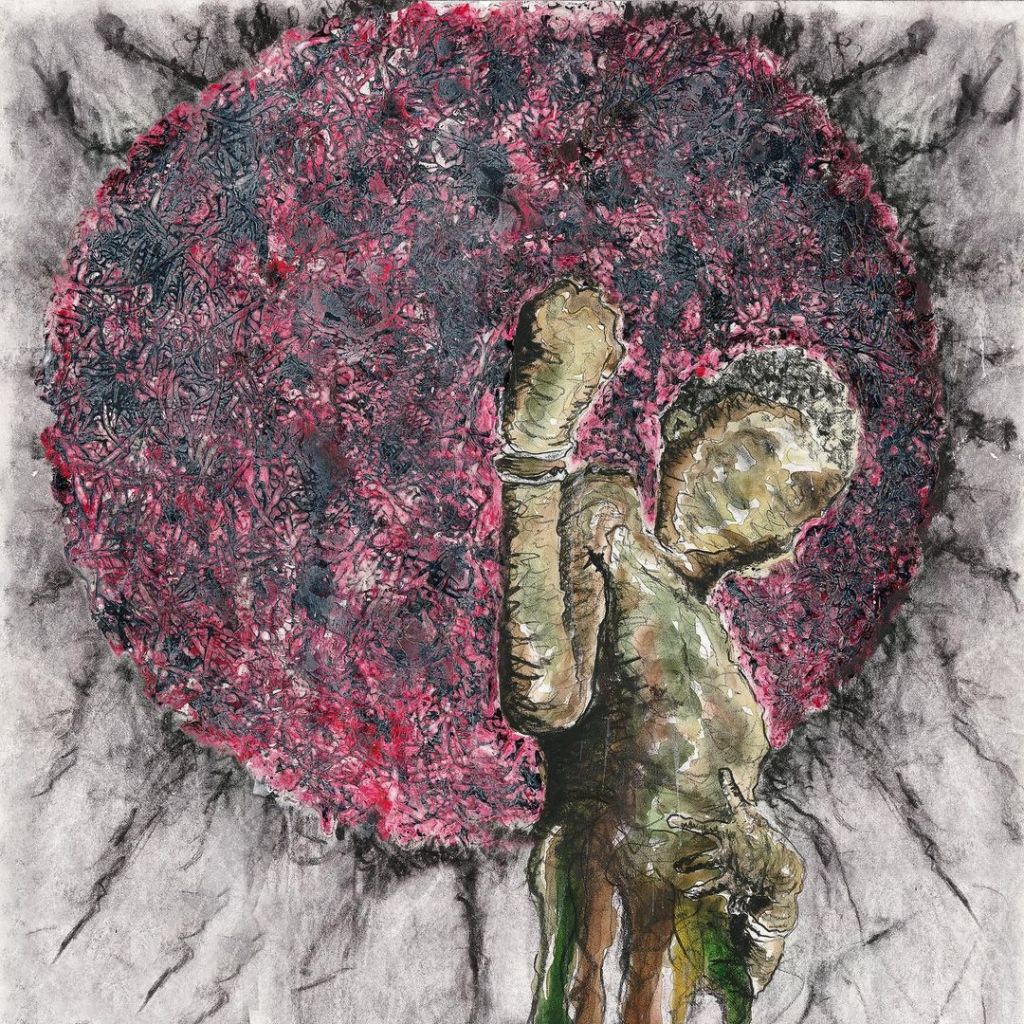 "Working on this project has been nothing short of inspiring & life-changing. In the process of working on it, we dived into depths very few witness & soared into heights seldom reached. I'm grateful to my team, & every single person that left a piece of their soul on this canvas." Said the rapper. "This is the start of a revolution in RAP music on the continent & a reset in its culture. This album journals the journey of what being a young, black family man in Africa in this period encompasses."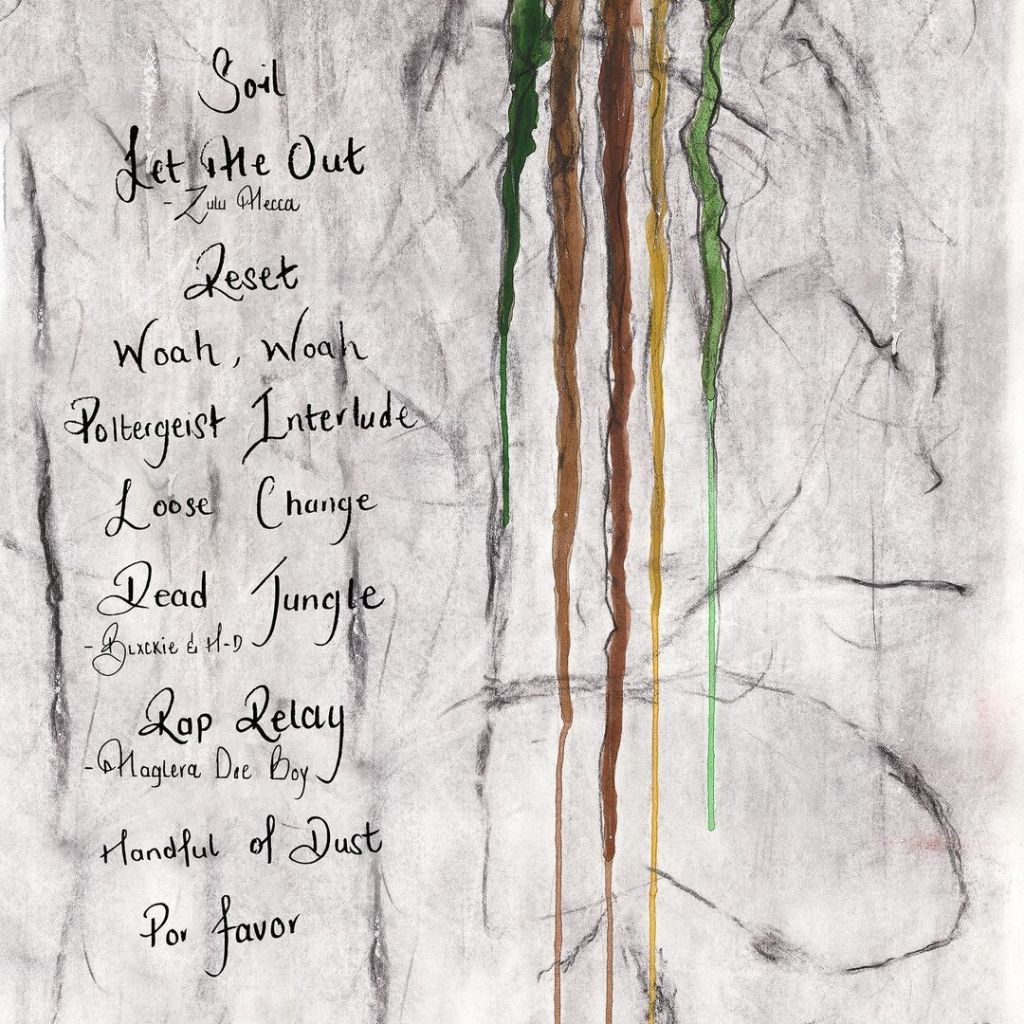 The first single from the project titled Pen featuring Cape Town-based rapper Youngsta CPT is already out and has been received well by the masses. The music video is almost on a hundred thousand YouTube views.
Priddy Ugly's wife Bontle Modiselle also shared the exciting news on social media. "We have an appointment with a Cultural Reset and A Revolution in RAP. Everybody, this is SOIL."
Bontle and Priddy Ugly have been one of Mzansi's most-loved couples over the last few years. The two started dating after Bontle's ex-boyfriend Shelton Forbes dumped her over 10 years ago. They have been pretty much inseparable ever since.