Rapper JR Makes History!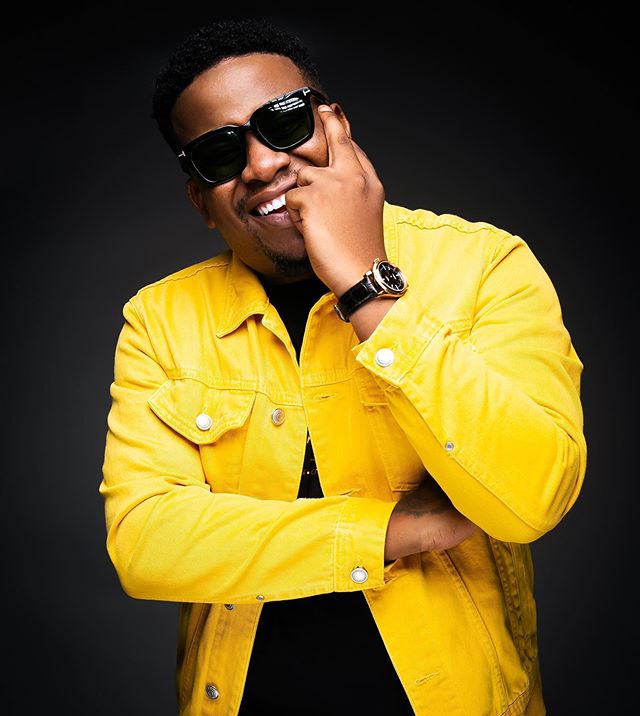 JR Bogopa has come through for African artists. The award-winning musician together with his co-founder Sizwe Hlongwane will be launching Africa's first cell phone music distribution app called FYVE this month.
Speaking about the app on Instagram, JR said the app will allow musicians to release their music using their smartphones.
He wrote: "It gives me great pleasure to announce the beginning of a new tech era! @fyveworld a new DIY Music Distribution app that will allow musicians to release music from their CELLPHONES! Launching end of May, breaking barriers for many independent artists who are struggling to release their HIT SONGS! We are just getting started!"
Talking about how the app will work in his recent interview with SABC on Morning Live, JR said: "Creators will be able to upload, their music, their artwork and all the songs they have made via their cellphones, they no longer have to be making calls to different labels, etc. submitting paperwork. Everything will be done from a smartphone easily at the press of one button you ready to launch across the globe to more than 39 stores including Apple Music."
He said the app was inspired by the struggle of musicians.
"Coming from music background myself…I've been a musician for over 30 years now and the idea of just trying to make music distribution as natural as making music itself.
"It's been a very challenging time for a lot of musicians throughout the COVID period but what we see is there is a large influx in music creation…not a lot of people have access to laptops… but people do have smartphones…looking at that, why not give people the capabilities to be able to use the smartphones to better their careers… "