Rapper Frost Legato Is In Love Again
Hip-hop rapper Frost Legato has assumed the role of both a mom and a dad following the passing of girlfriend and baby mama Zibo Bantsi last year. But through it all, he is a proud father and is enjoying his time with his daughter.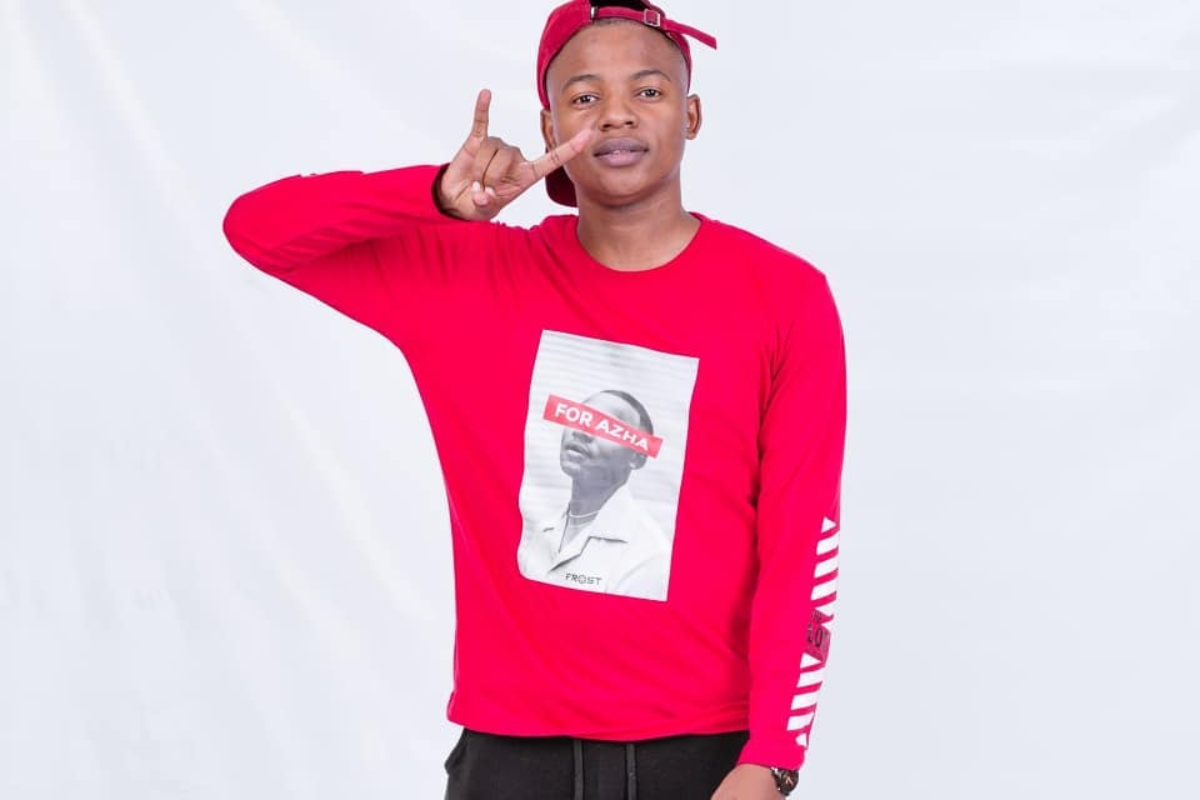 The rapper is relishing his time with his daughter and took to social media to melt the heart of his fans by showing the soft and caring side towards his little one. The rapper is usu ally on social media gushing over his little princess all day and is no secret he is in love again after the sudden passing of Zibo.
"I literally just come on here to talk about my daughter but ke tla reng, she's gorgeous, sue me!," Frost wrote.
See post below:
I literally just come on here to talk about my daughter but ke tla reng, she's gorgeous, sue me!

— Frost Legato (@frostlegato) March 23, 2021

Check reactions below:
That's why she be biting you 😂😂😂😂

— 2to_m_ (@2tom39650431) March 23, 2021
Are we ever going to see her gorgeous face too ?

— Ms Mazibuko (@_NondumisoM) March 24, 2021
😀

— DazzlinPhoenix🤡🆔👨‍💻 (@dazzlinphoenix) March 24, 2021