Media personality Hulisani Ravele tests positive for Covid-19 (omicron)
Media personality Hulisani Ravele tests positive for Covid-19 (omicron)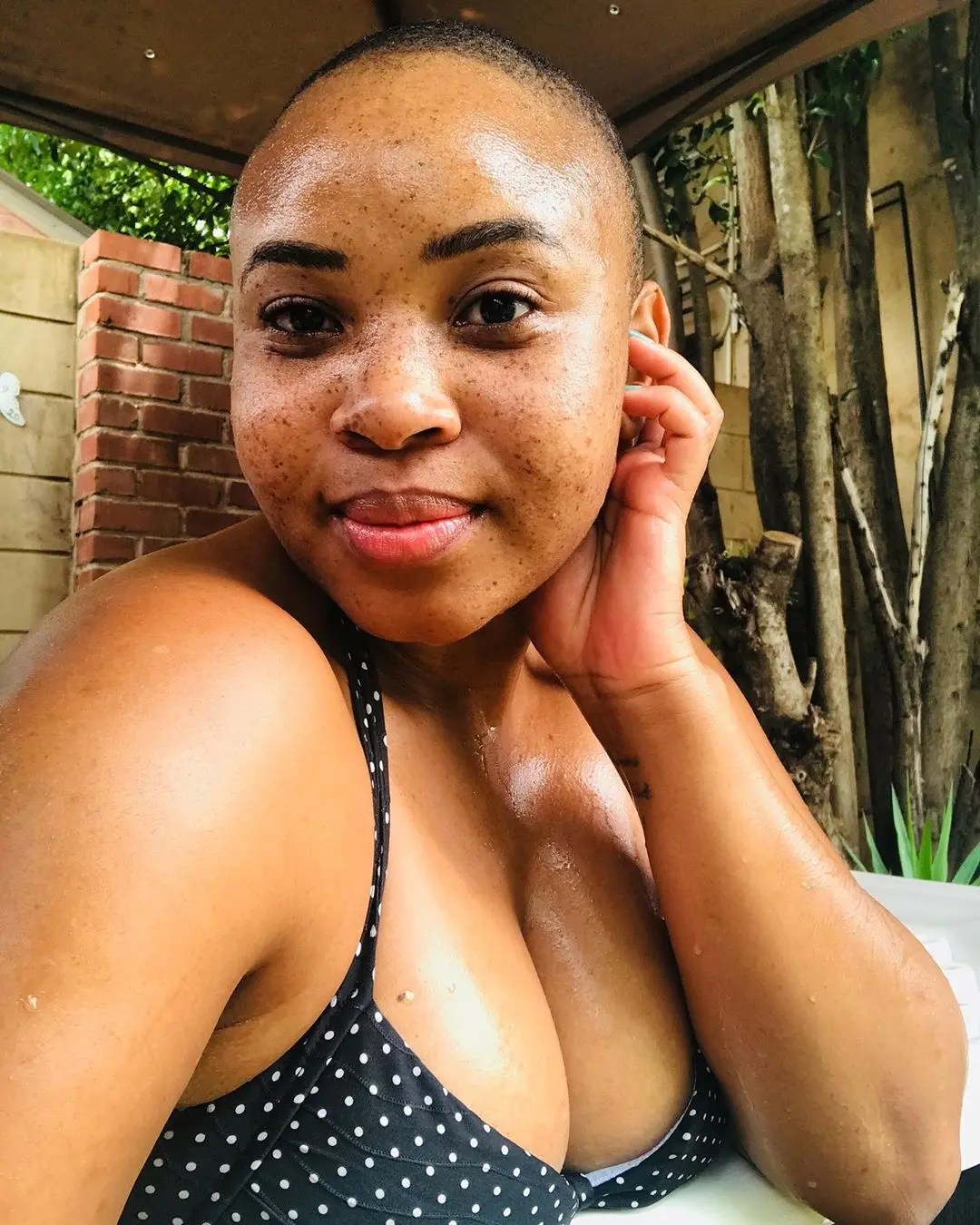 TV AND radio personality Hulisani Ravele has tested positive for the Coronavirus.
She took to social media to share the diagnosis, and that she was recovering well at home.
"Last week, I had cold-like symptoms, did a test and it was negative. Today, it's positive. One thing I know for sure is that the vaccine works. I can't imagine what state I would be in without it; stay safe," she shared.
Shortly thereafter, people started questioning how much she was getting paid to promote the vaccine, of which she replied that she was not getting paid.
"Nothing from no one. If you must know, I actually lost money today because my positive result meant I cannot be on set and fulfil my duties. But hey, go on with your theory," she said.
She further revealed that she had turned down money she was offered to influence people to get vaccinated.
"I have never given any impression of being paid to talk about Covid-19 and vaccines. I've actually turned money down to do such. Don't ridicule my experience because you don't believe it," she added.
Hulisani is not the first celebrity to test positive after being fully vaccinated.
TV presenter Dr Musa Mthombeni has also opened up about testing positive after being vaccinated.
According to the National Institute for Communicable Diseases, you can still contract the Coronavirus after getting the vaccine.
"Individuals may still be at risk of contracting Covid-19, although the disease will likely be milder in comparison to those who are unvaccinated. More evidence is required to confirm whether Covid-19 vaccines provide protection against asymptomatic or mild disease. Presently, it remains unclear whether vaccinated people can still spread the disease, therefore caution is still required."